Complaints, Concerns, Compliments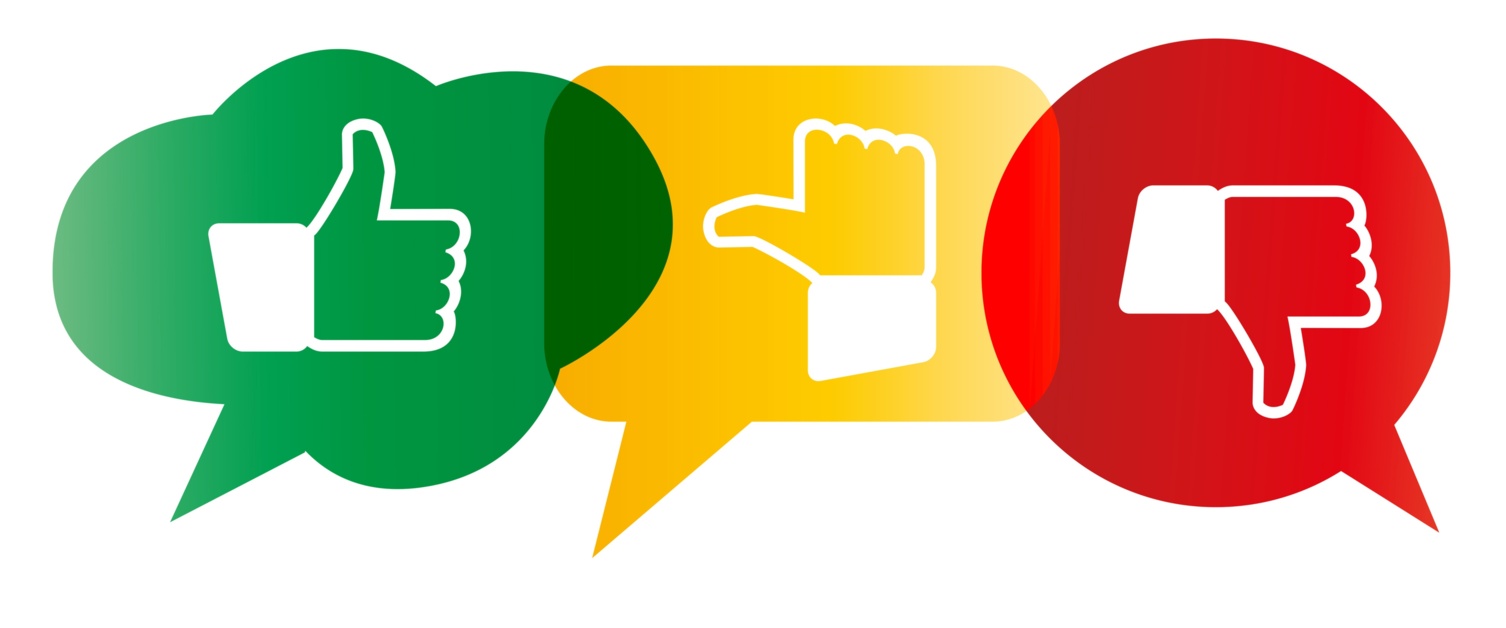 Swansea Bay University Health Board aims to provide the very best care and treatment. We welcome all your views and want to learn from your experiences, good or bad.
The vast majority of people are happy with the service they receive. Sometimes though, things might not go as well as expected. By telling us about your concerns, we can apologise to you, investigate and try to put things right. We will also learn lessons and improve services.
How can I raise my concern?
In person:
If you feel able to do so, the best place to start is by talking to the staff who were involved with your care and treatment. They can try to sort out your concern immediately.
Via our Let's Talk campaign:
If you wish to report what you think may be poor care while in hospital, or if you want to tell us about great care, you can use our Let's Talk campaign:
•Please tell a member of staff straight away
•Or, use our dedicated email: SBU.LetsTalk@wales.nhs.uk
•Or you can ring us on 01639 684440 and leave a voicemail
Your concern will be treated confidentially, and you do not need to give your name or personal details, unless you want a reply.
If you wish to make a complaint you can contact the Patient Feedback Team, which deals with complaints:
Telephone: 01639 683363/683316
Text: 07903594520
Email: SBU.Complaints@wales.nhs.uk
Or you can write to:
Mark Hackett, Chief Executive
SB Health Board Headquarters,1 Talbot Gateway
Baglan Energy Park, Port Talbot,
SA12 7BR
There may be times when individuals, carers and families may want to compliment the ward on the quality of care received. All compliments are recorded by the organisation to monitor the standard of the services given to patients and their carers/families. The ward nurses will help explain this process should compliments be given to the service.