District Nursing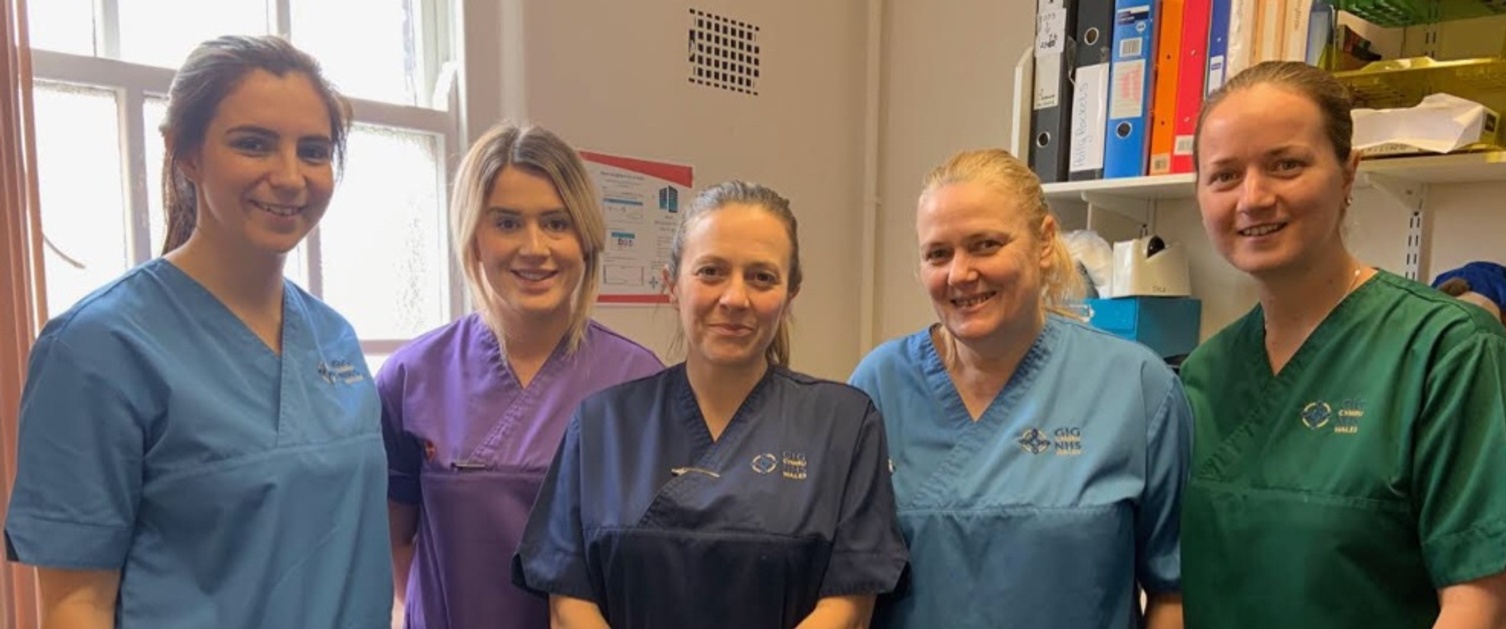 Our district nurses provide a healthcare service to people who are unable to visit the GP surgery or community clinics and who need nursing care, advice and support due to being permanently or temporarily housebound.
District nursing is a branch of the nursing profession consisting of specialist district nurses, community staff nurses and health care support workers with a wide range of specialist skills. The district nursing service works in partnership with colleagues in the community and hospitals to ensure the best care for patients. We also have specialist nurses and therapists as part of the team in order to enhance the care we can provide.
The aim of the 24-hour, seven-day-a-week service is to enable individuals to maintain their own independence and achieve self-care.
When this is not possible dignified and compassionate care is provided for those patients unable to return to independence, with chronic debilitating conditions and at the end of their lives.
To make a referral to the district nursing team telephone:
Swansea - 01792 343360
Neath Port Talbot - 01639 862826
The district nursing service is not an emergency service. In the event of an emergency please contact 999.
Please see this leaflet for more details about the district nursing service.