The Welsh Centre for Emergency Medicine Research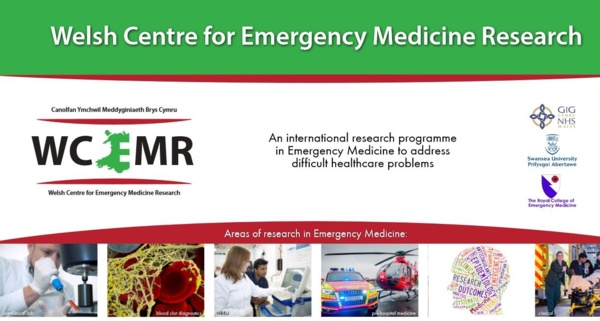 The Welsh Centre for Emergency Medicine Research, based at Morriston Hospital's Emergency Department, is a successful partnership between Swansea Bay UHB and Swansea University.
Officially launched in March 2019 by Health Minister Vaughan Gething, the centre builds on years of cutting-edge work in emergency, biomedical, epidemiological and clinical research by a multidisciplinary team led by Professor Adrian Evans.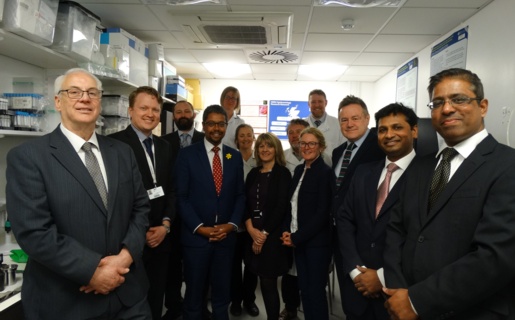 Professor Evans was the first professorial appointment in emergency medicine in Wales. He was brought in to develop Swansea and Wales as a leading academic centre in emergency medicine research.
Over the years the research programme's multidisciplinary group of clinical and non-clinical scientists has developed an international reputation.
The programme has produced more than 100 publications and developed collaborations not just across the UK but with world-leading international centres in Denmark, New Zealand and the United States.
The programme has also seen exchanges of young academics between these world-leading centres, allowing them to gain up-to-date knowledge and skills for research in the future.
It has attracted millions of pounds in research funding from several prestigious granting bodies.
The Haemostasis Biomedical Research Unit has now become part of the Welsh Centre for Emergency Medicine Research. If you would like more information, please follow this link to their website.