Work to upgrade the waiting room at Morriston Hospital Emergency Department begins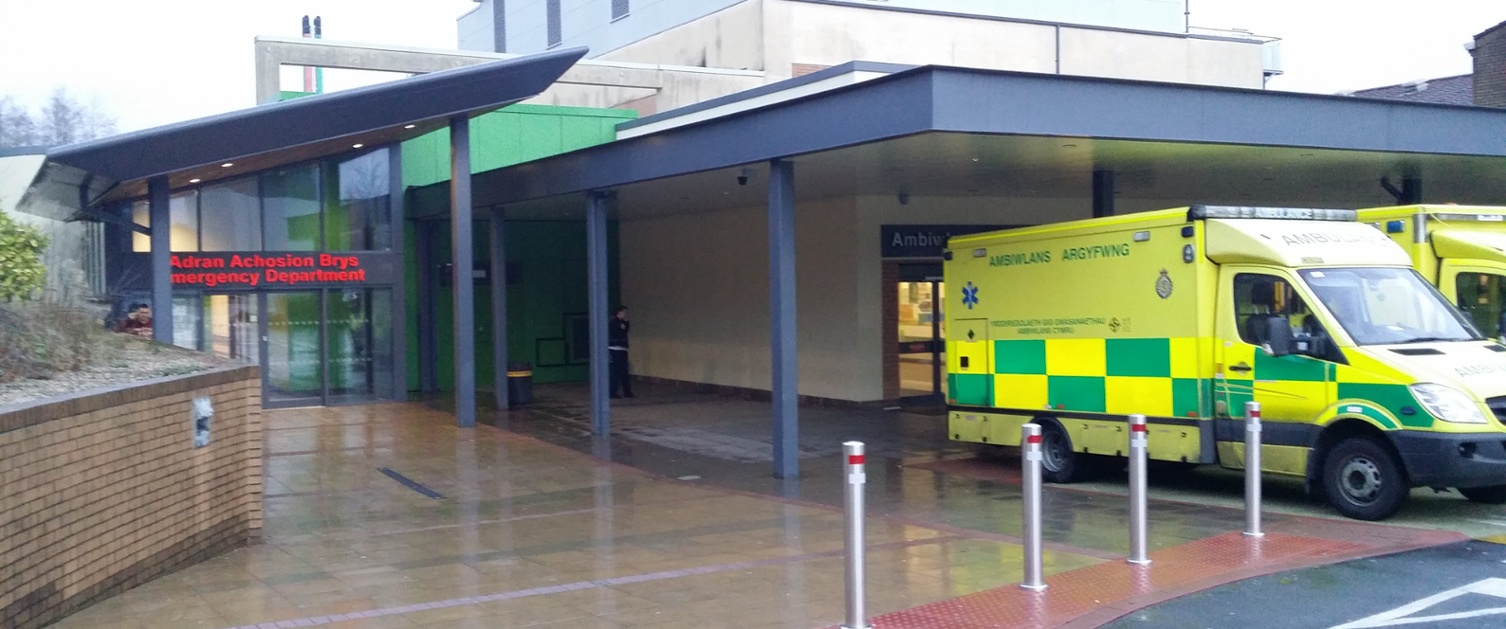 Work is starting this weekend on an upgrade to the waiting room in Morriston Hospital's Emergency Department.
It is the first stage of a £265,000 make-over of the waiting areas in both Morriston's ED and the Minor Injury Unit at Neath Port Talbot Hospital
At Morriston new seating is being fitted with built-in USB charging points. An internal waiting area for vulnerable patients who are higher risk is also being created. The new furniture which will improve comfort for long stays, with the USB ports built in which hopefully help people charge their phones to make calls as needed.
The work at Morriston begins with electrical works being installed tomorrow (Saturday 25th) ahead of furniture being delivered early next week.
We apologise for any disruption this may cause as the work will continue until Tuesday evening.
At Neath Port Talbot there are also plans for furniture to be replaced, and a heat curtain and air conditioning will be installed to improve the environment overall.
The four vending machines at the two departments will all have card facilities so it will be easier for patients and visitors to pay, and the selection of beverages/snacks on sale is being reviewed. We are also looking at installing free water fountains.