Virtual rounds remotely connect consultants with patients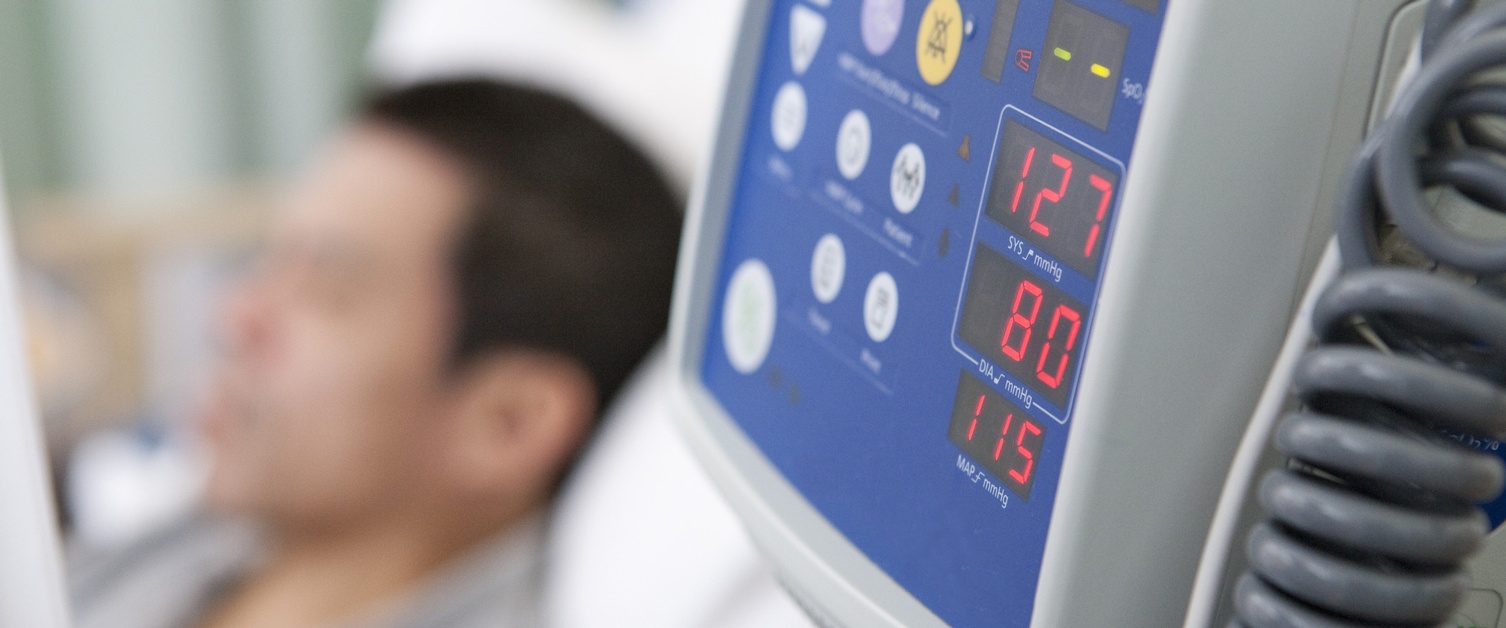 Swansea Bay's digital services team has set up a new system – utilising mobile PCs and Microsoft Teams – to make sure doctors who are shielding at home can still see their patients on their daily rounds.
Dr Moustafa Elkhatieb, who is a specialist in stroke and geriatric medicine, was one of the first to use the system. He told Wales Online that he had previously been phoning colleagues for updates on his patients and looking at information on his computer at home – but nothing is as good as face-to-face contact.
He added: "It's a very good way of working – much better than I expected.
"…The computer camera also allows me to zoom in to a specific area of a patient to see if there is perhaps a rash, or ulcer.
"I am able to communicate with patients, and discuss any concerns.
"They can tell me about any symptoms, and if they have issues with their medication."
To read the full article, with more details on the health board's digital innovations during the COVID-19 pandemic, follow this link.