Unique new blood test used to screen bowel cancer survivors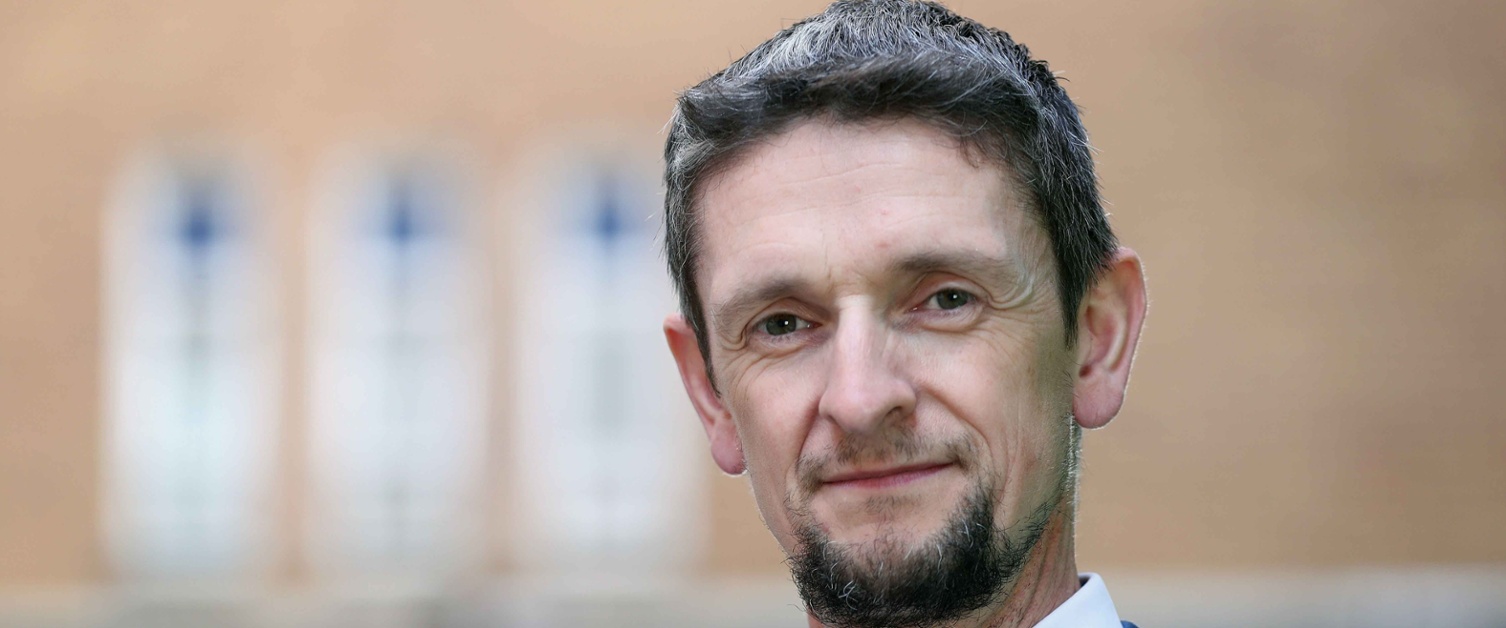 People in Swansea Bay who have survived bowel cancer will be the first in the UK to be offered a unique blood test to make sure it has not returned.
Guidelines require these patients to have a follow-up colonoscopy after a given period to check they remain cancer-free.
But delays caused by Covid means many of them have had to wait far longer than the guidelines recommend.
So a blood test, initially created in Swansea to screen patients going to their GP with possible bowel cancer symptoms, will now be offered to 200 people who have waited the longest for their follow-up colonoscopies.
Those who get the all-clear will have peace of mind. Those who do not will have their hospital tests expedited.
It has been made possible by funding of more than £160,000 by the Wales-based not for profit organisation, Moondance Cancer Initiative.
Professor Dean Harris (pictured), the Singleton Hospital colorectal surgeon who is leading the blood test project, said access to colonoscopies had come under the spotlight during the pandemic.
"It has only really been possible to do colonoscopies on patients who are suspected of having cancer – those that have come through the GP route, the urgent suspected cancer pathway," he said.
"There are about 4,000 patients in Swansea Bay alone who have been waiting years for a follow-up colonoscopy after they've had bowel cancer or polyps removed.
"Guidelines say they need to have a check colonoscopy done, sometimes a year later, sometimes three years later.
"But all that activity stopped in the pandemic, and now there's a huge backlog, not just in Swansea, but everywhere in Wales and the UK.
"These patients still can't get appointments unless they are developing symptoms and then they get expedited.
"And we know that there are people forming cancers while they are on the waiting list and coming to harm.
"We want to help prioritise which of those patients need to be bumped up the list to have their test done soonest because they're more likely to have a cancer or a polyp present, based on having the blood test done."
Bowel cancer is the fourth most common cancer, and the second biggest cancer killer, in Wales. Every year more than 2,200 people across Wales are diagnosed with the disease.
Early diagnosis is hampered by the lack of red flag symptoms and patients often present either at a late stage of development or as an emergency, with reduced chances of survival.
The Swansea project involves uses nanotechnology to screen patients with a blood test, reducing the need for current diagnostic tests such as a colonoscopy – using a tiny camera to check their insides – or a scan.
It uses a laser-based blood analysis procedure called Raman spectroscopy to create a "fingerprint" specific to bowel cancer.
Initial trials have been very encouraging. A more extensive trial combined the Raman test with the widely-available FIT (Faecal Immunochemical Test) screening test, for which patients have to submit a poo sample.
There has been some uncertainty over how accurate FIT alone is in detecting cancer at an early stage. There is also the "yuk factor", which could deter some people from collecting their faeces.
Known as CRaFT, the trial was created to investigate whether the combined test was more accurate, and how willing GPs would be to use it in future rather than simply refer patients to hospital.
CRaFT launched in 2019 and recruited its final patient last year. The results will now undergo extensive analysis.
The Raman blood test is being developed by a Swansea University spinout company called CanSense, which Professor Harris co-founded and which will be making it available to the NHS.
Swansea Bay will be the first health board in Wales to use the test, with the Moondance funding allowing it to screen 200 patients who have waited the longest for follow-up colonoscopies.
Professor Harris said it would be by invitation only, with the blood tests expected to be offered between the summer and December this year.
"This provides a real opportunity to give those patients feedback, that if the blood test is low risk, then it's highly likely they haven't got anything worrying and it's safe to wait their turn on the waiting list," he said.
"But equally, those patients with a positive blood test could have their appointment brought forward and sped up to find disease that can then be treated early.
"At the moment nothing is being done. They are just sat on the waiting list and there's no end in sight.
"It must be so anxious for them, not knowing when their procedure will be done and knowing they could have a cancer or a polyp recurrence."
Professor Harris said the regulatory process for the blood test to obtain its CE Mark was being followed. Once that was obtained, it would be made available for general use.
"Swansea Bay has said it will be the first adopter for the test when it is ready for generalised use. So that's really exciting times," he said.
"It will change the entire way we detect cancer because it has much higher sensitivity or accuracy for picking up early stage cancer, when it is much more treatable, than the current system.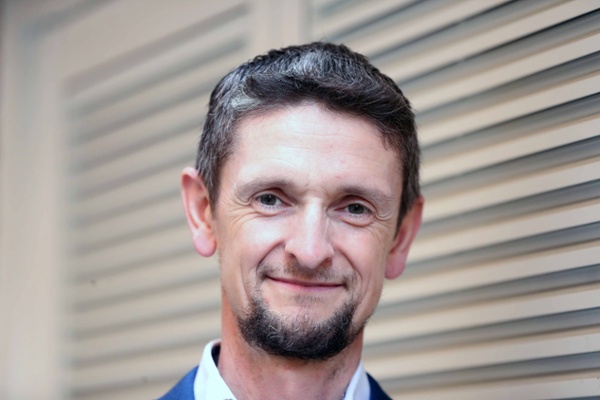 "It can also be done much more rapidly. The test result can get back to the GP within 48 hours. And it has much better rates of detection of cancer, or ruling out cancer, than what is currently on offer."
Professor Harris said there would also be a considerable saving to the NHS as a colonoscopy costs around £400 – when only around three per cent of patients referred for one were found to have cancer.
"So it will be a lot better patient experience and hopefully will encourage more people to come forward with symptoms to have cancer ruled out in the GP surgery rather than having to be put forward for a colonoscopy."
He said that, if the evaluation at the end of the current project was positive, he hoped it would be used not just by Swansea Bay.
"We are hopeful the practice will spread across Wales to help other health boards managing their endoscopy backlogs as well," he added.
Late last year, Moondance Cancer Initiative announced more than £500,000 would be given to seven NHS projects, two in Swansea Bay, as part of its latest funding round to improve cancer outcomes in Wales.
That took the total number of active projects being funded by the initiative to 26 – including the expansion of the Rapid Diagnosis Centre at Neath Port Talbot Hospital.
Professor Jared Torkington, Clinical Director at Moondance Cancer Initiative, said: "We have the unique opportunity at Moondance to fund ideas that can have a tangible impact on earlier detection and diagnosis and therefore help improve cancer outcomes across Wales.
"We know that waiting lists and referrals for cancer treatments are at an all-time high, so NHS Wales needs to think and do in a different way.
"Connecting with pioneers and supporting ideas like these is a step forward towards making Wales a world leader in cancer outcomes."