The plot thickens for charity football team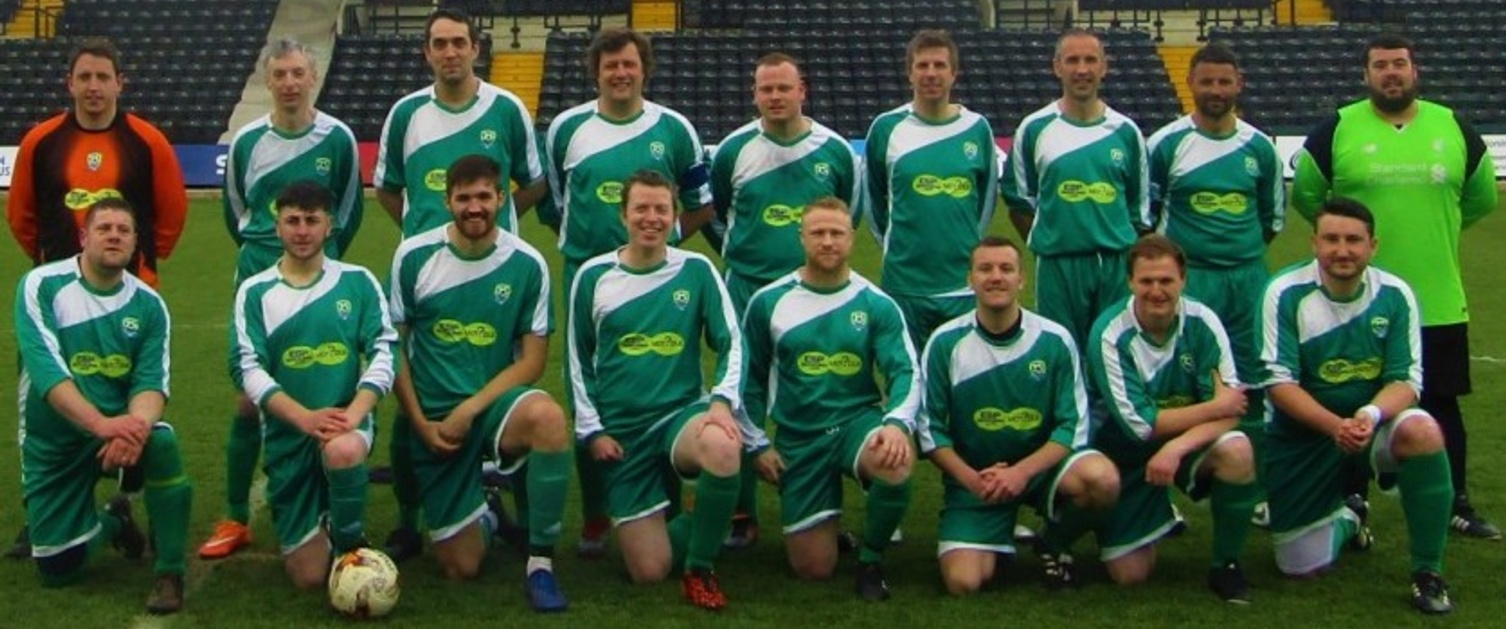 A charity football team that supports efforts to reduce unexpected deaths in infancy is facing some high drama on the pitch this season.
The Team Lullaby players, from Swansea Bay University Health Board, are planning games against the cast and crews from TV soaps Emmerdale and Hollyoaks. Pictured above: Team Lullaby pose for a team photograph.
Connections through friends have already led to Emmerdale actor James Hooton, who plays Sam Dingle, chipping in for the side.
He joined the team for some matches played in the Midlands and the north of England.
Now team manager Christopher Hampson hopes they will be able to organise games against teams from the ITV and Channel 4 soaps.
But first Team Lullaby are set to take on opponents closer to home with a match against the porters from Swansea's Morriston Hospital on Sunday, September 15. The match, at the Dingle in Morriston, will raise money for the Lullaby Trust.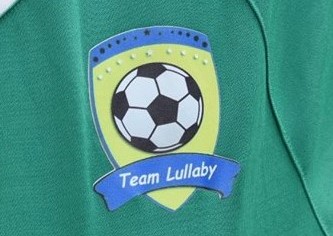 Although the Lullaby Trust are not specifically a health board charity, they work with health boards across the UK to prevent unexpected deaths in infancy and promote infant health. It is a charity close to team manager Christopher's heart.
He said: "I support The Lullaby Trust because they are the leading cot death charity and I lost my daughter Chloe to cot death in 2012.
"I just want to spread and create awareness of the important work The Lullaby Trust do for parents and health care professionals.
"Cash wise we've already raised around £40,000 through football matches and sponsored events, but we hope to keep this going."
Team Lullaby have also played several ex professional football teams such as legends teams from, Arsenal, Birmingham, Wolves, Derby, Swansea, Cardiff and Notts County.
There are plans for a bucket collection at the charity match on the 15th, which kicks off at 11am. Donations can also be made via the team's Just Giving page- https://www.justgiving.com/fundraising/teamlullaby
Team Lullaby also welcomes new players at their 5-a-side sessions at 6pm every Monday night. Anyone interested in joining can get in touch via chloeslullaby@gmail.com, or follow teamlullaby72 on Facebook.