Temporary suspension of patients admitted to Ty Olwen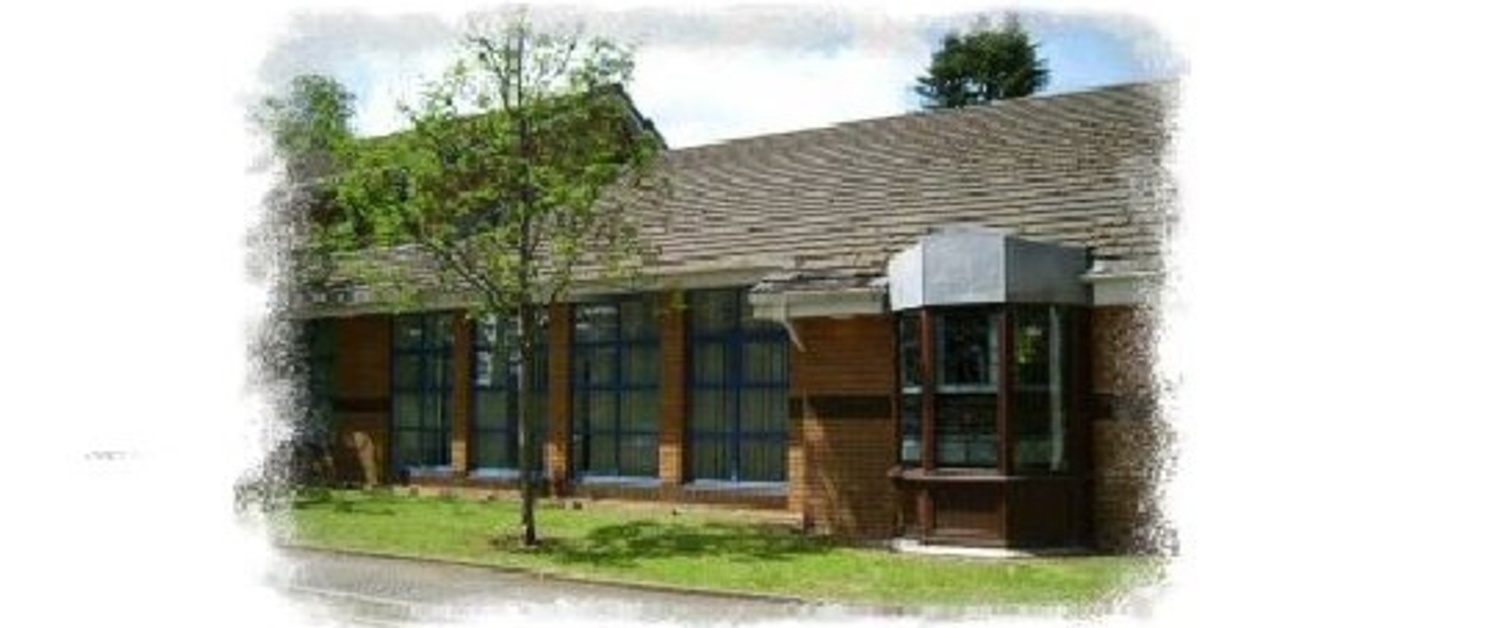 Swansea Bay University Health Board has had to make a lot of changes to its services so that it can continue to provide necessary care for its patients in the face of the COVID-19 pandemic.
Where patients need palliative or end of life care we have increasingly been providing this in their homes or community settings. As a result over the past few weeks, our Specialist Palliative Care team have seen reduced demand for beds at Ty Olwen. Many patients have not wanted to be admitted into Tŷ Olwen for their Palliative Care during the pandemic, partly because of their concerns over COVID-19 and partly due to restrictions on visiting by family and friends.
We have also been experiencing significant staff illness which is affecting our ability to run the inpatient unit and the wider specialist palliative care service.
As a result, we have decided that from 24.04.20, in discussion with our Community Health Council that we have no choice but to temporarily suspend the admission of patients into Tŷ Olwen. Our aim, until the service can be re-established, is to bring as much Tŷ Olwen care as possible to the patient, wherever they may be, at home or elsewhere in our hospitals.
We want to reassure patients that should they need admission to hospital because their care cannot be provided at home, appropriate arrangements are in place for them to be admitted to Singleton Hospital and to be cared for there by the specialist palliative care services.