Swansea consultant to deliver annual Stephen Hawking lecture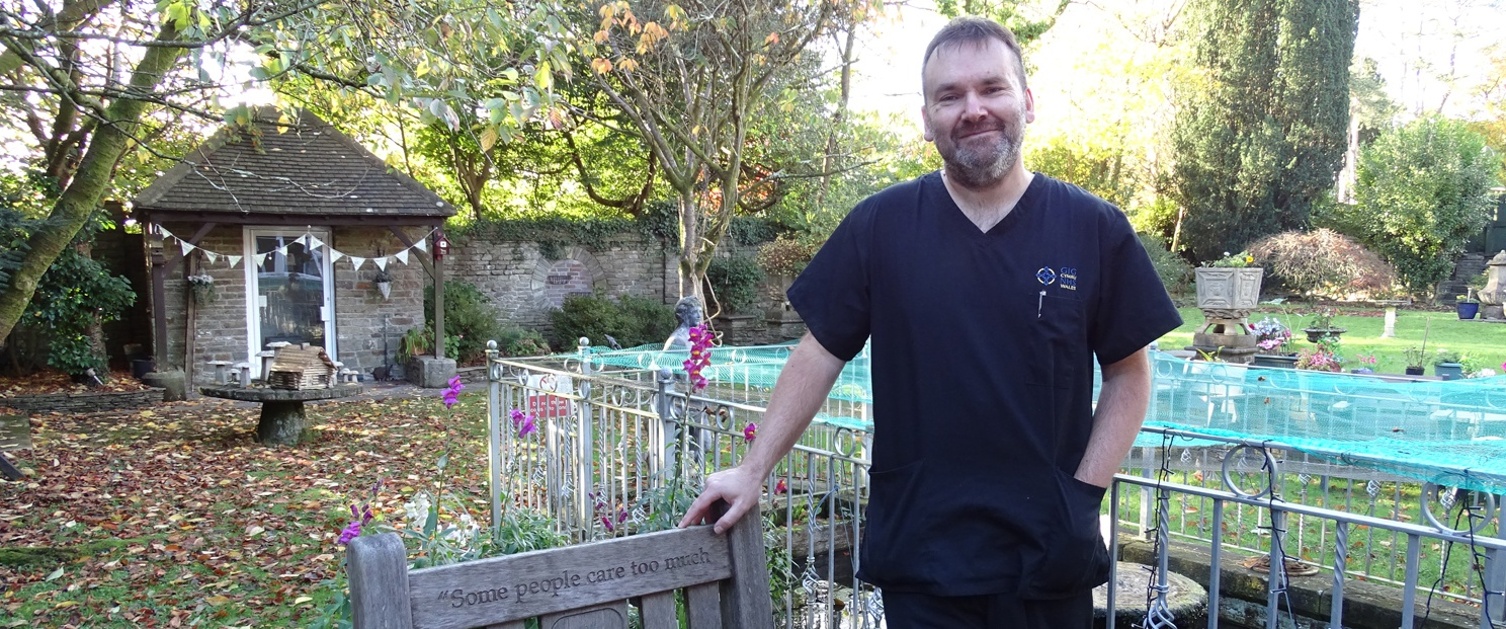 An annual lecture named after one of the world's most recognisable figures will be delivered this year by a Swansea Bay specialist.
The Stephen Hawking Foundation MND Lecture aims to make the latest research freely available to improve practice and quality of life for people living with Motor Neurone Disease.
It takes place this year on Wednesday November 17th and will be presented by Swansea-based consultant in palliative care, Idris Baker (pictured above).
Around 1,300 people have already booked to join the lecture, which because of Covid restrictions is being delivered online.
MND is an uncommon condition that affects the brain and nerves, causing weakness that gets worse over time.
There is no cure but there are treatments to help reduce the impact it has on a person's daily life.
Although it can considerably shorten life expectancy, some people live with the condition for many years.
Professor Hawking, an English theoretical physicist, cosmologist and author whose works included A Brief History of Time, was diagnosed with a form of MND when he was aged 21.
He was given just two years to live but survived for 55 years, eventually dying at the age of 76 in March 2018.
The foundation that bears his name was launched in 2015 to facilitate research into cosmology, astrophysics and fundamental particle physics in school and university.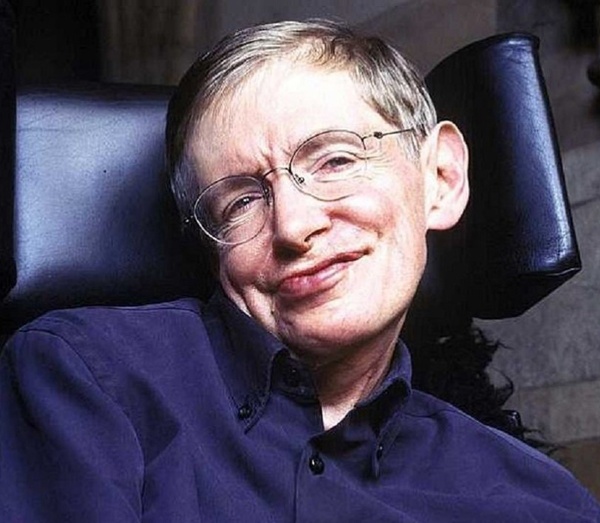 It also supports work relating to MND and those living with it.
Right: Professor Stephen Hawking
This year's annual lecture is supported by the Royal College of Nursing and the Motor Neurone Disease Association charity.
It is entitled Palliative and end of life care in MND: What you need to know and what you need to ask to deliver person-centred care.
"I have been involved with people with MND for most of the time I've been a consultant," said Dr Baker. "Over the years I have been asked to teach and speak about palliative care for people with it.
"I have also had some involvement with the MND Association, which provides support for the services we provide here in Swansea Bay and across South Wales.
"I think it's as a result of some of those conversations that when they wanted to put together an evening lecture about palliative care for MND specifically, mine was a name that came up.
"I see the invitation as recognition of many people's work in south Wales and elsewhere to show what a palliative approach and the skills of palliative care specialists can offer to people with MND as well as with other life-shortening illnesses."
Palliative care involves the relief of symptoms and stress for people with a life-shortening illness, and helping them plan for the future.
Dr Baker said that, for his lecture, he had been asked to talk about person-centred care and making the palliative care individualised within the context of national guidance.
"How can we offer care that reflects a person's priorities, that reflects what matters to them at this point in their illness?
"Because of the nature of the condition, quite a lot of the guidance is about the palliative approach.
"It is about symptom control, about support, about communication, and about support for those close to the person living with MND, about bereavement care and so on – all these important things that we try to focus on."
Dr Baker said it was very gratifying to have been invited to deliver the lecture as it was an opportunity to communicate with a large audience.
"Everything I know about MND I've learnt from people with MND.
"Just to be able to reflect that experience, of what we've learnt about what's important and how to help with the things that are important, to a wider audience is really satisfying.
"For the last few years the lectures haves mainly been about the high-tech aspects of how we can improve care for people with MND.
"So it's quite exciting for a change for the emphasis of the lecture to be on the palliative care."
The lecture will run from 6.15pm-8.15pm on Wednesday 17th November.
Go to this page for further information and booking details on the Stephen Hawking lecture.