Swansea Bay health board's response to media reports on accessing NHS dental care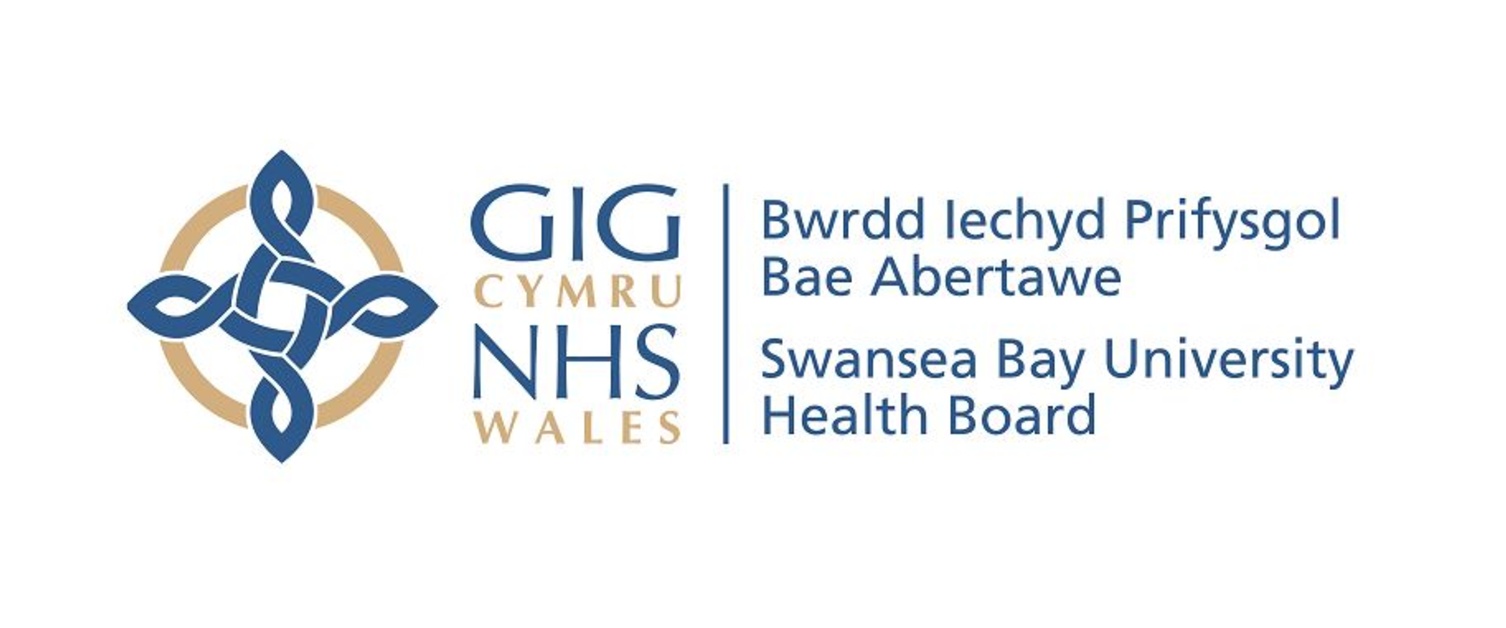 Response from Karl Bishop, Dental Director, Swansea Bay University Health Board.
"We recognise the upset and distress which dental pain can cause and acknowledge that some people have not been able to access routine dental services as we would have liked during the Covid pandemic.
"Significant investment has been made by the health board to continually improve access to NHS dental care, especially for those with greatest need and the most vulnerable. This has allowed thousands more people to see a dentist.
"However, Government Covid guidance drastically limited the numbers of patients dental practices across Wales and the UK could see and the care that could be provided, although in SBUHB all dental practices remained open and worked to support their communities. In addition, access to urgent NHS care has not only been maintained but expanded.
"As Covid restrictions are relaxed and we renew our focus on prevention and increasing access to dentists, we are confident that the public will start to see improvements.
"Key to this will be a contract reform programme, which 88% of dental practices in this area have chosen to join. This takes effect immediately.
"Signing up means they will make a number of positive changes including being able to offer care to almost 30,000 additional new NHS patients this year.
"In addition, practices will be able to focus on prevention of dental problems, something which is designed to ease pressure in the future and we are continuing with the excellent progress already made by our child oral health programme called Designed to Smile (D2S)."