Statement in response to Ombudsman's report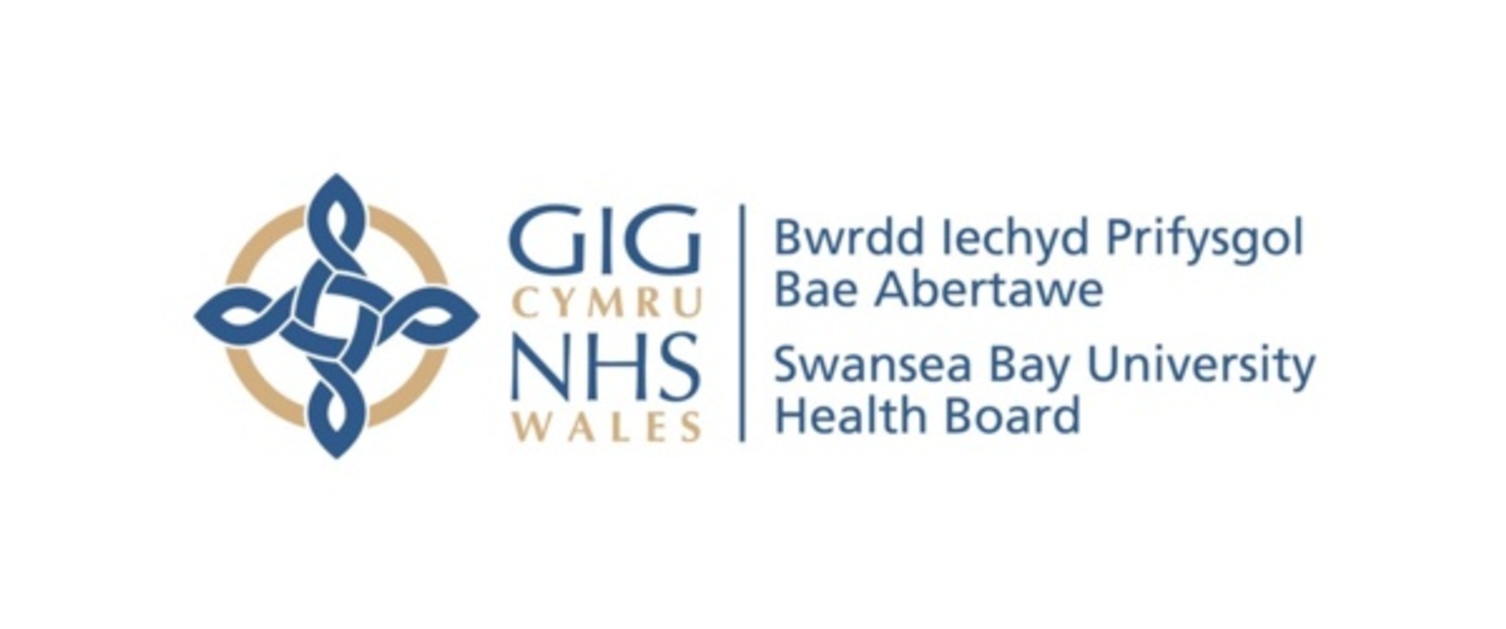 Firstly, we would like to take the opportunity to offer our sincere apologies to Mrs W and her family for the distress they experienced, and to again convey our condolences on their very sad loss.
We have accepted the Ombudsman's findings and agreed to implement the recommendations in full.
Mrs W's account of their experience is sobering, and there are clearly areas in which the care we provided could have been significantly improved.
It is evident the couple were not fully supported during Mr W's deterioration, and we sincerely regret that. It falls considerably short of the standard of care we expect all our patients to receive.
Both health boards have carried out a full review of events to ensure action is taken to improve practice to prevent this happening again.
In line with the recommendations, we are taking steps to ensure that patients with such types of cancer have access to nutritional assessment, and to specialist dietetic and psychosocial support.
Clinicians in the service will be reminded of their obligations to have candid discussions with patients about their treatment and outcomes.
Training will also be provided, covering advanced communications skills, and the need to involve patients in their own care.
Additionally, support will be provided to the specialist nurse to ensure all conversations with patients are recorded within their medical notes.
We are also arranging staff training to ensure human rights are always considered when providing care to patients, and when patients or family members raise concerns about the care and treatment provided.