Sporting stars back virtual call for youngsters to get active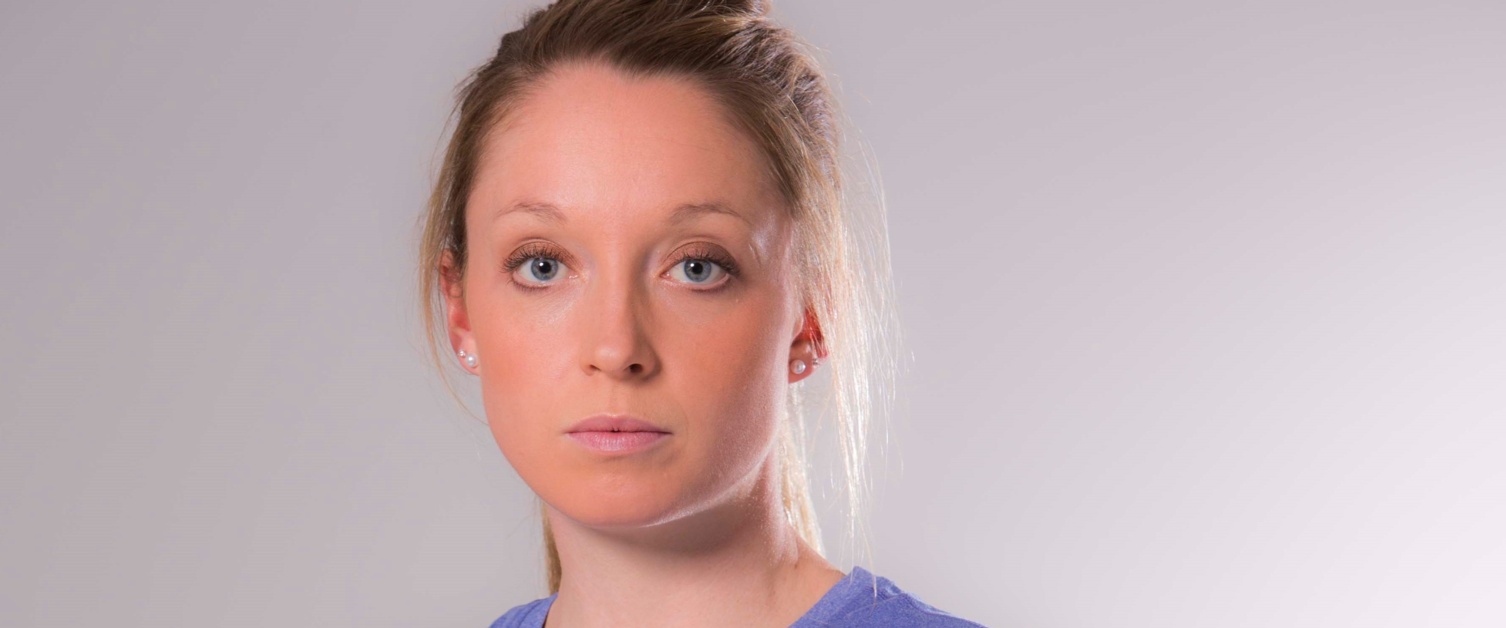 Some GP surgeries in Swansea are taking a leaf out of Joe Wicks's book by offering virtual tips on fitness for youngsters.
The fitness guru rose to prominence during the lockdown through his YouTube sessions, a move which has prompted the cluster to launch a programme designed to encourage young people aged 11 to 16, who may not otherwise consider getting involved in sport or enjoying regular exercise, to do so via the internet.
Known as the Swansea North Active People Project (SNAPP), the scheme is the result of a partnership between Swansea Council for Voluntary Service, the Cwmtawe and Llwchwr Clusters (groups of GP surgeries in the Lower Swansea valley and Loughor areas) alongside the City and County of Swansea Sports and Health Department and Swansea University. The project has been jointly funded by West Glamorgan Integrated Care Funding and funding from the Cwmtawe and Llwchwr Clusters.
The free service, which is open from 1 June, offers youngsters support for up to 12 weeks to help them become more active, and explore ways in which they can feel better about themselves.
A mentor will work alongside them – either online or on the telephone - to develop a personal plan to follow, and give as much or as little support as they need over the programme.
Sports equipment will also be made available to individuals if needed.
Sporting stars, such as Olympic triathlete Non Stanford and Wales rugby star Leigh Halfpenny are backing the move by recording short video messages of encouragement.
Non Stanford (pictured above), who grew up in Swansea, said: "Sport and recreation have played a massive part in my life, not just professionally, also on a day to day personal level.
"Staying active is so important not just for your general wellbeing but also for your mental wellbeing. It reduces stress and improves confidence and is a great way to meet new people. My top tip during lockdown is to get active and enjoy the great outdoors, whether that be running, walking or cycling."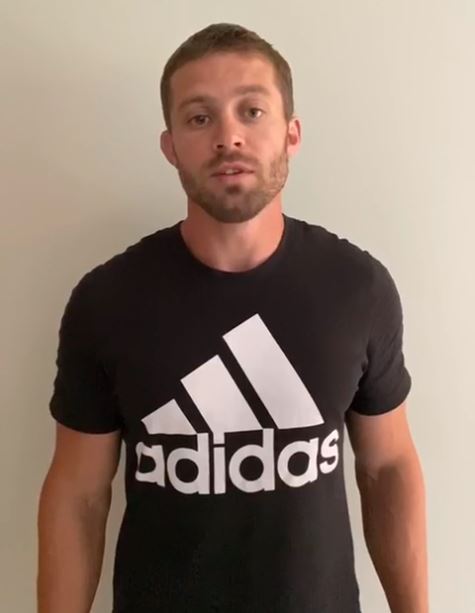 Wales rugby star Leigh Halfpenny said: "It's great to see a local project like this being set up to help young people become more active.
"It's really important for young people to get involved in sport as there are so many health benefits. Sport is not only good for improving your physical health but also improving your mental health, help reduce anxiety and build self-esteem and confidence."
Also lending his backing to the project, Kristian Touze, Swansea-based Welsh Super Featherweight Boxing Champion, said: "We can't all win titles but everyone can become a champion in themselves when it comes to keeping fit and healthy.
"It only takes 60 minutes of moderate exercise a day to get in shape and you don't have to push yourself to the limits, you can gradually build up the intensity and the good news is, it gets easier the more you do it.
"The benefits are numerous, not only will you feel fitter, regular exercise is brilliant for mental health."
Amy Meredith-Davies, Health and Wellbeing Partnerships Manager for SCVS, said: "We are really excited to be launching this project in partnership with the Cwmtawe and Llwchwr Clusters. We know how important physical activity is not only for improving physical health but also for improving mental wellbeing.
"Our focus through this project is about supporting young people to become more active and improve their mental wellbeing. For us it's not about creating the next sports star, it's about working alongside young people, supporting and motivating them to reach their goals, whatever they may be!
"Due to the current situation we have had to look at new ways to be able to deliver the project and are confident that our new plans will enable us to support young people in the best way possible. With the pressures of COVID and lockdown measures, it's never been more important to find new ways to support young people."
Dr Iestyn Davies, Cwmtawe Cluster lead, said: "We are really excited about this project as it is targeting youngsters who may not usually get involved in sport of physical activity.
"It's not about playing sport at any competitive level, it's about leading an active life that will help you stay fit and well and improve your wellbeing."
If you'd like to find out more, please contact Emma Crocker, SNAP Project Coordinator on 07943 189233 or email emma_crocker@scvs.org.uk or follow us on Instagram @snapproject1
To make a referral visit https://www.scvs.org.uk/forms/snap-project-rf