The work of Singleton Hospital's dermatology team in using a new online medical record to make it more convenient for its patients to access ongoing care and medication, has received international recognition.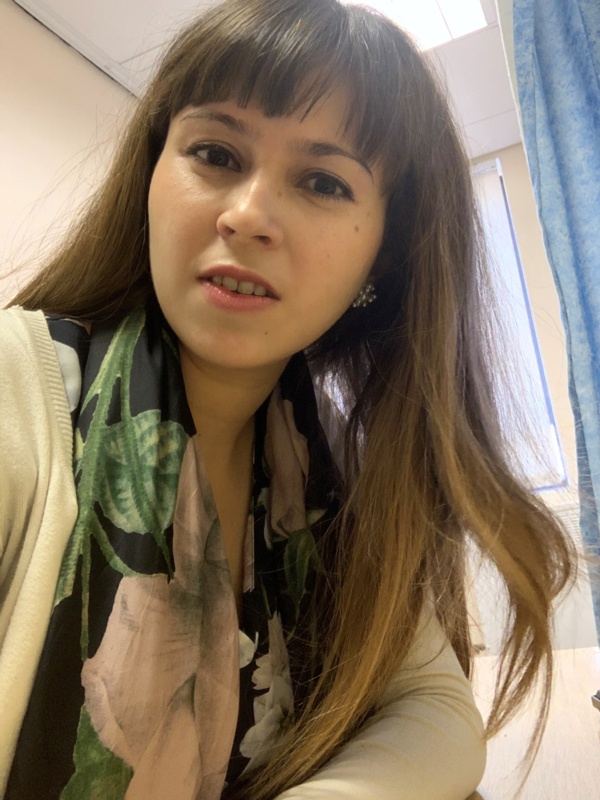 Dr Ashima Lowe (left), a specialist registrar in dermatology, will address the prestigious American Academy of Dermatology at its annual conference.
She will talk about the team's decision to introduced Patients Know Best (PKB).
This allows patients to view their blood results online, arrange appointments and collect medications at a time and place that suits them rather than worry about having to fit their busy lives around hospital visits.
Dr Lowe said: "I am honoured to have been invited to make a presentation on the results of a pilot study that pioneers using a virtual clinic to follow up chronic stable patients on systemic medication.
"The study, led by Dr Sharon Blackford, consultant dermatologist and clinical lead for dermatology, has the potential to completely transform the face of traditional dermatology services, bringing them well into 2020 and beyond.
"This would not be possible without the hard work, dedication and vision of our excellent dermatology team at Singleton Hospital."
The meeting takes place in Denver, Colorado, in March.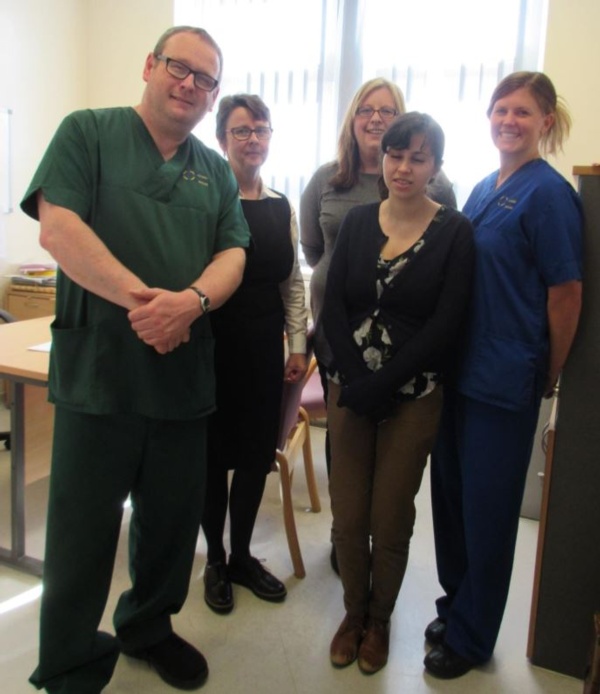 Dr Sharon Blackford (pictured below second left with her team) said: "It's a very prestigious meeting and only a very small number of people get accepted to give an oral presentation.
"So it's a great achievement for both Dr Lowe and for everyone in the dermatology department in Singleton Hospital."
Dr Blackford said the pilot study used PKB to virtually follow up patients on medication rather than bring them back to hospital for an appointment every 12 weeks.
"Instead the patients have their blood tests done at a time and place to suit them.
"Then they contact the department via PKB and if all is well, a prescription is issued for them to pick up at a time to suit them.
"It puts patients in the driving seat when managing their chronic skin disease."
Dr Blackford said the new system freed up time for others, and had additional benefits.
"If we sign up 100 patients to PKB, that's another 300 slots we can allocate to patients that need a face-to-face appointment.
"Also, if more teams and more patients adopted this approach the health board could reduce our carbon footprint and the pressure on the car parking facilities.
"Patients often remark that finding a parking space is the most stressful part of attending an outpatient appointment."