Sexual health service closed on May 6 and 13 due to staff training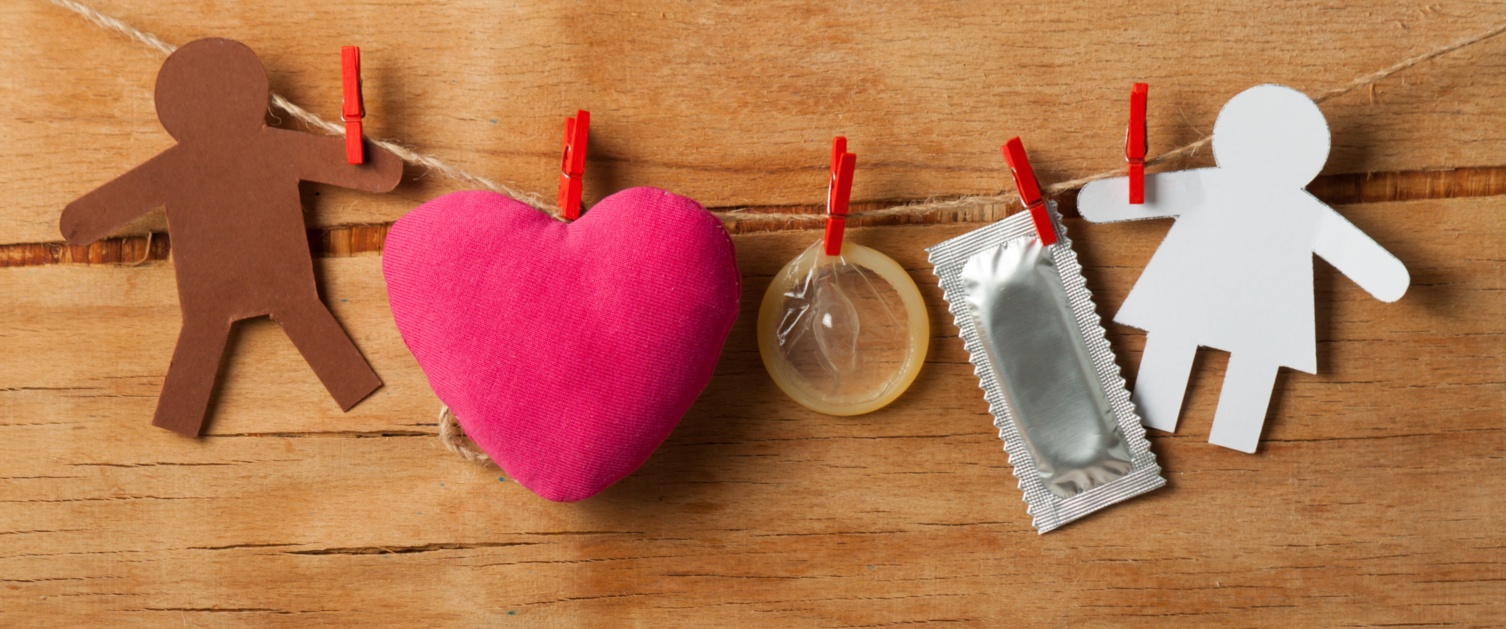 Our sexual health service is going paperless! But it will mean some short-term disruption for patients while our staff train on the new system.
The department is introducing a new computer system to store patient records on Tuesday, May 10th.
Among the benefits of the new digital platform will be the ability for staff to access patient records from any site, which isn't possible with the current paper records.
Having digital records will also benefit patients by ensuring continuity of care, wherever they access the service, and improved management of test results.
The introduction of the system will result in some short-term disruption while our staff are trained and get up to speed. This may last for a month.
The department, including all clinics and triage lines, will also be closed on Friday, May 6th and Friday, May 13th due to staff training.
Anyone with urgent enquiries on these dates should consult their GP surgery or ring 111.
All access to sexual health clinics is now appointment only by ringing 0300 5550279, but please note, the line will be closed 12.30-1pm each day for lunch.