Rallying call for men to look after their wellbeing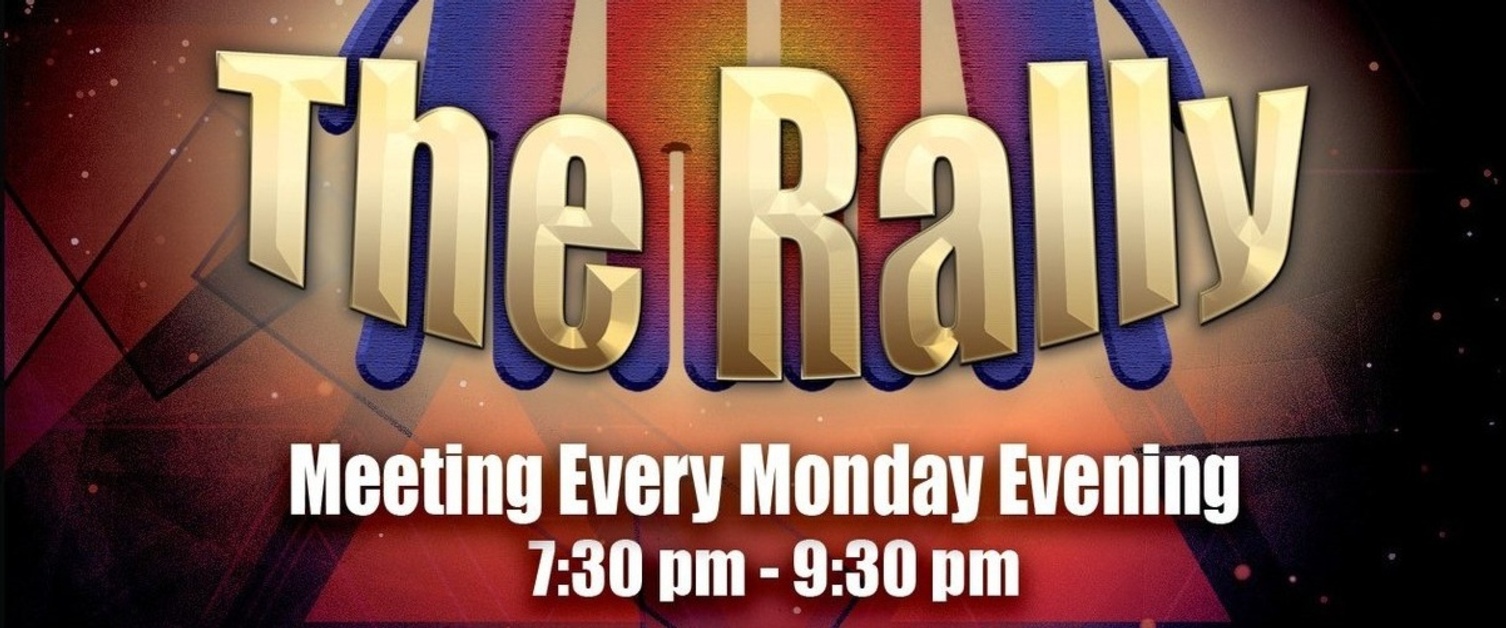 A new support group for men in Swansea Bay concerned with their mental health is attracting huge interest from across the region.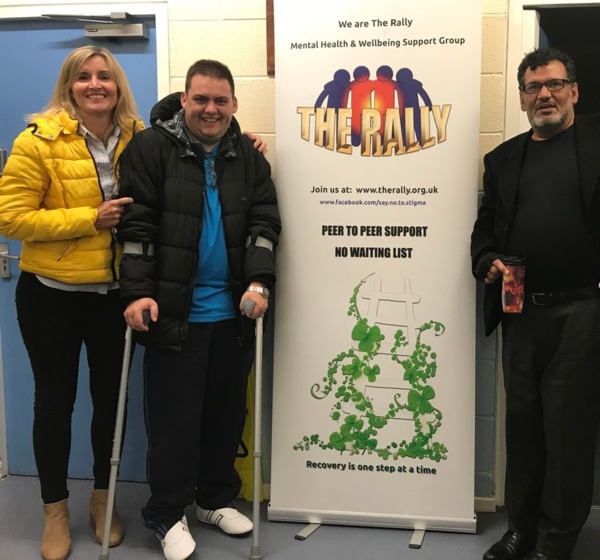 Above: Nicola Ryder, personal assistant, Christopher Stevens , events volunteer, and The Rally social media expert, Ben Lahouel
The group, which was initiated by Mo Sykes, the Llansamlet ward councillor for Swansea, alongside a group of dedicated volunteers, meets weekly and has attracted more than 1,400 followers on its Facebook page.
Known as The Rally, it offers a safe place for men to meet and offer peer to peer support as well as access to counsellors if requested.
There are also advanced plans to set up a similar group for women.
Mo (pictured below) said: "We all know there is an increasing need to support people with their mental health.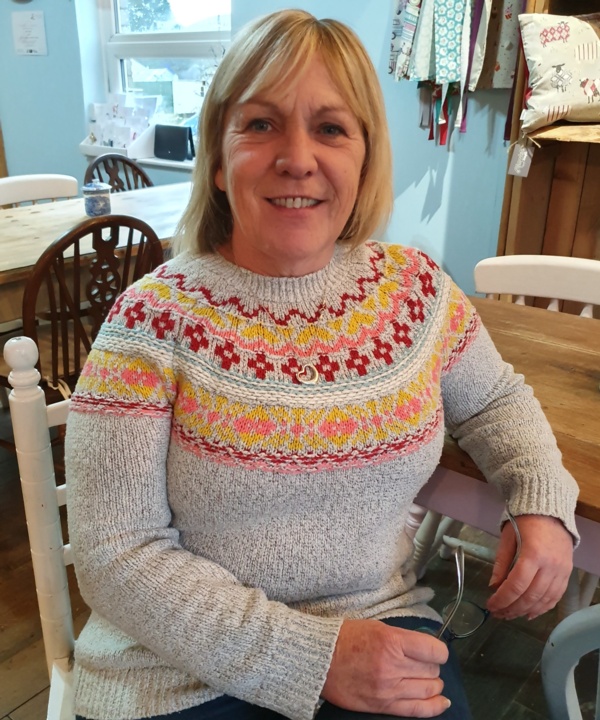 "It's beginning to be spoken about more, particularly with men. The more people we open up to and reach out to, the more obvious it is that this, and services like it, are needed.
"Anything that anyone can do to improve the quality of connections between people in communities is really important. As we all know, with the impact of austerity and budgets being squashed, it becomes increasingly more difficult to maintain services.
"That is why groups like ours, which are run by volunteers, are important in the meantime, until we can get a better strategic approach.
"We want to let people know that we are in Birchgrove community centre every Monday, from 7.30pm to 9.30pm, and they can just come along, they can bring someone with them initially, for support if they wish.
"We do a variety of things, we have a safe space for the guys to come and have a chat and a bit of mutual support, and we have experienced counsellors there, so if anyone needs individual support we can provide it.
"Our age range at the moment goes from mid 20s to over 60. We average around a dozen people but we also have a Facebook group which sees more than 1,400 people engaging on social media.
"They have a mixture of loneliness, isolation and depression, some may have suicidal thoughts, post-traumatic stress disorder, absolutely anything at all related to mental health and wellbeing."
Of future plans she said: "I have recently been approached by a number of women saying that they would like something as well.
"I think there's an assumption that women talk, because that's what we do, and men don't, but it's each to their own when you have a mental illness.
"Often that is when you become withdrawn and isolated from family and friends and community. And whether you are male or female, that's still the case."
Ben Lahouel, who oversees the group's social media, said: "It's a platform for peer to peer support. People with lived experiences will exchange advice but there is a disclaimer on the page that we do not replace their GP or any mental health professional.
"Most of all it's all about listening, listening to someone's problems, and if there's anyone there who went through the same upheaval and came through the other side, it will be a great indicator that there is always light at the end of the tunnel.

"The number of people we have engaging with us online is massive. We were expecting maybe 300 or 400 but to get over 1,400, mostly from the Swansea Bay area, is huge."
Mr Lahouel (pictured right) is also someone who knows some of the challenges facing the members all too well.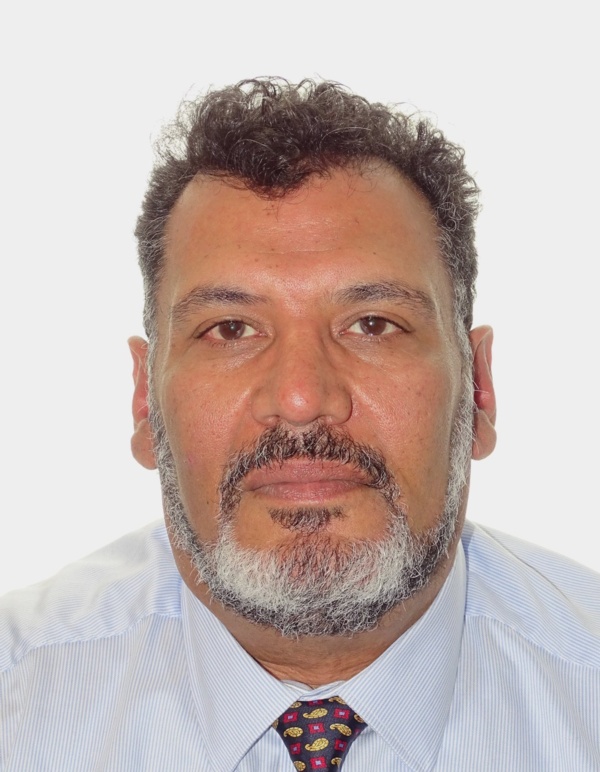 He said: "I'm a prime example of somebody who was in a dark place and until somebody came and showed me something else. Showed me there is always light at the end of the tunnel. That struggle, that doubts, are something that everybody will go through.
"I have done all the therapies but the most important thing is the human contact. To get back into the community. To get help in the community.
"The best way, I believe, is to target people's self-esteem. Target what they can offer the community and get back. That is what pulled me out of my own hole."
And having overcome his own challenges he is keen to help others.
He said: "I would just like to appeal to people, especially the veterans, to come in. Don't suffer alone, there is always help available. We have the knowledge about what is available, we can steer them to get the right help they need."
The group is being supported by the Cwmtawe Cluster, a group of thee GP surgeries in the Lower Swansea Valley.
Dr Iestyn Davies, Cwmtawe Cluster lead, said: "Thankfully there is a growing awareness of the delicate subject of mental health issues, especially amongst men, and people are more prepared to speak out and ask for help.
"While people should always seek expert medical help and support if they are experiencing problems with their mental health, groups such as The Rally in Birchgrove and the Men's Shed in Clydach, play an important role in offering advice and peer group support to those who may be feeling lonely, depressed or isolated.
"As such, we are more than happy to support them and recommend them through our local area coordinator and social prescriber."

The group's website can be found here www.therally.org.uk