Pupils give prize money to Cefn Coed Hospital after competition win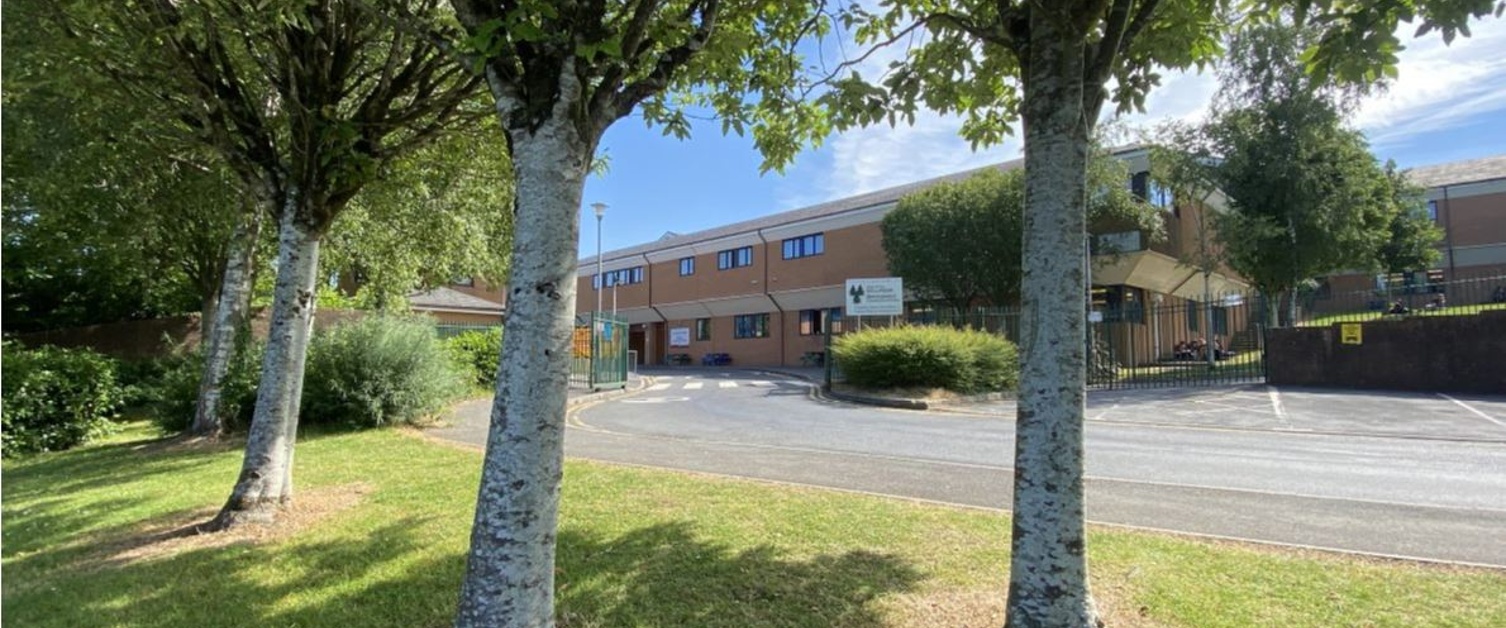 Pupils from a Swansea school have donated prize money to Cefn Coed Hospital – after holding a presentation about mental health.
The Year 7 pupils at Birchgrove were one four groups taking part in a competition held by charity First Give, which challenged those taking part to deliver a presentation arguing why their chosen charity deserved to win the prize money.
The group contacted the Swansea hospital to learn more about their rehabilitation and recovery service and the delivered their presentation which saw them win the £1,000 prize money.
In return, Cefn Coed staff paid a visit to the school to hand out goodies and a certificate. Wales and British Lions player Adam Beard, a former Birchgrove pupil, also sent a video message to congratulate them on their achievement.
Carol Taylor, the school's vocational skills coordinator, said: "Taking part in the First Give project has given the pupils in Birchgrove comprehensive a chance to raise awareness of mental health and other issues important to our community.
"Pupils Ellis, Cai, Logan, Sam Y and Sam C were passionate about helping people with mental health issues in Swansea and are proud to hand over the cheque for £1000 to Swansea Bay health board charity to support mental health services."