PUBLIC SERVICES OMBUDSMAN (WALES) ACT 2019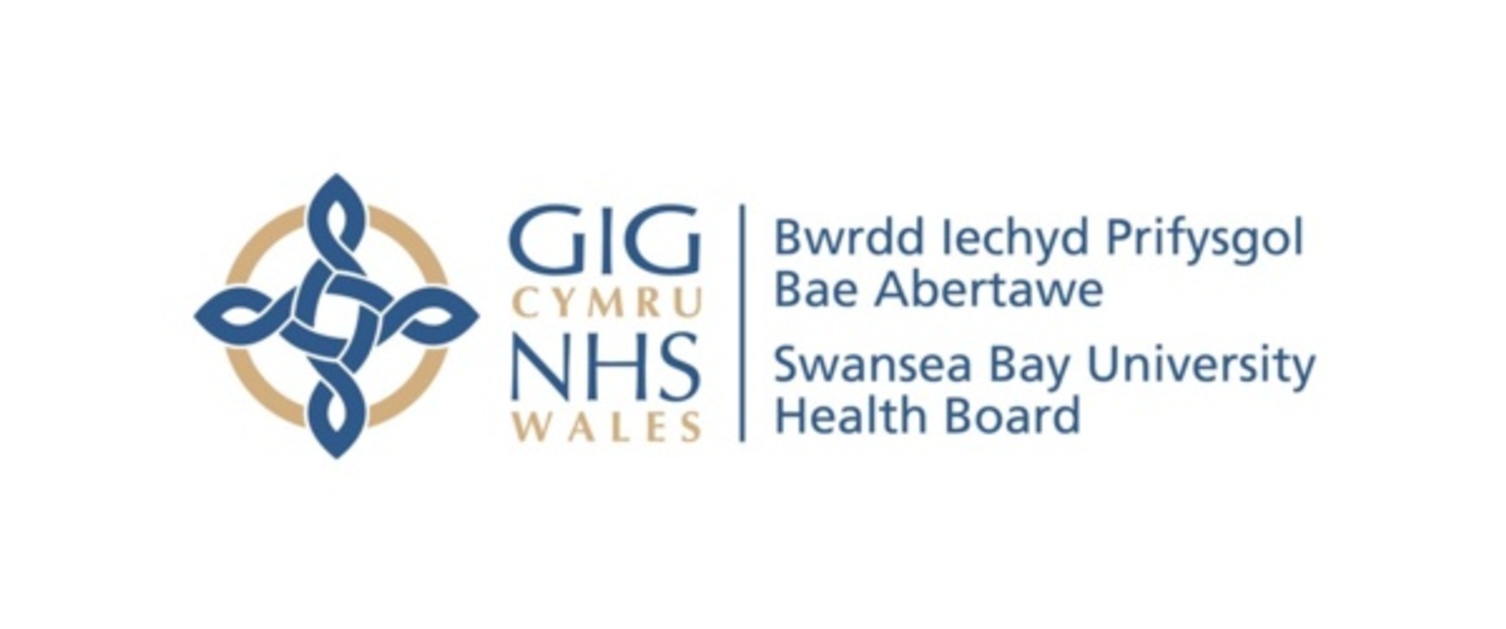 PUBLIC SERVICES OMBUDSMAN
(WALES) ACT 2019
Notice pursuant to Section 24 (3) of the above Act.
The Public Services Ombudsman for Wales has investigated a complaint and found a service failure by Swansea Bay University Health Board and Cwm Taf Morgannwg University Health Board and has sent a report on the results of his investigation.
The complaint related to the care provided to a cancer patient who received care from both Swansea Bay University Health Board and Cwm Taf University Health Board, previously known as Abertawe Bro Morgannwg University Health Board. The Ombudsman found that there were communication failures around explaining diagnosis, prognosis and likely outcomes to the patient and providing psychosocial support and specialist dietetic support before, during and after his surgery. The Ombudsman concluded that there was no evidence that the Health Board provided adequate and appropriate palliative post-discharge care and support to the patient and his family following his unsuccessful surgery and failed to deal with the requests from the patient's family for contact and support promptly.
The Health Board would like to publicly apologise for the failings identified and for the distress that this caused to the patient and his family. A number of recommendations were made to the Health Board by the Ombudsman, which have been fully accepted and implemented.
A copy of the Ombudsman's report on the results of his investigation will be available on the Health Board's website www.sbuhb.nhs.wales and for inspection by the public without charge during normal working office hours at Swansea Bay University Health Board Headquarters, 1 Talbot Gateway, Port Talbot, SA12 7BR for a period of 3 weeks from 22nd January 2021 to anyone who wishes may take a copy of this report or take extracts therefrom. Photocopies of the report or parts thereof will be provided on request free of charge.
MARK HACKETT
CHIEF EXECUTIVE