PPE donation tribute to stalwart fundraiser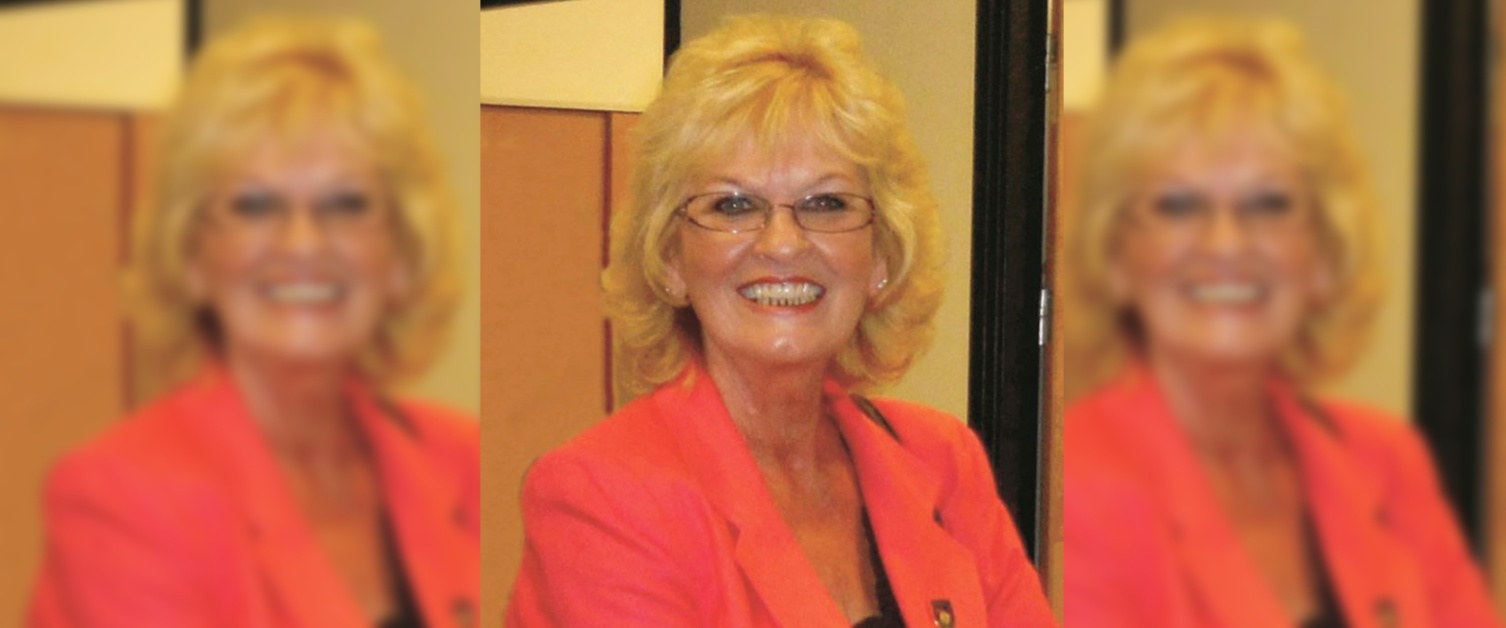 Main image: Patricia Hughes
A woman who helped to raise £2.5 million to support care for patients and their families at one of Wales' largest hospitals has died.
Patricia Hughes, 73, a stalwart of the Morriston Hospital League of Friends, lost her battle with serious ongoing health problems and COVID-19 last month.
Now colleagues of her husband John from Tata Steel in Port Talbot have made a touching donation of certified PPE in her memory.
Seventy-seven-year-old John, who has been involved with the league for 65 years, said the delivery of face masks and visors for staff on the frontline left him "choked up".
"My workmates at Tata Steel have been wonderful. They made the donation out of respect for myself and Trish," he said.
"Our family would like to thank Tata Steel personnel and everyone else for their love and support during this sad time. We have been overwhelmed by the amount of sympathy we have received."
"We thought about sending flowers," said Mike King, John's line manager in the chief engineers' group.
"But then we thought it'd mean more if we gave something which will be useful to the staff who Trish valued so highly and worked so hard to help over the years."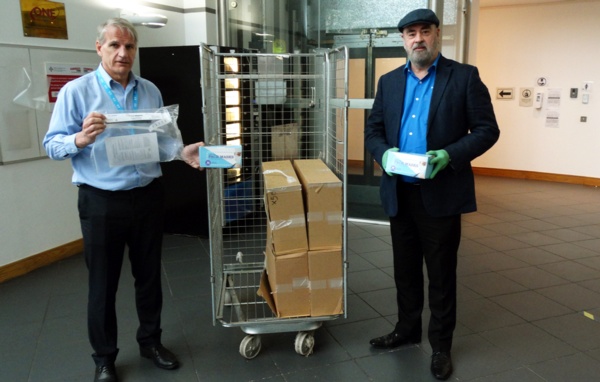 Mark Parsons, left, assistant director of health and safety at Swansea Bay UHB, receives the PPE donation from Mike King of the chief engineers' group at Tata Steel Port Talbot Credit: SBUHB
Mike personally delivered 200 face visors and 100 face masks to Mark Parsons, assistant director of health and safety, at the headquarters of Swansea Bay University Health Board in Baglan, Port Talbot. Mark then delivered them to Morriston Hospital's Director Deb Lewis.
Morriston Hospital's League of Friends is the oldest hospital league in the UK and has raised £2.5 million over its 77 years.
Patricia, who became honorary secretary in 2009, joined in 1967 following her marriage to John, whose father William Randall Hughes was one of its founder members back in 1943.
John was involved from the age of 12. His mother and Trish's parents also helped out.
Predating the NHS, the league was established to provide film shows and concerts for wounded servicemen and the very first pieces of equipment it bought were headphones for each hospital bed.
Over the years the group's fundraising has paid for a variety of support including cutting-edge equipment such as the hospital's first 3D scanner as well as its chapel – now the multi-faith room - and its organ, which opened in 1964 at a cost of almost £10,000.
Many staff and patients have fond memories of the annual fundraising carnival, with which Trish was heavily involved. One year, 51 lorries took part in the carnival procession which stretched from the city centre to Morriston Hospital.
The league has also long supported patients' families. It originally provided furnishings for alcoves along the main corridor where relatives could wait.
In 1976 it opened dedicated accommodation known as The Bungalow, which was replaced in 2010 by new accommodation.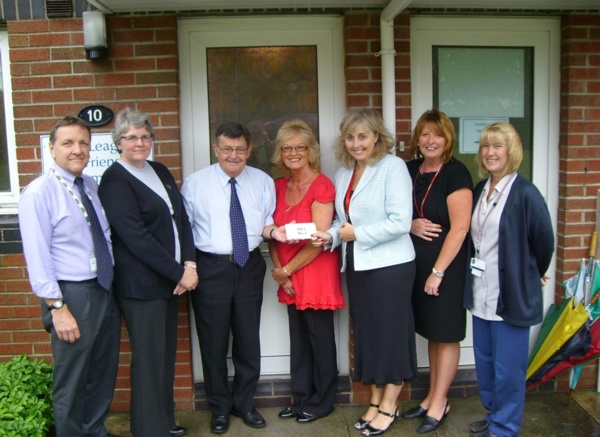 Patricia and John Hughes, centre, attended the opening of the dedicated family accommodation at Morriston Hospital in 2010. The accommodation was funded by the Morriston Hospital League of Friends. Credit: SBUHB
Mark Parsons, said: "The work that the League of Friends do in Morriston Hospital overall is excellent and they've been quick to offer support during the pandemic not only for PPE, but in other areas as well.
"Although we have healthy supplies of PPE, this is a very touching donation and we will ensure it is used by the frontline staff which Trish dedicated decades to supporting."
Morriston Hospital Service Director, Deb Lewis, and Unit Nurse Director, Mark Madams, paid the following tribute:
"We were all filled with immense sadness for John and all of Trish's colleagues at the League of Friends when we learned of Trish's passing. Over the years Trish has made such a significant difference at Morriston, providing such great support to the hospital, its staff and its patients.
"Her work was greatly appreciated and Trish will be missed by all."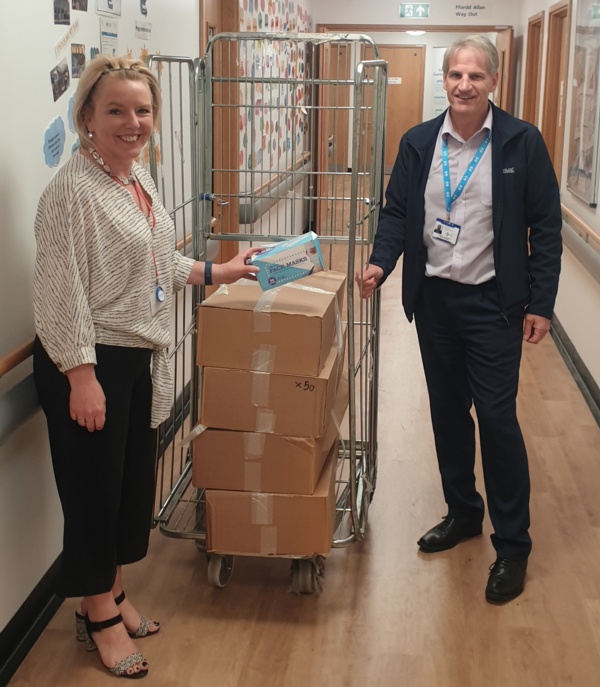 Morriston Hospital Service Director, Deb Lewis, receives the PPE delivery from Mark Parsons. Credit: SBUHB