Pathology worker who picked up the camera to help with mental health wins photography award - for the second consecutive year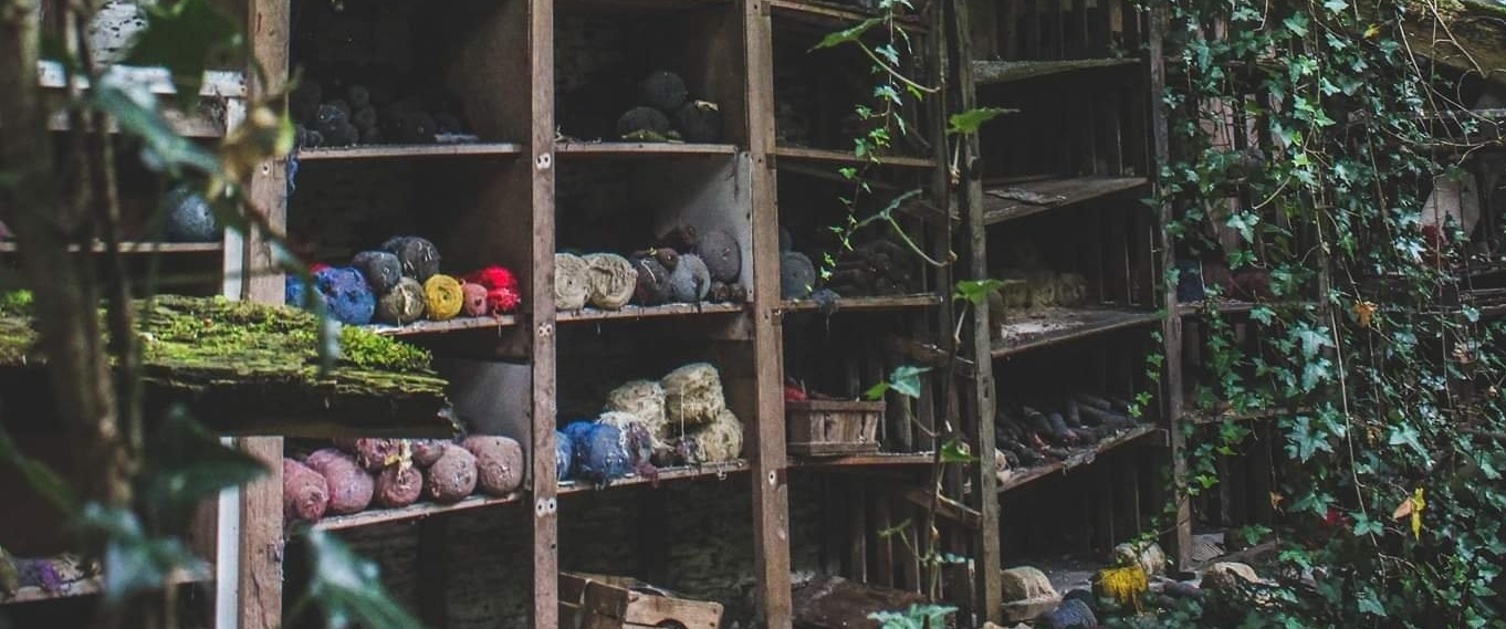 A pathology worker who started taking snaps to help his mental health has won a global photography competition – for the second consecutive year.
Steve Liddiard took up photography five years ago, after being advised to go for walks to help with anxiety.
The senior informatics officer at Morriston Hospital started using his phone to take photos on his travels, before investing in a camera and other photographic equipment and taking his hobby more seriously.
The 36-year-old, from Cockett, said: "Photography transformed me. I was advised to go for walks to help with my mental health, and I am lucky to live where I do because Gower is just a few minutes down the road.
"I enjoyed taking photos on my phone, and I got more and more interested in it. I started getting support online and bought a camera and it spiralled from there.
"I just pick things up as I go along. I've bought a drone and I google camera functions, such as night or astrology photography, or long exposures. I've never had a single lesson in my life".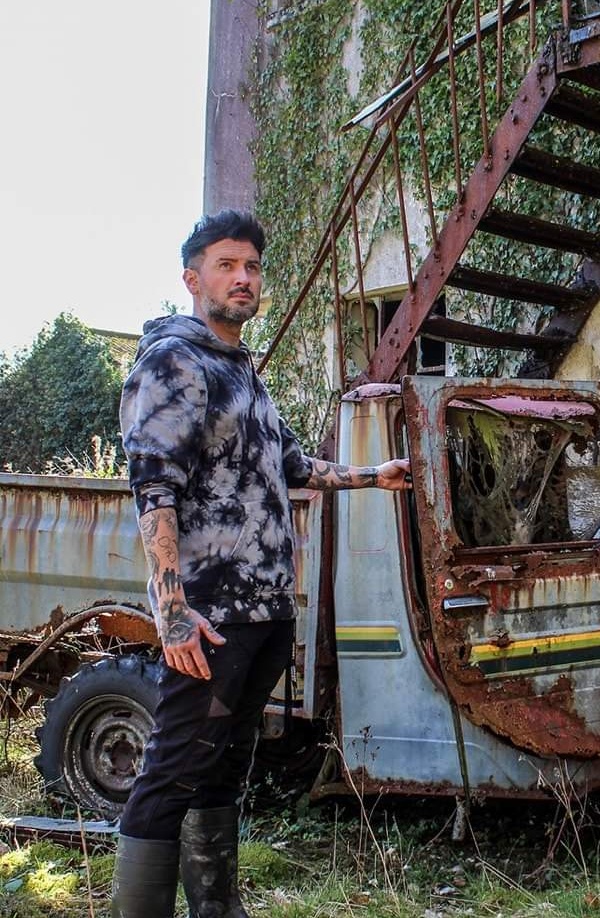 Exploring his interest in Welsh history, Steve started specialising in capturing forgotten structures in decay before they disappear forever, at sites including fallen industrial-era buildings, long-forgotten wool mills, wartime defensive structures, quarries, mines, lost mansions and churches.
His photography takes him all over Wales, sometimes joined on location with friends, and occasionally sending unearthed historical items to St Fagan's National Museum of History in Cardiff.
Last year, a photo of Whiteford Lighthouse on Gower on a stormy day led Steve to be awarded the Historical Photographer of the Year 2021 prize run by Historic England and TV channel History Hit.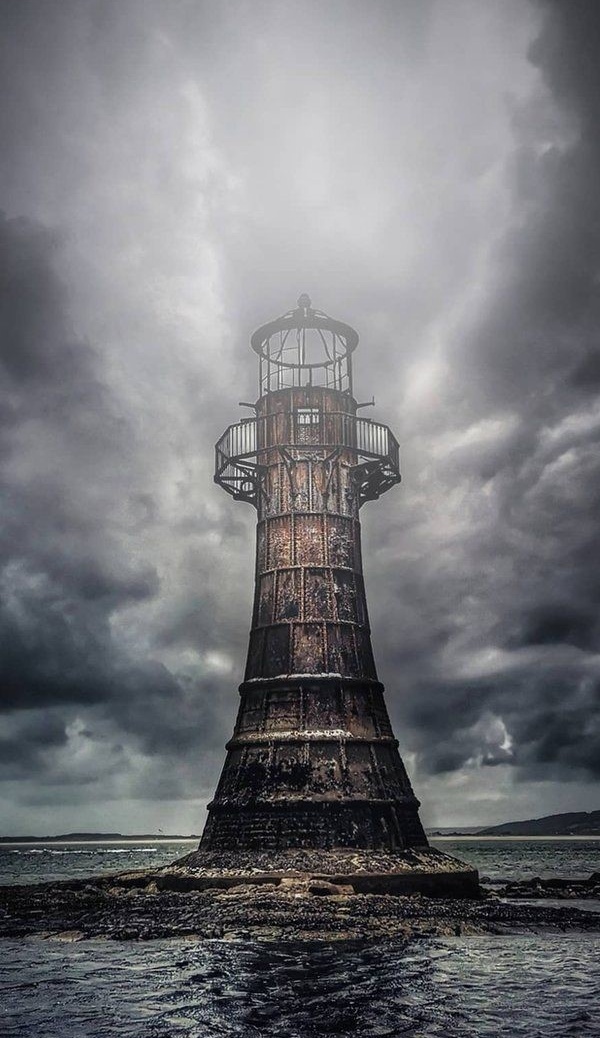 The competition is judged on originality, composition and technical proficiency alongside the history behind the image.
The dad-of-two once again entered the competition this year, and to his great surprise was awarded the top prize for a second time.
His image was the inside of a long-forgotten woollen mill from mid Wales.
"It was an amazing looking building – it looked like someone had just got up and left the building. It was one of the best places I have visited, a total time capsule of our industrial past, tools were left out and wool still sitting on shelves as nature is slowly taking it back.
"I was amazed with the feedback from the competition. The image was shared on Asian news, CNN America, Australia, Ukraine, Irish, Scandinavian and various other news outlets".
The judging panel included historian and broadcaster Dan Snow, head of photography for the Guardian News and Media Group, and Claudia Kenyatta of Historic England.
Claudia said: "This is a beautiful example of nature claiming the industrial heritage of the Welsh wool industry. The images show how the vibrant colours of the wool have stood the test of time".
In addition to his winning entry, Steve had another image of Stack Rock Fort in Pembrokeshire, shortlisted in the awards.
He added: "It's great to think that for a worldwide photography competition, the winning location has been in Wales for two years running.
"It's given me a bit of confidence with my photography. When I started I didn't want to just take photographs of sunsets, I wanted to find something that interested me.
"My advice to anyone interested in photography would be to take pictures of things you like, not what you think other people will like. I think I've found somewhere which is a bit niche".