Online therapy service launches in Wales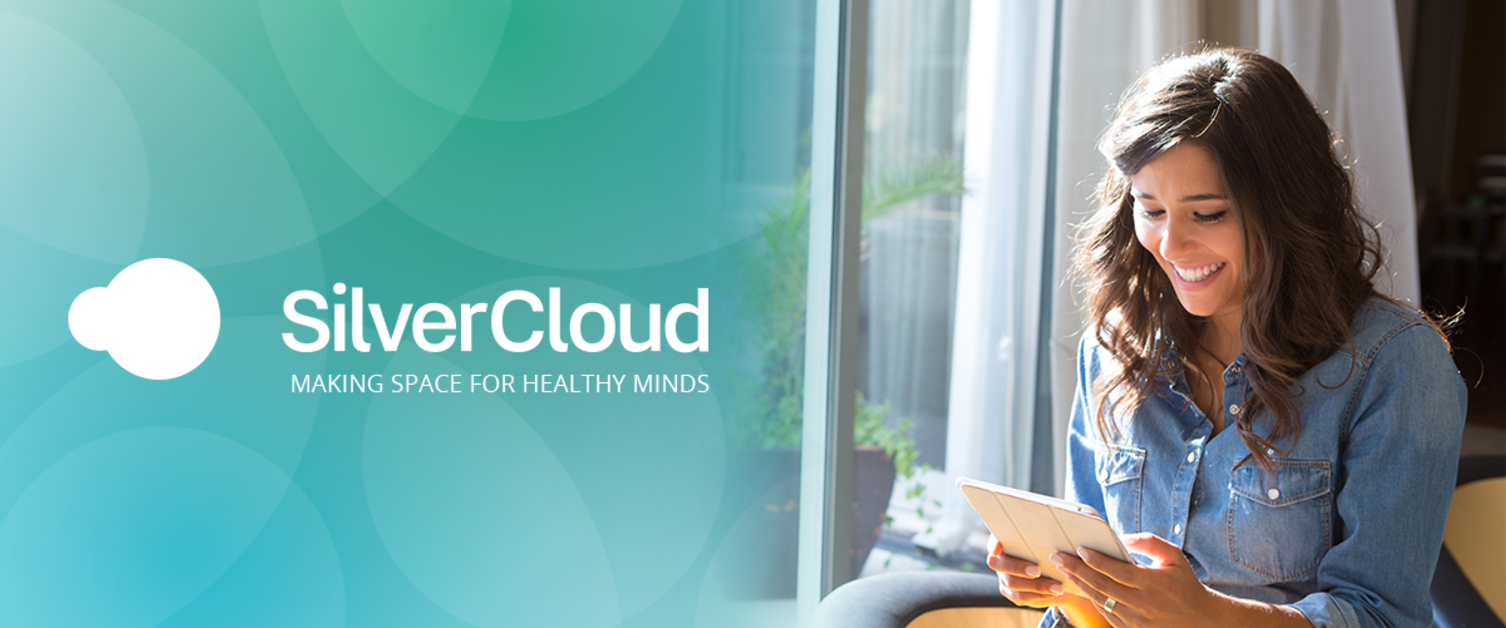 Thousands of people across Wales can now access free online therapy on the NHS without needing to go through their GP.
People aged 16 and over experiencing mild to moderate anxiety, depression or stress can sign-up for a 12-week course of online therapy via their smartphone, tablet, laptop or desktop computer.
The roll-out of direct access to online therapy for Wales' entire 16+ population recognises that people need immediate help in managing their mental health and wellbeing as the impact of COVID-19 continues to be felt, and reduces barriers to accessing this support.
The online therapy service is called SilverCloud and uses proven methods like Cognitive Behavioural Therapy (CBT) which helps people manage their problems by encouraging them to change the way they think and behave.
Users can choose from one of 17 online mental health and wellbeing programmes to complete at their own pace over 12 weeks. Programme options include help with anxiety, depression, stress, sleep, and money worries.
All programmes feature activities and interactive tools to help users develop skills to manage their psychological wellbeing with more confidence.
Although an online self-help service, it is backed up and supported by a team of psychologists and online cognitive behavioural therapy co-ordinators.
These 'SilverCloud Supporters' guide users through the programme by monitoring progress, sending messages and adding personalised recommendations where necessary.
One in four adults already struggle with their mental health and it is anticipated the demand for mental health services will increase due to the impact of COVID-19.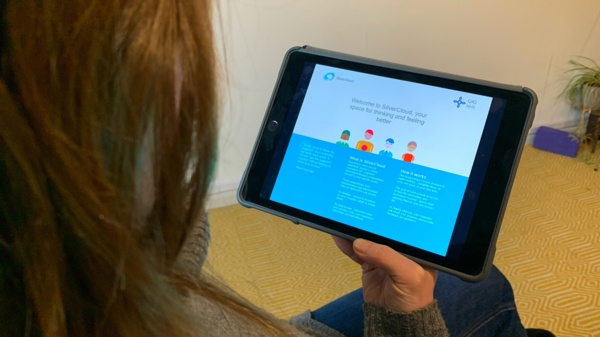 SilverCloud online therapy is already in use in Powys, where take-up of the self-referral service that allows people to sign up directly without going through their GP, has increased by more than 100% during lockdown.
Fionnuala Clayton, Psychological Assistant and Clinical Online CBT Co-ordinator for SilverCloud Wales, has helped develop the self-referral service.
She said: "It's so important to set time aside for your own wellbeing but it can be difficult to do so, particularly if you're studying, working, are a parent or have caring responsibilities for relatives.
"One of the main benefits of using SilverCloud is that it gives people direct access to mental health and wellbeing support online, at any time, from the comfort of their own home, without needing to go through their GP.
"This is important because we're all aware of the demands on GP services throughout Wales, and this has been heightened due to the COVID-19 pandemic. Also, it can be difficult to attend a mental health and wellbeing appointment between the hours of 9 and 5, Monday to Friday.
"SilverCloud online therapy service is also particularly useful for patients in rural areas where the geography can pose a challenge to accessing health services.
"The amount of time people spend using SilverCloud is really flexible because users can log-in and work through the modules that have been assigned to them depending on the programme they've chosen, in a way that fits into their lifestyles.
"CBT and computerised CBT is an evidenced-based practice which has been proven to help manage the experiences of anxiety and depression. The fact that SilverCloud is based on CBT interventions allows users to focus on their 'here and now' problems and offers practical ways to address problems that can feel overwhelming by looking at the relationship between our thoughts, feelings, physical sensations and behaviours.
"I interact with users online, supporting them to get the best out of the tools and activities available to them and also offering administrative support to anyone who is a little uncertain about using SilverCloud online therapy – this is a new experience for many!
"It's extremely rewarding when we develop a rapport with the person we're supporting as ultimately, we're both working towards the same goal – to improve their mental health and wellbeing.
"And while we're an online service, we're not exclusive to younger individuals. We have had all ages use SilverCloud online therapy. We aim to create a safe online space for people to explore their personal challenges."
To sign up for the service, please visit: https://nhswales.silvercloudhealth.com/signup/