Notice of board meeting - 25th June 2020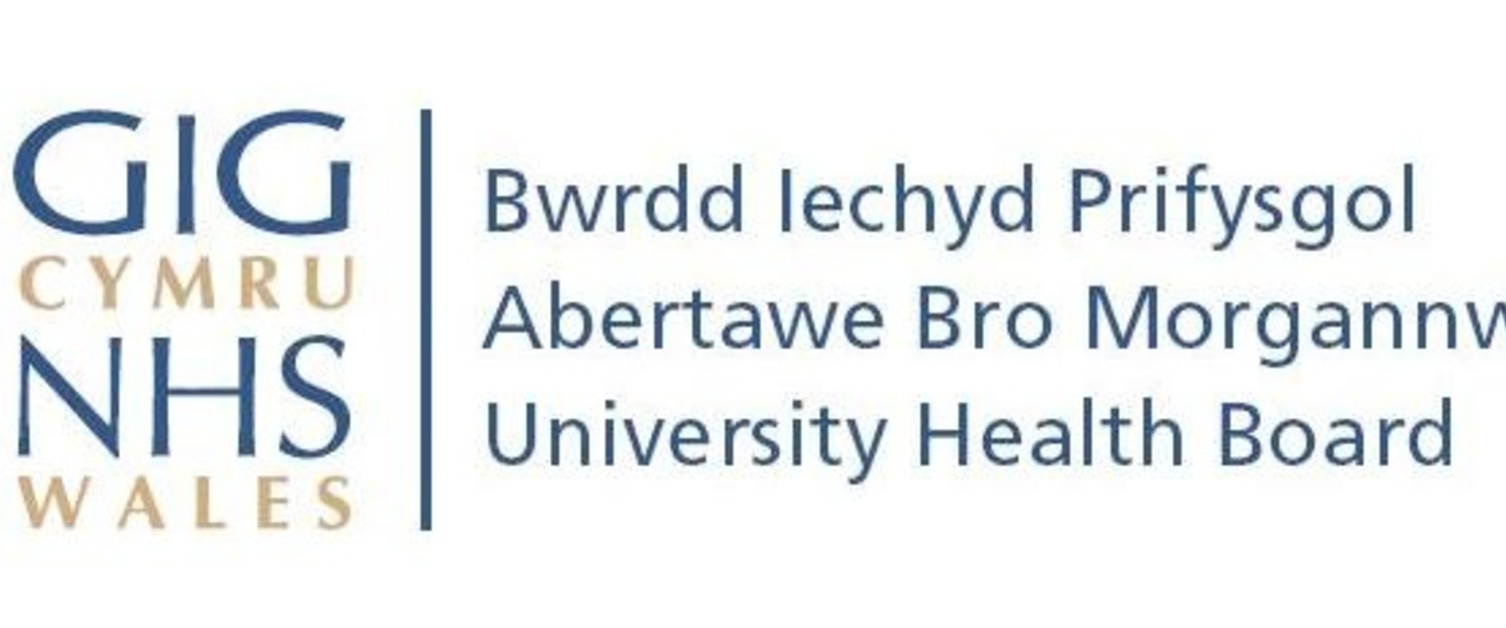 NOTICE IS HEREBY GIVEN
THAT A MEETING OF THE
SWANSEA BAY
UNIVERSITY HEALTH BOARD
WILL BE HELD ON THURSDAY, 25 JUNE 2020
IN THE MILLENNIUM ROOM,
HEADQUARTERS,
ONE TALBOT GATEWAY, BAGLAN, SA12 7BR
SWANSEA BAY UNIVERSITY HEALTH BOARD IS COMMITTED TO OPENNESS AND TRANSPARENCY, AND CONDUCTS AS MUCH OF ITS BUSINESS AS POSSIBLE IN A SESSION THAT MEMBERS OF THE PUBLIC ARE NORMALLY WELCOME TO ATTEND AND OBSERVE. HOWEVER, IN LIGHT OF THE CURRENT ADVICE AND GUIDANCE IN RELATION TO CORONAVIRUS (COVID-19) WE HAVE DECIDED NOT TO HOLD OUR MEETINGS IN PUBLIC, A DECISION WE HAVE TAKEN IN THE BEST INTERESTS OF PROTECTING THE PUBLIC, OUR STAFF AND BOARD MEMBERS. HOWEVER, WE WILL PUBLISH A SUMMARY OF THE BOARD MEETING ON OUR WEBSITE WITHIN A WEEK OF THE MEETING. MEMBERS OF THE PUBLIC ARE INVITED TO SUBMIT QUESTIONS FOR THE BOARD TO SBU.BOARDSERVICES@WALES.NHS.UK WITHIN 48 HOURS OF THE MEETING.
A RECORDING WILL BE AVAILABLE AFTER THE MEETING.
TRACY MYHILL
CHIEF EXECUTIVE