New project helps to spot the early signs of cancer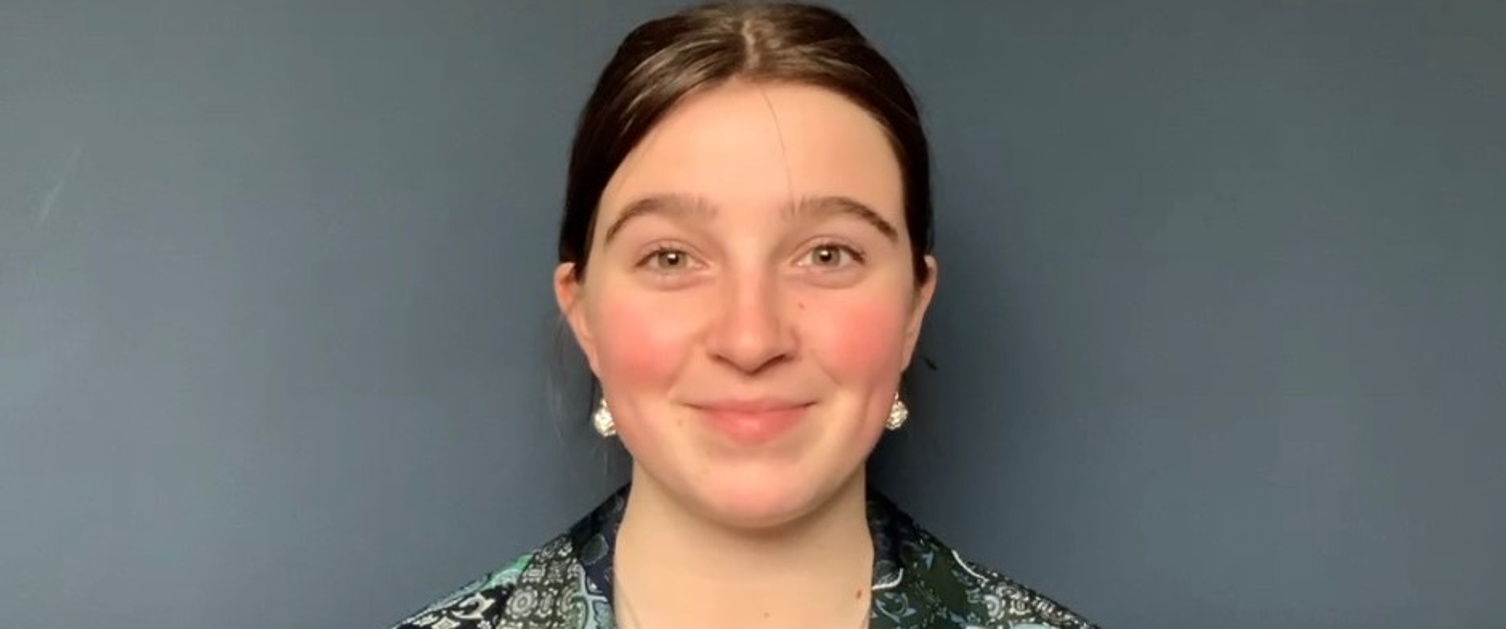 12/04/2022
A project that will help support the early detection of potential cancer has been launched by a group of GP practices.
The City Health Cluster, which covers eight GP practices in the central areas of Swansea, has been proactively contacting patients who haven't attended cancer screenings to discuss their concerns and encourage them to come forward.
Screening is a process which checks for signs of cancer in people who don't have any symptoms. Patients can then be offered further tests and appropriate treatment if it is necessary.
In Wales, hundreds of thousands of men and women are screened each year as part of the breast, cervical and bowel screening programmes.
However, many people fail to make appointments when called for a number of reasons, whether it's due to inconvenience or just putting it off.
Ffion Morgan, the cluster's primary care support officer, is the manager of the project and has already contacted hundreds of women to invite them to make a smear test appointment.
"To make sure we can contact as many people we can we are sending letters out and also calling patients," Ffion, pictured, said.
"What I've found from calling patients is that a lot of them haven't responded to their letters inviting them for smear tests.
"Just by speaking to them, a lot of women have said 'I totally forgot – can you book me in?'.
"I think some people can find it embarrassing, while a lot of people don't know about it. For some women, if English isn't their first language they say they don't understand the process.
"I just talk all of the women through it which helps them and then a lot have agreed to an appointment as a result.
"What is also reassuring to women is that the nurses give around 20 to 30 minutes for each appointment when the actual procedure probably takes around five minutes. It's great because it means there's time to ask questions so that reassures them too."
Since sending letters and making personal phone calls to non-responders, Ffion has since witnessed a positive upward trend in the number of people coming forward to make appointments.
She added: "Some days I don't get to speak to many women at all but other days I manage to get through to around 70 women just from one practice.
"After contacting around 480 women so far, I've booked in 105 for a smear test. Nearly a quarter of women have made appointments, which is great."
Ffion hopes that by speaking to people directly and discussing any worries or concerns they may have, it will help encourage more people to attend their appointments in the future.
"I'm hoping by encouraging more people to come in and be screened they'll be able to persuade their daughters, their sisters or their mothers to come in as well," she said.
"I recently spoke to one woman who said 'oh yes I'll go and I also need to tell my daughter to go'. Hopefully that will be passed on.
"You're invited for a smear test when you're 25 and there are a lot of people just under 30 who still haven't come in.
"If we can get them through the door the first time then hopefully they'll keep coming in."
In the near future, the cluster will take the same approach and start contacting those who haven't responded to invitations for breast and bowel screenings in the hope they will come forward.
When it comes to the importance of attending appointments, Ffion simply said: "It can prevent cancer from developing and can pick it up at an early stage which makes it much more treatable.
"Even though that five minutes can be uncomfortable or seem overwhelming, it's well worth it in the end if it means it can prevent you from developing cancer in a couple of years' time.
"It will be over in five minutes and it just puts your mind at rest."
City Health Cluster lead, Dr Ceri Todd, said: "We were delighted to be awarded funding from the Wales Cancer Network in 2020 to allow this project to happen.
"It is vital that all patients attend and complete any screening tests they are called for as it helps find problems early on.
"Treatment is often more effective and easier the earlier problems are detected.
"It is one of the most important things patients can do for their health."