New fracture discharge service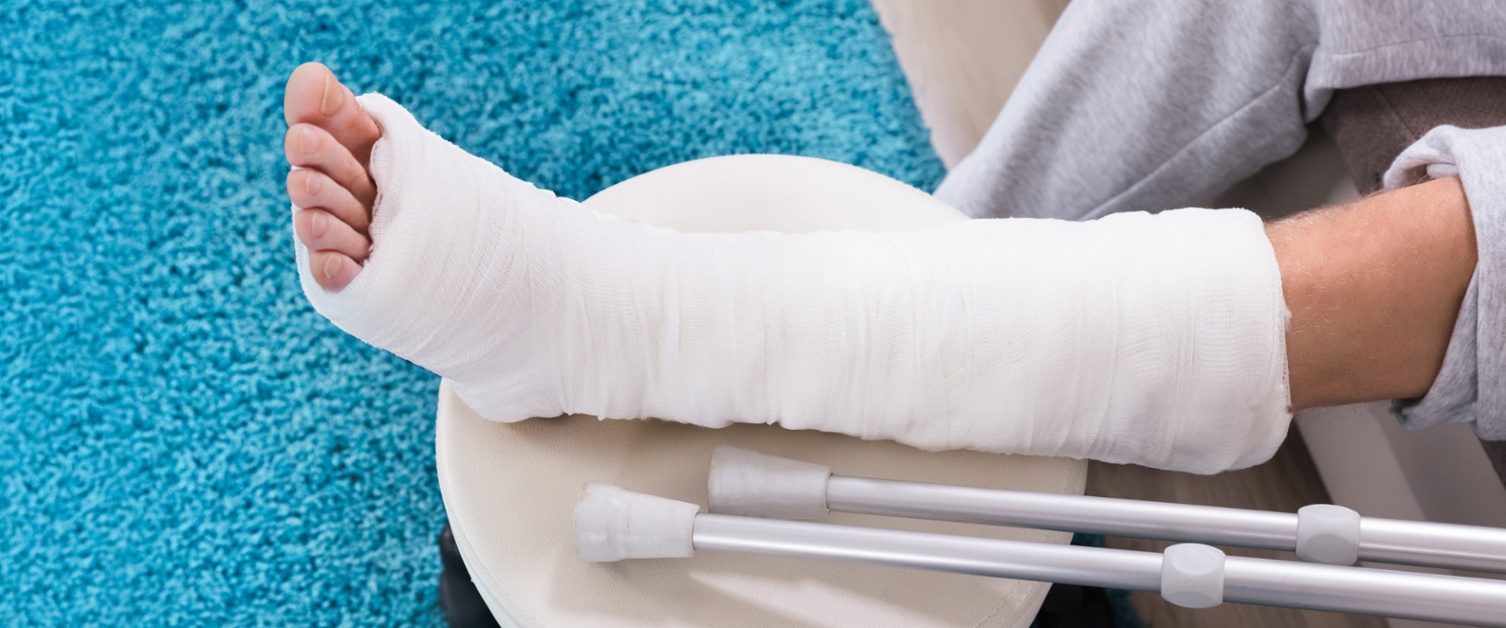 The transfer of traditionally hospital based services into the community is making great headway in Swansea Bay, with the launch of the new Fracture Discharge Service.
Older people normally facing a long spell in hospital after fracturing a bone can now leave much earlier, as new targeted support is offered to them in their own homes.
This group of patients usually need more help to wash, dress, look after themselves and re-gain confidence in mobilising than a younger person.
An older person would normally spend around three to four weeks in hospital with a fractured arm, collarbone or pelvis, and five weeks or more with a broken hip.
But with the introduction of the new Fracture Discharge Service they can now be discharged from hospital at least 10 days earlier.
Not only will can they go home more quickly to recover, but 100 or more hospital bed days a week are expected to be available for other patients waiting to be admitted.
Multidisciplinary teams from the Virtual Wards, Older Persons Assessment Service, Trauma and Orthopaedics and the Early Supported Discharge (ESD) services are working together to provide the new service.
Within the first week of the new service operating, five Neath Port Talbot patients were able to go home early. Over the next few months - as the service rolls out across Swansea Bay - 10 patients a week are expected to benefit.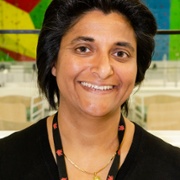 Swansea Bay Deputy Medical Director, Dr Anjula Mehta, said: "These patients need input with their pain control and rehabilitation needs, but in addition also need a bit more help with personal care than a younger person would - like helping to dress or get in and out of a chair. Not forever, just for a period of time until they are able to mobilise better, are pain free, and independent again.
"There was certainly the potential of getting them out into a virtual ward setting, but they needed this additional personal care. So we're really pleased that the Early Supported Discharge team at Neath Port Talbot are able to provide this input. They go into people's homes two or three times a day and also provide rehabilitation as part of the patient contact where needed.
"They encourage patients to get up and get things done themselves, they empower them to mobilise and become independent quicker in the comfort of their own home.
"The patients get the medical, nursing, occupational therapy and pharmacological support from the virtual wards team, and the personal care and physiotherapy from the ESD team.
"So rather than keeping neck of femur (hip) fracture patients in hospital for three, four or even five weeks, we are pulling them out at day eight or nine when they are starting to mobilise.
"We wrap everything around the patient that they need at home for three weeks and then hopefully they are back to what they are doing before."
Dr Mehta explained that patients recover faster when they are at home in familiar surroundings. Being out of hospital also reduces their risk of catching infections and deconditioning (losing fitness and muscle mass through inactivity.)
The virtual wards model, which is increasingly successful at caring for people in their homes rather than hospital, is helping to reduce lengths of stay in hospital and improve patient flow.
Swansea Bay UHB now has an active virtual ward in each cluster across the health board area, with an overall caseload of approximately 240 patients at all times. There has been a two-phase introduction to the virtual wards over the last 12 months, with phase two seeing the final four of the eight go live in September 2022.
To date Virtual Wards have saved in excess of 8,000 bed days and seen a significant reduction in admissions from all clusters in the first phase.
The beds in a virtual ward are the patients' own, rather than a physical hospital ward. The multi-disciplinary team looking after a virtual ward often meet virtually to plan care, but the actual delivery of care is hands-on. This ensures the right level of assessment and intervention is provided to the patient at the right time in the comfort of their own home.
By incorporating the Fracture Discharge Service into the daily running of the established virtual wards, it ensures wrap-around care to cater for all health and social care needs of the individuals.