New appointments help transform surgery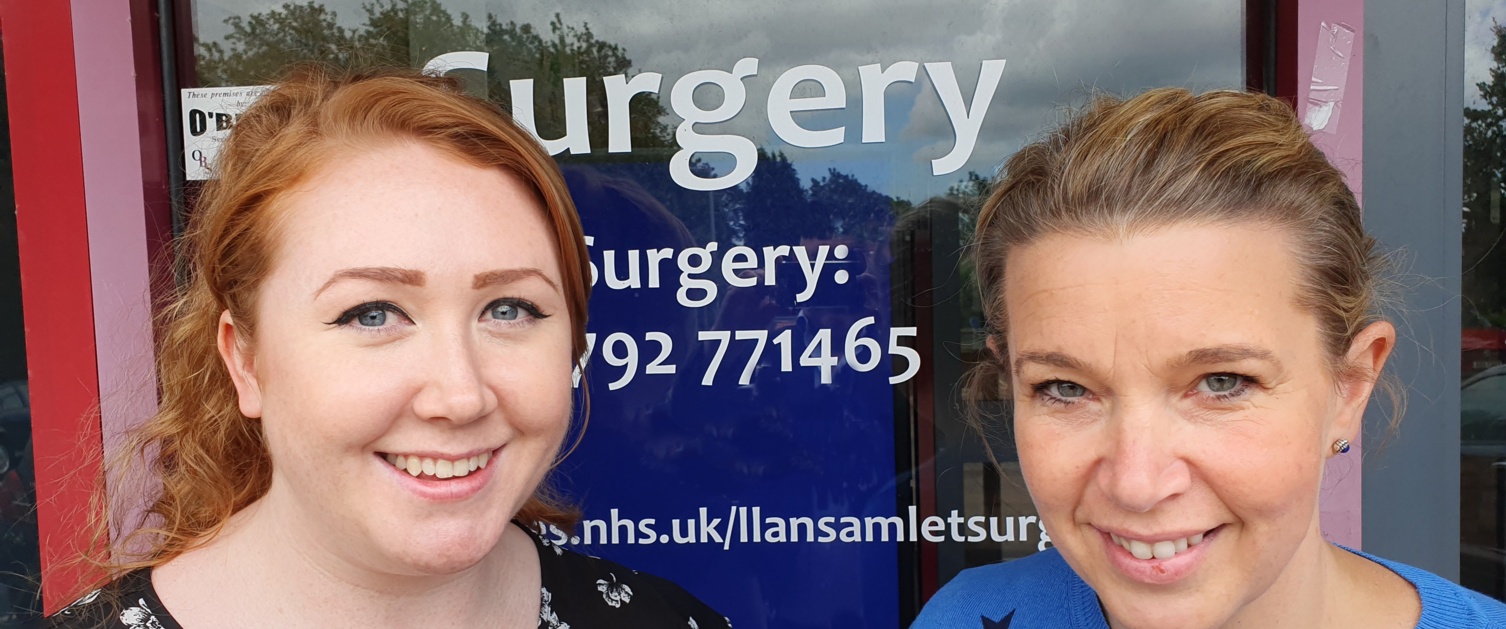 A Swansea surgery has welcomed two new members of staff to help transform the way patients' needs are met.
The move at Llansamlet Surgery follows a Welsh Government directive that calls for the transformation of primary care in Wales, with the emphasis on placing a range of services and health care professionals at the heart of communities to improve accessibility and ease the pressure on GPs.
Traditionally, patients go straight to their doctor when they have a health concern. Sometimes they are then redirected to a more appropriate and specialised service such as audiology, physiotherapy or counselling.
Now Llansamlet Surgery has welcomed first contact physiotherapist Kate Rees and practice pharmacist Siobhan Landeg into the fold.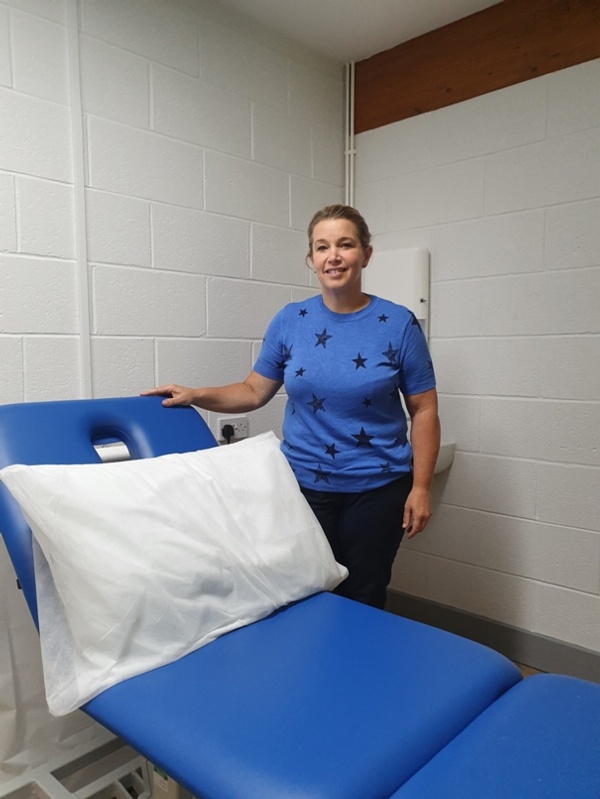 Kate (left) said: "It's a new role for the practice. There is a massive drive for practices to have more first contact practitioners, whether it be physiotherapy, pharmacy, speech therapy, paramedics etcetera.
"The aim of the roles is to provide instant access to patients for specialist services provided in primary care. The patient is seen more quickly and it avoids problems becoming chronic; we can hopefully help everybody by doing that."
Of her own role she said: "It differs from conventional rehabilitation physiotherapy in that it acts as an assessment, advice and signposting service. Any musculoskeletal problems, such as injuries, muscle or joint aches or pains, will be assessed by the first contact practitioner physiotherapist which, in turn, should reduce some of the GP workload and streamline the amount and appropriateness of referrals onto secondary care.
"Some treatments can also be offered but it does not replace the physiotherapy service in providing long-term rehabilitation and treatment of patients.
"To access the service, patients call the triage line and will be offered to be seen by a physiotherapist to review their current musculoskeletal issue. An appointment can be offered that day which is local, convenient and offering expert assessment and advice or referral onwards if needed."
Kate arrives with a huge amount of experience, having previously been part of Swansea City Football Club's backroom team.
She said: "It's been a little bit of a culture shock compared to working in football but fundamentally I'm a physiotherapist who has been trained to see a variety of different patients and a variety of different conditions. The exciting thing about this job is just that – I'm seeing a variety of people and problems."
The other new arrival, practice pharmacist Siobhan Landeg is also an innovative appointment that can help patients avoid having to wait to see a GP.
She said: "I mainly deal with medication problems, medication reviews and I'm also a prescribing pharmacist.
"We have a new triage system, where patients will call and get triaged by the on-call doctor and if it's anything medication-wise it will come through to my phone list.
"I'm the best person to answer any medication queries and doctors will often come to me for advice anyway; if they are with a patient and unsure of what to prescribe they can call me. It's all about cutting out any potential for error and trying to reduce the workload for the GPs so that they can physically see more patients.
"Also If any hospital discharges come over I check to see if anything has changed or if there's any follow-up needed, also to deal with any queries from the chemist next door who will come to me directly. Again, if the doctors don't have to deal with these queries because I am dealing with them, it frees up their time."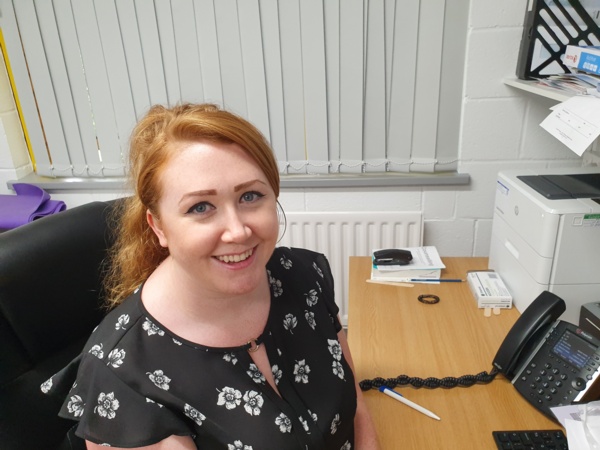 Siobhan (pictured right) will also follow up on any patient she talks to. She said: "They go on my list to double-check with them in a couple of weeks' time rather than them having to phone up and block the triage line to someone who is potentially really ill. It saves a lot of time and prevents patient frustration. They do find it difficult phoning in because the lines are sometimes busy."
On top of all that Siobhan has also started running an asthma clinic as well as a warfarin clinic alongside a practice nurse.
Dr Richard Beynon, a GP partner at Llansamlet Surgery, said: "The expanded team here has really improved the service we offer as we're now able to deal with more cases every day.
"Our new triage system ensures patients are seen by the most appropriate member of the team. Having an onsite physiotherapist means patients don't need to travel to busy hospital sites to get the specialist care they need.
"Our practice pharmacist can deal with all medication-related problems and runs chronic disease clinics to ensure patients stay well. We've also just recruited a new minor illness nurse who will soon be seeing patients with certain conditions."