Morriston professor receives prestigious award from Danish university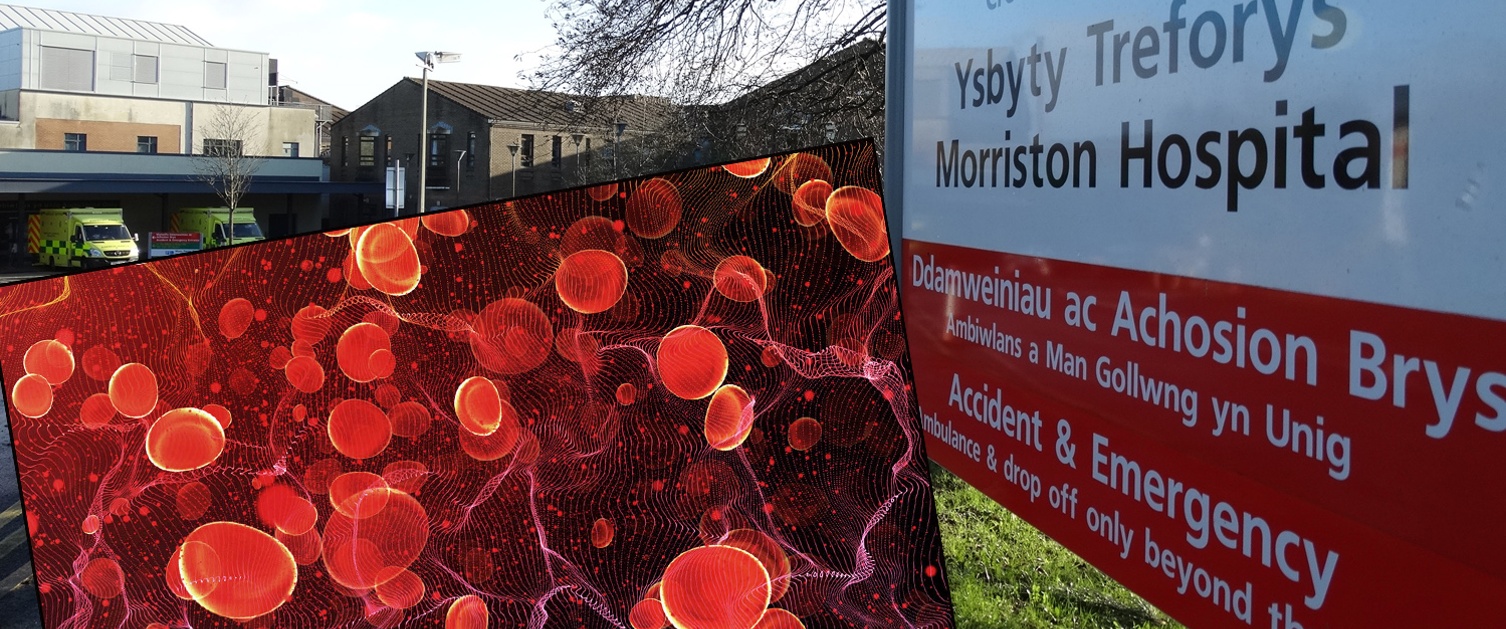 An international collaboration involving experts at Morriston Hospital will boost pioneering research into how exercise can benefit stroke patients.
Morriston Hospital Professor of Emergency Medicine, Adrian Evans, has been awarded a prestigious visiting professorship by the University of Copenhagen's Faculty of Science, a world-leading institution.
Professor Evans and his team at Morriston have been working with the Danish university and with a nearby hospital for the last five years.
The award is in recognition of what the university hails as his outstanding work in the detection and treatment of clotting abnormalities in vascular diseases, such as stroke, heart disease and sepsis.
Professor Evans is Director of the Welsh Centre for Emergency Medicine Research, developed with Swansea University and one of the leading units of its kind in the UK and Europe.
The Copenhagen collaboration originally dates back to 2016, during a research study at St Bartholomew's Hospital in London.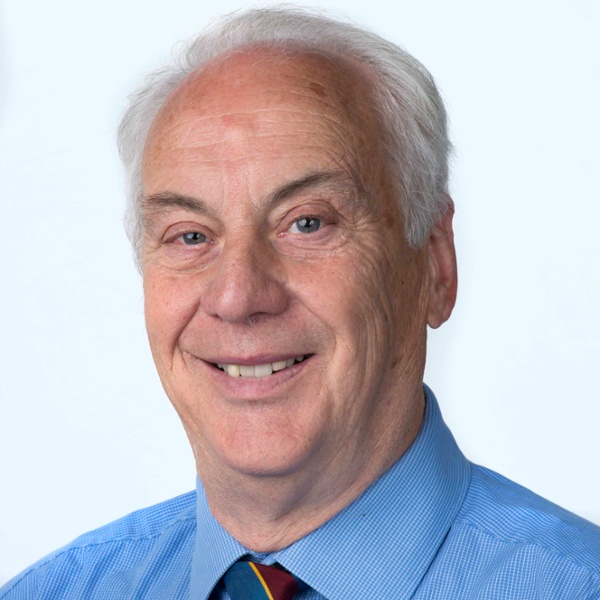 This led to a shared interest between Professor Evans, Professor Ylva Hellsten, Professor of Cardiovascular and Exercise Physiology of the University of Copenhagen and Dr Christina Kruuse, consultant neurologist and stroke specialist at Copenhagen's Herlev Hospital
Professor Evans (left) said: "An important and exciting focus of the work is quantifying the beneficial effects of exercise and improved blood flow in post-stroke patients, which has been carried out at Herlev Hospital with Dr Kruuse.
"Patients who are stabilized following a stroke are exercised within the research facilities at the hospital.
"The severity of the stroke and its effect on blood flow and clotting are assessed using a biomarker which we developed in the Welsh Centre.
"Currently it is unclear what level of exercise the post-stroke patient should undertake to improve their vascular function.
"This programme, which has now started, will hopefully lead to larger studies to determine the longer term beneficial effects of different exercise programme designs that will be matched with patients according to the severity of their stroke."
Professor Evans made several visits to Copenhagen before the pandemic. Next month he will make his first since being awarded the visiting professorship.
He said it would enhance the collaborative programme and would allow Morriston's two recently-appointed junior clinical research fellows, Matthew Howard and Oliver Watson, to learn new techniques and skills based on Professor Hellsten's research.
"This will benefit both the collaboration and the research programme at Morriston, as well as developing their academic careers," he added.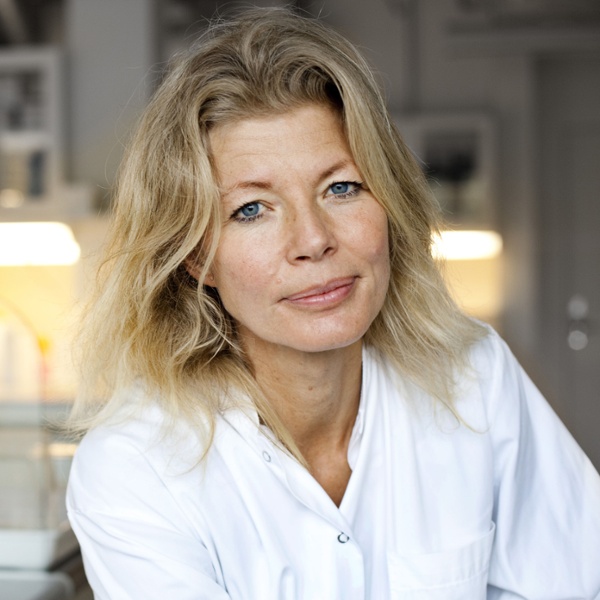 Professor Hellsten (right) leads the internationally-renowned cardiovascular research group at Copenhagen and is an expert on the health benefits of exercise and blood flow.
She said: "Our research with Professor Evans and his team at Morriston Hospital combines our expertise in blood flow and their expertise in clotting.
"It is beginning to give us new understandings and insights on how exercise and the effects of altered blood flow affects clotting.
"The award was given in recognition of the work we have already carried out, which has been published, and to develop further collaborative links."
Morriston Hospital Unit Medical Director Dr Mark Ramsey congratulated Professor Evans and his team for developing the collaboration.
"We know that some of the best research occurs when high-achieving departments work closely together on common interests.
"The visiting professorship extends the health sciences research portfolio of the health board and Swansea University.
"There are innumerable secondary benefits that ensue from these international programmes including the recruitment to our hospitals of clinical teams of the highest calibre.
"This will result in the best possible care for our patients."