Industrial action - information for patients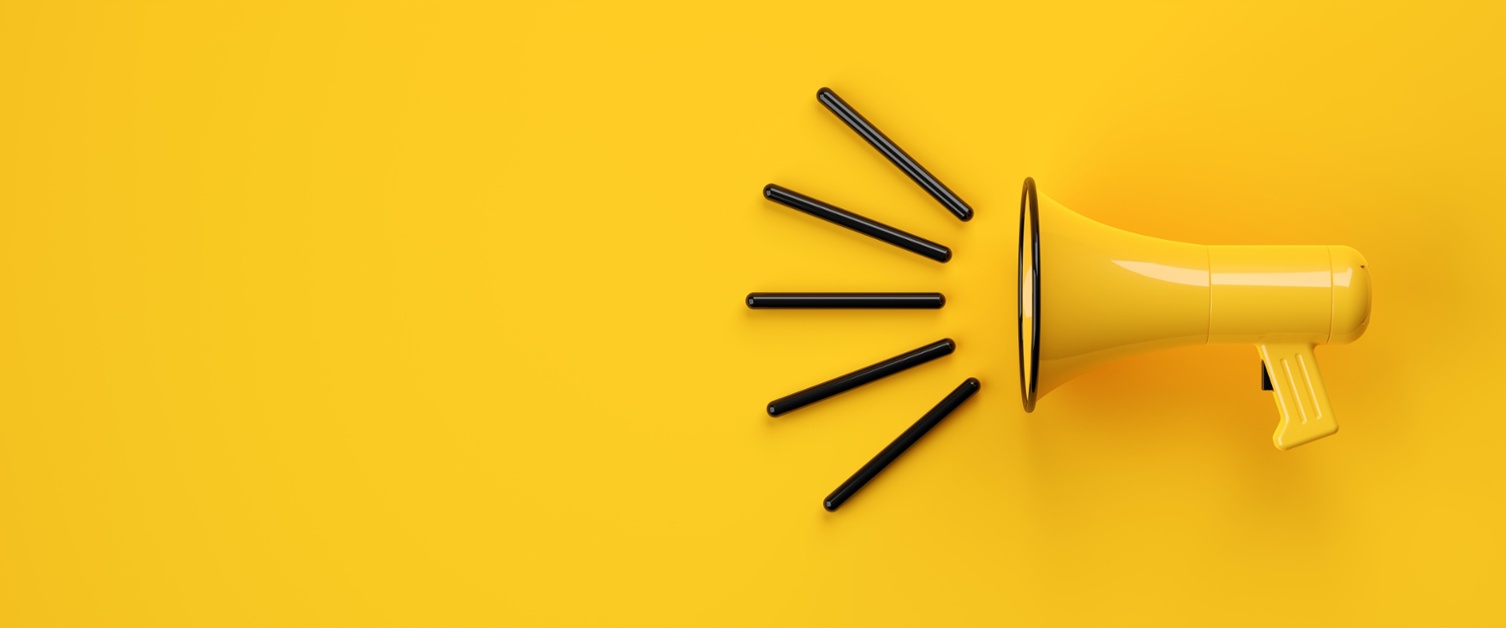 The Royal College of Nursing has announced national strike action, which will affect services in Swansea Bay UHB on Tuesday 6th June and Wednesday 7th June.
It is anticipated that emergency and urgent care will not be directly affected and therefore if you need urgent care these services should be available as usual.
Maternity services are unaffected and will run as normal.
However, the industrial action will have a major impact on other planned services and pre-arranged appointments on both days.
Most scheduled routine operations and outpatient appointments will need to be postponed, with the exception of those listed below.
If you have an appointment and the service is not listed below, please do not turn up as you will not be seen.
The only exception to this is in a few cases where we will contact you directly if your appointment is still going ahead.
Here is the list of planned services which will be open on Tuesday and Wednesday, as they are not affected by the strike. If you have an appointment at one of these services, please attend as scheduled:
• Cancer day unit for chemotherapy treatments, radiotherapy, haematology, oncology
• Radiology – X-rays, MRI scans, CT scans, ultrasound scans
• Phlebotomy – blood tests
• Cardiac physiology – heart scans, ECGs
• Virtual outpatient appointments – those undertaken via telephone or video call
• Audiology, speech & language therapy; podiatry & orthotic; physiotherapy, occupational therapy and dietetic
• The MCAS/CMATS musculoskeletal (muscle and bone) assessment service.
Please note that while these clinics are planned to operate as normal, it is still possible that they may face some disruption, including delays or even some last minute cancelations.