Hospital poet hopes words help counter Covid loss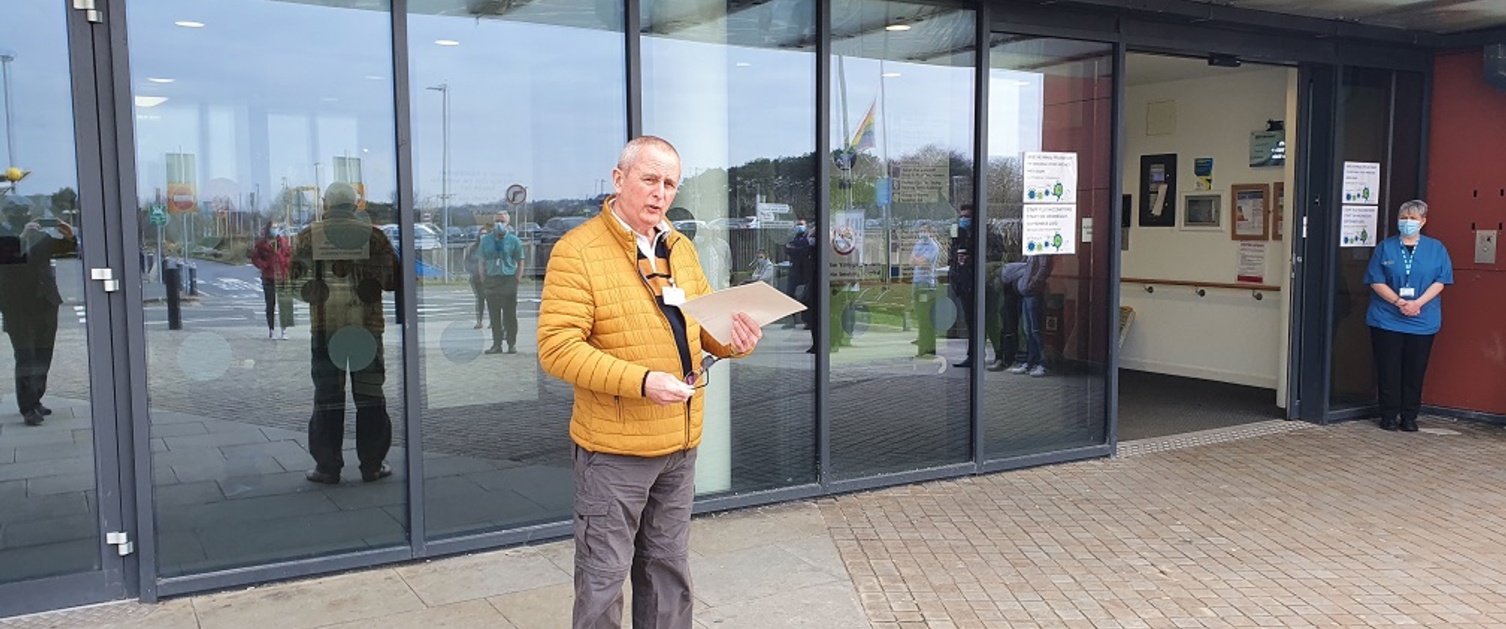 An original poem written to reassure grieving relatives visiting Morriston Hospital that despite Covid restrictions their loved ones were cared for right up to the end, is now on display.
The poem, titled 'With Respect', can be found on a plaque mounted in the foyer to the hospital's mortuary.
It acknowledges that due to the enforced restrictions on hospital visiting during the height of the pandemic some relatives were left 'without the chance of farewell' but ends by reassuring 'vouchsafe they were treated well'.
Two further poems, designed to bring comfort to families, have been displayed in relative rooms in the hospital's Emergency Department.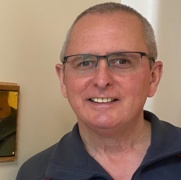 The poems are the work of Stephen Banfield, a biomedical support worker in Swansea Bay University Health Board's pathology department.
He said: "I was asked by the mortuary staff to write a poem that could be put on a plaque. It is situated by the entrance to the visitors' entrance, and will reassure relatives that the deceased were not rushed through the system like, no doubt during Covid, many believed they were.
"I was then asked to write another two poems for the relatives' room in A+E as part of the care after death service."
Stephen, who has been writing poetry for around a decade, was recently asked to read a selection of his poem as part of the Health Board's Covid Memorial Day.
He has also published a collection of his poems on Amazon and is donating all proceeds to the Care After Death Service having been inspired by its staff.
He said: "Talking to the nurses I sensed so much warmth and dedication I offered to put a book together and donate the proceeds to our care after death service."
Tracey Pycroft, SBUHB's Head of Chaplaincy and Spiritual Care, said: "Stephen has a poignant and succinct way of capturing the emotion of the situations we find ourselves in, and uses the medium of verse to share his thoughts with us.
"We are fortunate to have someone so talented working for Swansea Bay UHB and even more his generosity of spirit in donating any monies made from his creations to the Care After Death Centre that provides a network of care and support that is so desperately needed in this current climate."
To order a copy of Lock Down Poems please visit Amazon Books here.