Health and careers advice on World Kidney Day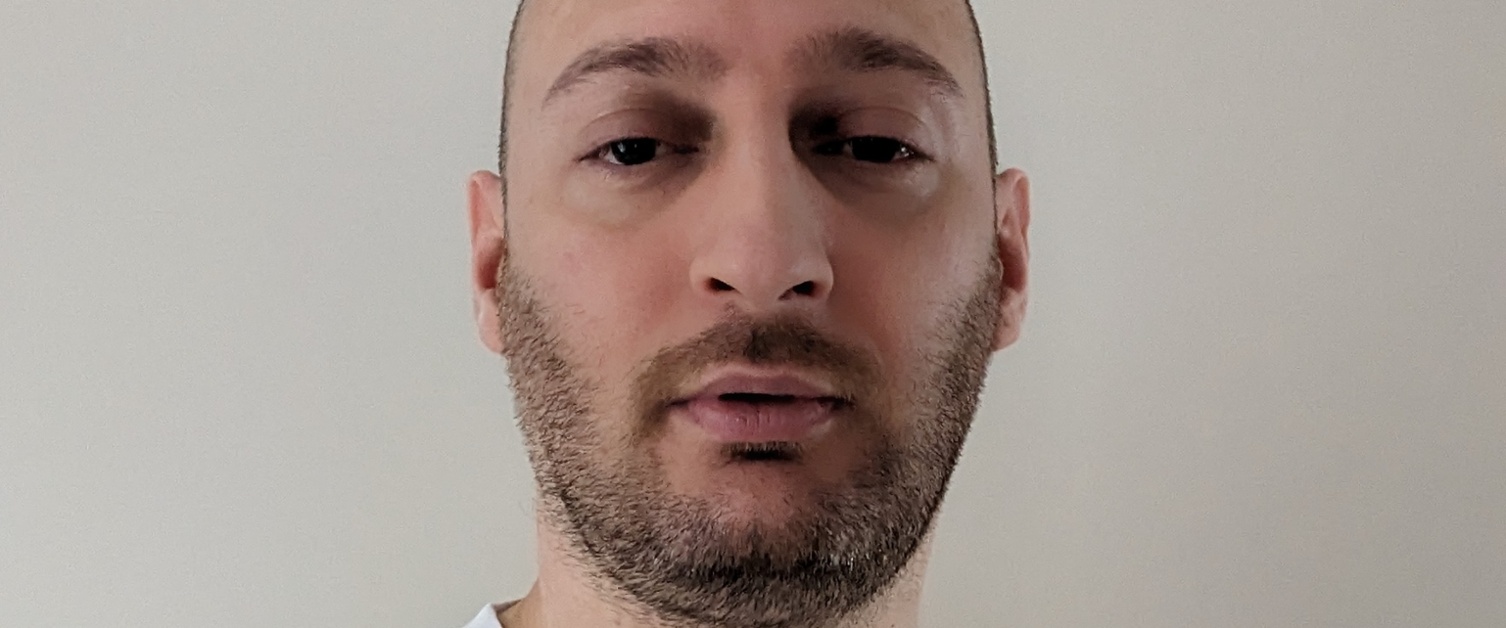 Most people rarely give their kidneys a second thought.
If we're lucky, they do their job cleaning the blood of toxins and transforming waste into urine.
But a significant proportion of the population will at some stage encounter problems with their kidneys – an estimated 3.5 million people in the UK have Chronic Kidney Disease (CKD).
Its frequency and the impact of its associated health problems is the inspiration behind World Kidney Day, which is marked around the world every second Thursday in March, by raising awareness of risk factors and preventative behaviours, as well as how to live well with kidney disease.
This year, the South West Wales Renal Service, which provides kidney care across Swansea Bay and Hywel Dda Health Board areas in South West Wales, are staging their own event - but not just to highlight kidney health and preventative measures.
Consultant renal pharmacist Chris Brown said: "World Kidney Day is a global campaign aimed at raising awareness of the importance of our kidneys, and we do it because we want kidney health for all.
"As well as highlighting risk factors such as diabetes and high blood pressure, WKD is also about education for the general public and medical professionals in the role of detecting and reducing the risk of CKD.
"And this year, we are also targeting young people about potential careers in the NHS, and not just the clinical roles that most people would think of first".
Pupils at Bryngwyn School in Llanelli are being visited by renal clinicians from the SWW renal service, including pharmacists, dieticians, nurses and physiotherapists, as well as NHS Wales chief executive, Judith Paget.
They will also be joined by medical animators, medical videographers, technologists and IT engineers with the aim of shining a light on careers within the NHS and, in particular for kidney care where innovative technology has been developed here in NHS Wales.
The team has developed digital tools that allow them to prescribe and manage the thousands of specialist drugs and treatments they provide each week for people with kidney disease, including those with a transplant or those who need dialysis. The service, based at Morriston Hospital, covers a huge region with a number of satellite units in the South West Wales community, so people who need lifelong dialysis three times a week can do so closer to home.
The team's digital innovation allows treatments to be prescribed and monitored from any location and be instantly available wherever the patient is receiving care. For some this can mean having dialysis in their own home. This reduces hospital visits and improves quality of life by giving patients more freedom and allowing them to continue working.
The team has also created a digital hub to provide education material to help people understand and actively manage their condition. Videos, animations and virtual reality apps help people with lifelong kidney disease become experts of their own condition, and allows them to access their test results and other personal information on their smart phones, enabling them to adjust their medications, diet or dialysis treatments.
In addition, patient stories and documentaries are available to help people with newly diagnosed CKD make better informed decisions about their condition, including those who may develop kidney failure and need dialysis or transplant.
The creative technology developed here in NHS Wales will hopefully inspire the next generation to aim for a career in our local health services by meeting the team here in West Wales who are at the cutting edge of modern health care.
Supporting the event is kidney patient Darren Daniel, pictured above.
The 43-year-old, who lives with his partner in Ammanford, was diagnosed with a rare kidney disease, Focal Segmental Glomerulosclerosis (FSGS), six years ago.
The condition can cause high blood pressure and cholesterol levels and fluid retention, causing swelling, particularly in the legs.
The father-of-four said: "I was fairly active when I was diagnosed but I was struggling to walk at times and had swelling around my ankles.
"But thanks to the team at the Liz Baker Renal Unit at Morriston Hospital, my condition is now being managed very well and my condition has stabilised. Things are looking much better for me now but were very worrying for a spell. It looked like I may go into renal failure because of a nasty protein leak brought on primarily by high blood pressure.
"My doctor, Raj Shrivastava, has been absolutely amazing since I have been under his care, and because of his advice and care, I am completely free of proteinuria and have fought my way into being a lot healthier".
Darren isn't currently able to work because of his condition, so has instead thrown himself into raising awareness of CKD. He has produced a video explaining potential symptoms, ways of reducing blood pressure, diabetes symptoms and other kidney disease related issues. Sharing them on TikTok he has gained 90,000 followers and his videos have been viewed 60 million times.
And he is also working with charities Kidney Wales, Kidney Research and the Paul Popham Fund, being invited to give talks about his experience and to share advice.
He plans to take his awareness raising on a roadshow to local town centres in Swansea, Neath, Port Talbot and Carmarthen and at Pembrey Country Park, providing information to spread awareness and preventative measures against chronic kidney disease.
For more information visit the website of World Kidney Day