Green light for green energy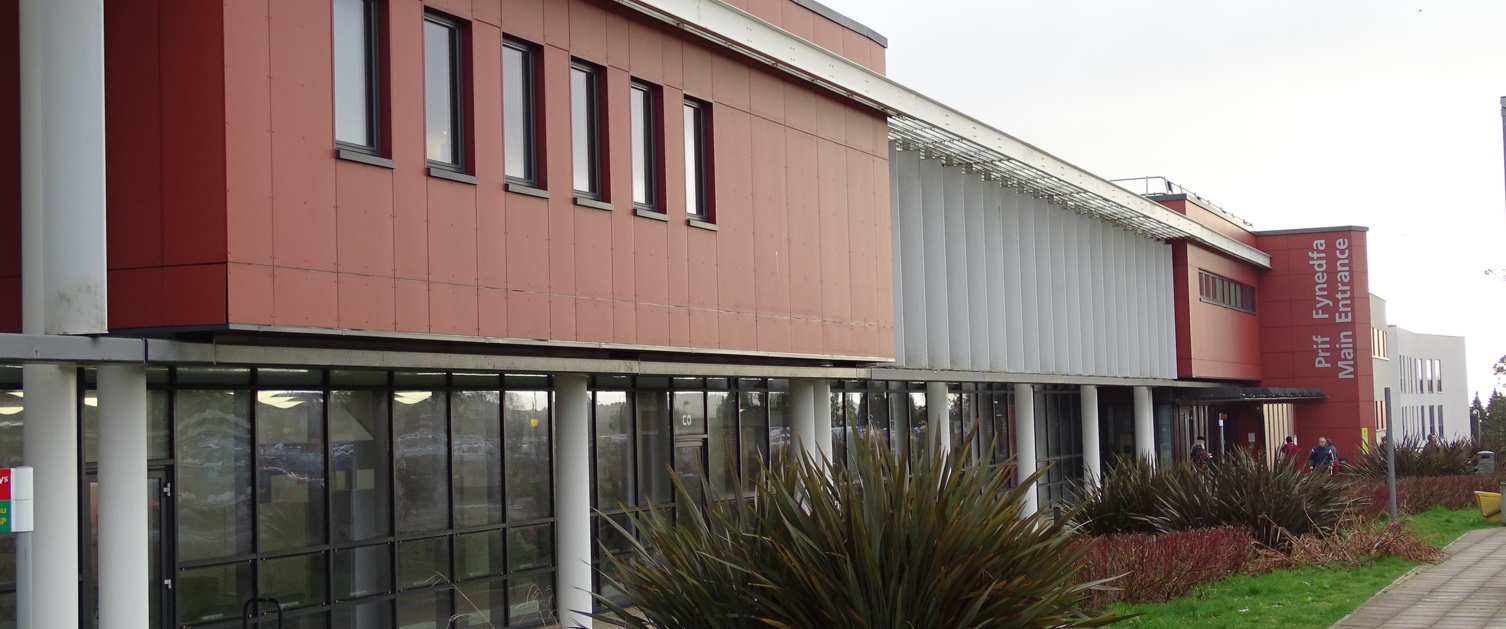 The health board has given the green light to a multi-million pound scheme to cut utility spending and make its sites more environmentally-friendly.
It spends around £6.9 million a year on electricity, gas water, and sewage treatment. This is expected to rise year on year at an above-inflation rate.
Now Swansea Bay UHB has secured funding to carry out a series of initiatives at its major hospitals and other locations, starting this month.
It is being undertaken through Re:fit Cymru, a Welsh Government-backed initiative providing interest-free repayable grants to public sector organisations for carbon-reducing projects.
Planned work includes:
LED lighting;
Building management system optimisation;
Ventilation & fans;
Solar PV;
Pipework insulation; and
Steam trap replacement.
Part of the wider Welsh Government Energy Services programme, Re:fit links public bodies with specialist companies with a track record in providing energy reduction and generation measures.
Swansea Bay has secured funding of £7.7 million for the first phase of the project, to be repaid over seven to eight years.
The initiatives will deliver cost savings of around £850,000 a year, and an annual reduction in CO2 of around 2,500 tonnes.
The health board was the first in Wales to develop a work programme and, after an extensive selection process, awarded the contract to Vital Energi.
Health board Assistant Director of Operations, Des Keighan, said: "We will be carrying out a range of energy conservation measures across a total of nine sites, beginning with Morriston Hospital this month.
"Any disruption will be kept to a minimum. The project team will work with all departments to identify the best method of delivery, including out-of-hours working where possible."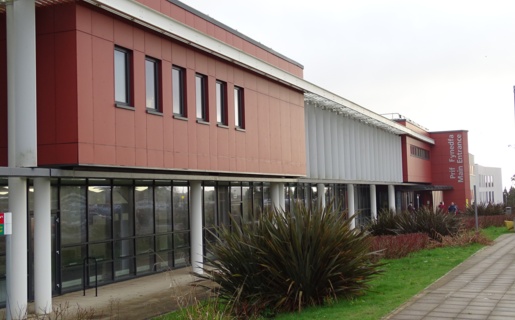 Energy conservation measures will be introduced in Morriston (pictured); Singleton; Gorseinon; Tonna; Ysbryd y Coed; Cefn Coed; Llwyneryr Unit; Phillips Parade / Westfa; and Cimla Health and Social Care Centre (formerly Cimla Hospital).
Swansea Bay Chief Executive Tracy Myhill said: "It's great to see our teams leading the way on such important issues.
"As well as keeping our hospitals running 24/7, 365 in order for our clinicians to deliver patient services, this is another example of the way in which our estates teams are making a huge contribution to our patients and communities.
"I commend everyone who has made this project a reality."