Gorseinon Hospital Covid-19 statement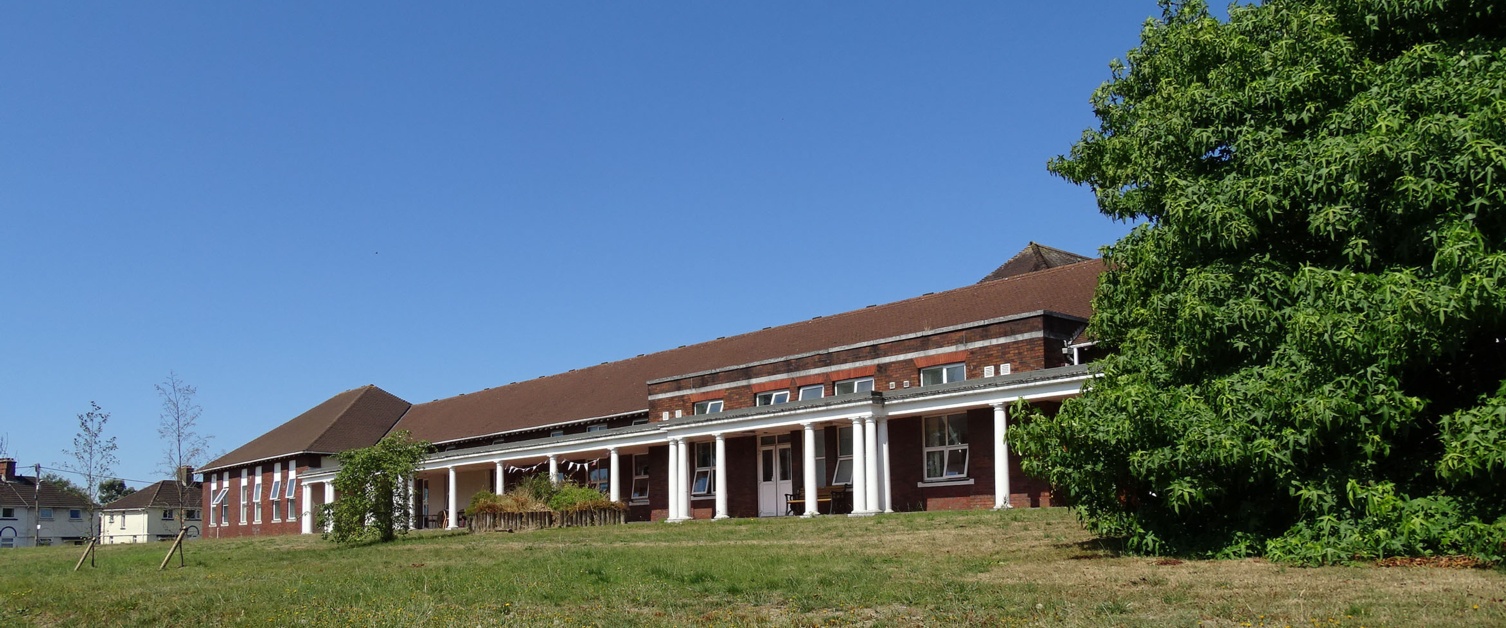 Stringent infection control measures are in place at Gorseinon Hospital to manage an outbreak of Covid-19.
24 staff and 25 patients have tested positive for the virus.
Patients who have tested positive are being carefully managed by the nursing and medical staff with the support of specialist infection control nurses. Affected staff are self-isolating, although some are now recovering and returning to work.
Families of patients who have tested positive have been informed, and although in-person visiting is currently restricted to end of life situations, virtual visiting is encouraged to keep people in touch.
Whilst Gorseinon Hospital is closed to new admissions, outpatient services at the hospital are continuing as normal. These services have been reviewed to ensure maximum risk mitigation measures are in place and only critical face to face consultations are undertaken. The ward area is separate to the outpatient clinic and we would encourage patients who have appointments to continue to attend unless advised to the contrary.
Gorseinon Hospital provides rehabilitation care for patients recovering from acute illnesses and helps to prepare them for discharge home or to their next place of care.
Karen Gronert, Head of Nursing for Primary Care, said:
"We are doing all we can to contain the spread of the virus and keep patients and staff safe.
"As the virus is circulating so widely in the community at the moment we would ask everyone to closely follow the rules around regular handwashing or use of alcohol hand gel, keeping two metres apart and wearing face coverings."
At Morriston Hospital, Covid-19 outbreaks remain under active management, but appear to be under control, although they are still having an operational impact. However, the planned cardiac activity that was suspended at the beginning of the outbreak has been resumed this week.