Food hampers delight families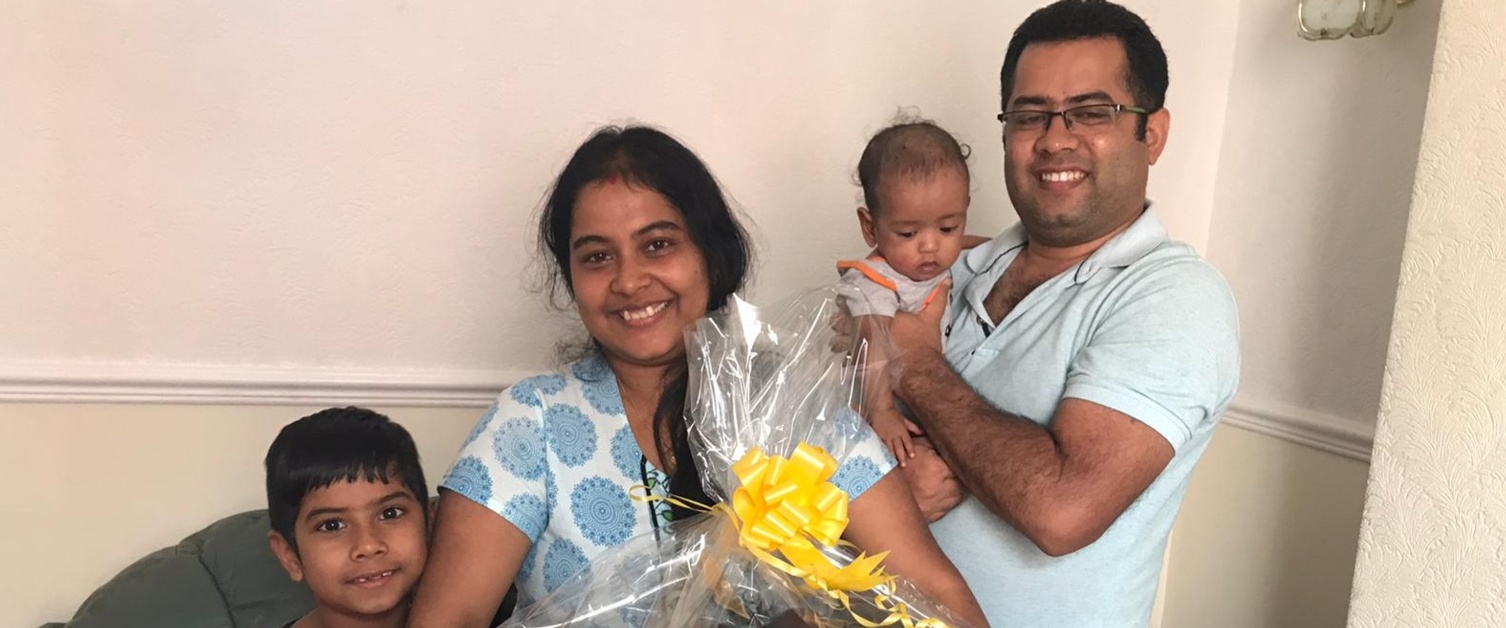 Families with babies who need extra support have received a £1,000 boost from a church congregation.
Hampers containing food, luxury and baby items have been handed out to parents supported by the Swansea Bay University Health Board neonatal outreach service.
Nurses, who are also members of Swansea's LifePoint Church, identified those who would benefit most and made the deliveries during routine calls.
The church has also purchased journals for the parents of babies who are still in hospital and sensory equipment that can be used once the service resumes coffee mornings in the community.
"During the pandemic we have often been the only people visiting these families due to the vulnerability of their babies and this can leave them feeling isolated," said neonatal outreach nurse Sarah Davies.
"So knowing that other people are thinking of them means a lot."
LifePoint Church encouraged young members to produce their own videos during lockdown showing themselves doing activities commemorating the health service, such as baking bread in the shape of the letters NHS.
They pledged £10 for every video and received 100, raising £1,000.
Families across Swansea, Neath Port Talbot and Bridgend counties have benefited.
LifePoint's Nicky Goss, who leads the church's food hamper project, said: "It has been a huge privilege for us to support the amazing work of the neonatal outreach service. We are inspired by the incredible courage of the families reached by the service."
Head of children's projects for LifePoint Church, Becky Gore, added: "Our children and their parents had a lot of fun making 100 videos saying ThankYou NHS in as many creative ways as possible. We hope the £1,000 we raised will make a difference."
Yara Iracelma dos Santos e Almeida from Swansea, mum to seven-month-old Emmara, is supported by the neonatal outreach service as her daughter was born prematurely.
She was thrilled to receive a hamper.
"It was really meaningful as the last few months have been very hard," she said.
"It was also great that they included foods my baby could have as she is now eating solids."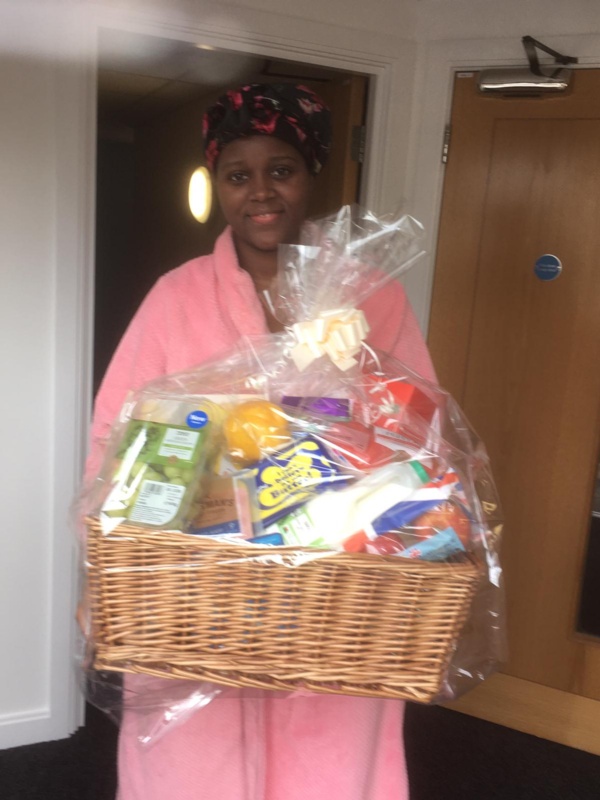 Yara Iracelma dos Santos e Almeida from Swansea, mum to seven-month-old Emmara, received a hamper. Credit SBUHB