Wednesday, 27 March 2019
Following a fire that seriously damaged ward 12 at Singleton Hospital, we've been heartened by a number of comments on social media from people asking how they can fundraise for the ward.
While the cost of repairs and replacement of core equipment will be covered by the health board, those who wish to do so can donate through the health board's JustGiving page.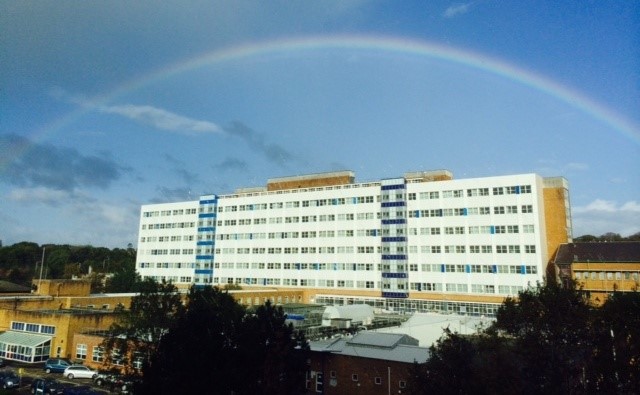 This is an established general fundraising page for the health board, but it can also be used by those wishing to donate to a specific service or area.
Donors are advised to specify in the comments/message section that they want the money to go towards the Ward 12 Fire Fund when they make the payment through JustGiving.
Any money raised this way will not be used by the health board to pay for anything it normally funds.
Instead it will be put towards helping patients with cancer by providing extras to make their stay in the new ward when its refurbished more comfortable.
Ward 12 is likely to be closed for up to three months while repairs are carried out. No other wards were affected by fire.
Patients and staff from ward 12 have been relocated to ward 20.