Essential items appeal launched for patients with cancer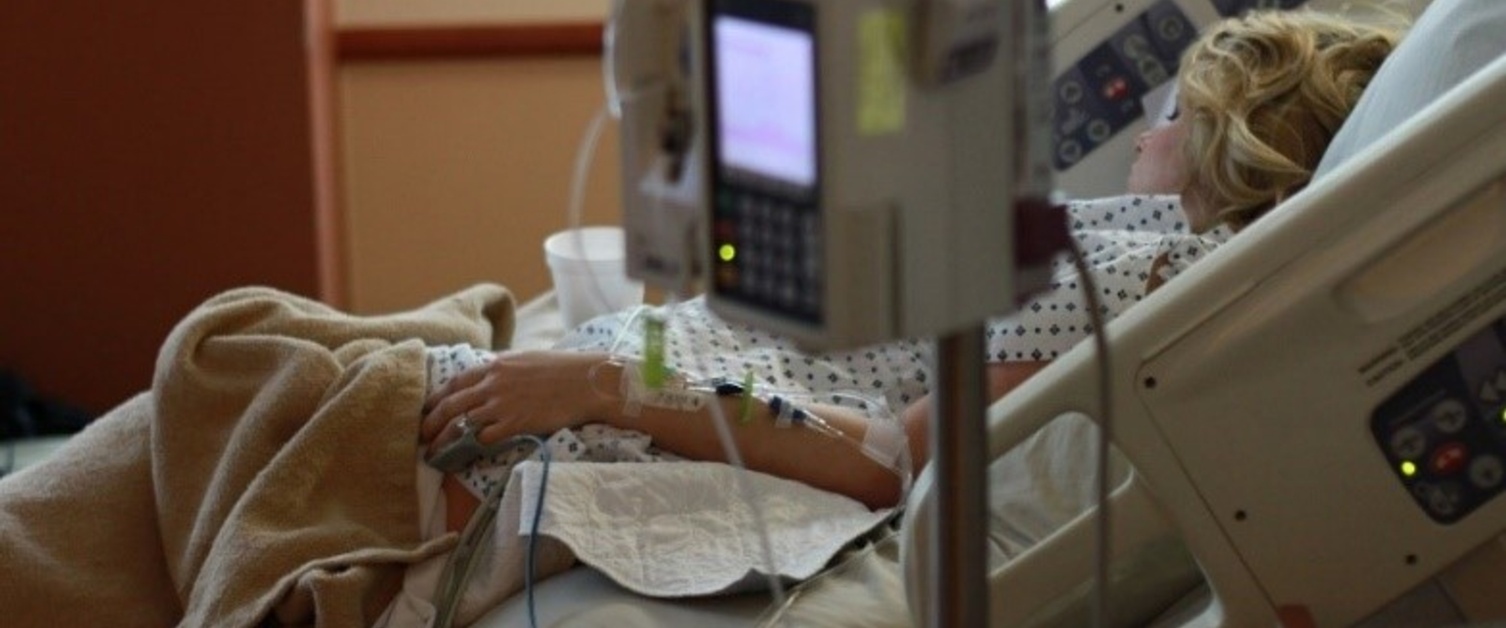 Friday, 25 January 2019
The public are being urged to help people with cancer who are admitted to hospital at short notice and have no families living close by for support.
Without relatives on hand they are often left without clean underwear, pyjamas, slippers and basic toiletries for their stay.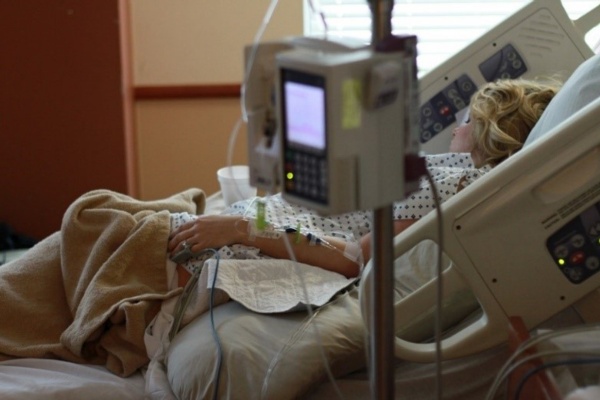 Staff at Singleton Hospital in Swansea usually step in and buy these essential items using their own money.
But due to an increase in admissions, the public are now being urged to donate essentials to help make their stay in hospital more comfortable.
Radiographer Sana Arif came up with the idea for an appeal after seeing patients left in this uncomfortable situation.
Fundraising coordinator for GOLAU Cancer Foundation at Singleton Hospital, Michelle Barrett, said patients arrive at the cancer centre as outpatients for routine chemotherapy or radiotherapy treatment, but then have to be admitted to a ward.
She said: "Patients are admitted to Singleton even though they may live a long distance from the hospital and therefore may be unable to rely on family or friends to bring them supplies.
"Chemotherapy and radiotherapy treatment side effects can often lead to patients becoming immunocompromised, being unable to eat and drink sufficiently or developing infections that would require admission to the ward without warning.
"In these cases they would only have the clothes they are wearing with them, and will have no provisions for an overnight stay.
"A cancer diagnosis followed by aggressive treatment means that these patients are already facing difficult enough circumstances without an unexpected admission causing additional stress and unnecessary upset
"We are hoping to collect a few items so that we are able to provide some basic supplies when patients are in need."
For infection control purposes and comfort for patients, the public are being asked to donate new items for both men and women.
GOLAU are asking for:
Underwear

Nightwear or lounge wear

Toothbrushes and toothpaste

Shower gel

Other basic toiletries including deodorant

Flannels

Hand towels

Slippers
The items can be donated to the radiotherapy unit in the South West Wales Cancer Centre at Singleton Hospital between the hours of 8am-4pm, Monday to Friday.