Emma Woollett appointed Chair of Swansea Bay University Health Board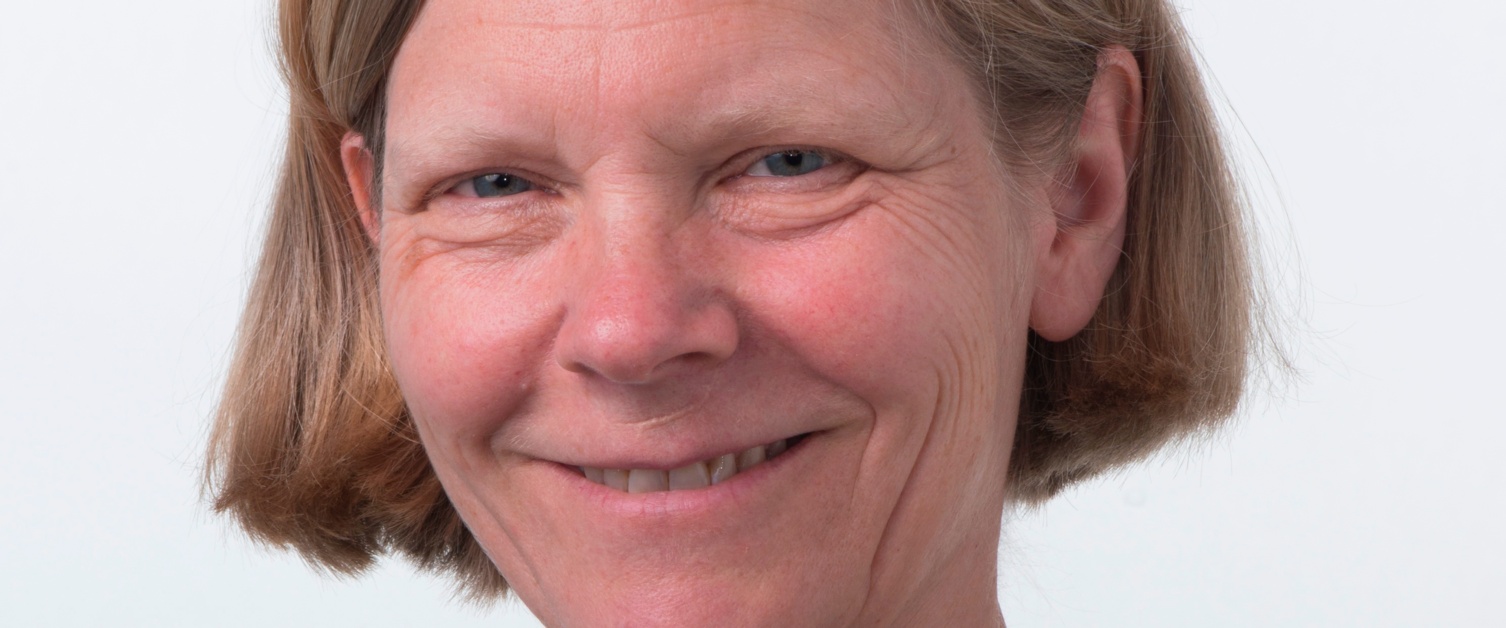 Emma Woollett has been appointed Chair of Swansea Bay University Health Board (SBUHB).
Emma has been Vice Chair of the Board since 2017 and will hold her new post for the next four years.
She brings almost two decades worth of experience in the NHS to her latest role having first joined the Health Service in 2003.
Emma was Non-Executive Director for University Hospitals Bristol from 2006 before becoming Vice Chair when the Trust achieved Foundation Trust status in 2008 and Senior Independent Director in 2014.
Her expertise is in managing change and developing strategy, and she has a particular interest in encouraging the exchange of ideas between different sectors in order to find solutions.
Emma said: "It is a great honour and responsibility to have been appointed substantive Chair of Swansea Bay University Health Board.
"This is a four year appointment and I know we, and our partners, have ambitious plans for those four years, but at the moment it is difficult to see beyond the immediate future.
"The present COVID -19 crisis is challenging us all: personally, organisationally, and as a system."
The incoming Chair said she is extremely proud of the way in which SBUHB is responding to the Coronavirus pandemic.
She added: "We are working closely with our partners and alongside the public to ensure that we are as prepared as it is possible to be for a scenario that nobody could have envisaged even a few months ago.
"What we have achieved across all our services – in and out of hospital - over the last few weeks is astonishing.
"For me, the amazing response from all our employees – clinical and non-clinical, front line and back office - demonstrates the scale of what we can achieve as an organisation.
"We will come through COVID 19, and we will help our patients and their families come through it too. And when we do, we will celebrate.
"I remain very optimistic about the opportunities for SBUHB. I am looking forward to continuing to work with and support you; not just through the immediate crisis but for the long term health and well-being of all those who live and work across our region."
Swansea Bay UHB Chief Executive Officer Tracy Myhill has welcomed Emma's appointment and said: "I am delighted that Emma will now become our Chair on a substantive basis.
"Emma has been an integral and strong Vice Chair of our Board since 2017 and has supported the work of our organisation in a constructive, collaborative, and appropriately challenging way; greatly appreciated by our leaders and staff.
"I am very pleased to have Emma alongside me as our organisation responds to the challenges we face as a consequence of Coronavirus.
"Emma is totally committed to continuously improving the lives, health, and care of the population we serve and I also look forward to this being our main focus again in due course."