Covid Mobile Testing Units to be rolled-out across Swansea and Neath Port Talbot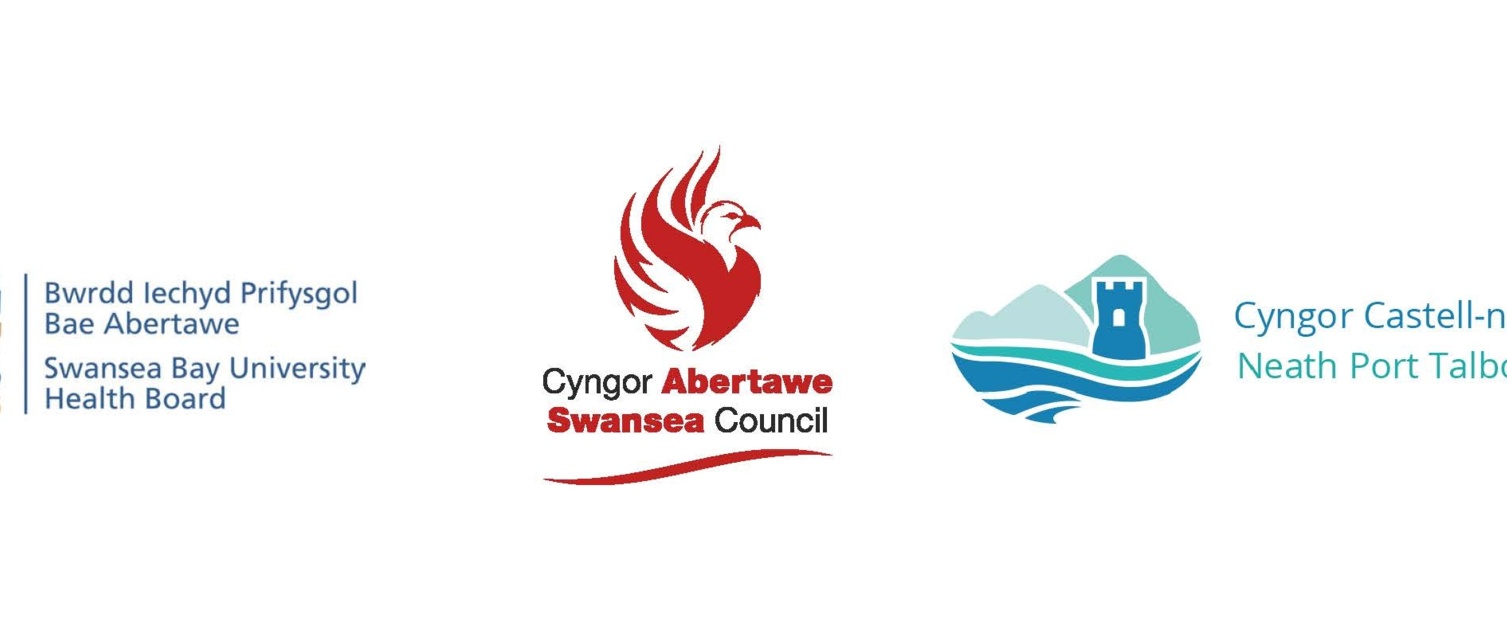 From Wednesday 30 September, people showing symptoms of Covid-19 in Swansea and Neath Port Talbot will have access to additional local testing facilities.
Mobile testing units will be rolled-out across the region, visiting three sites in Swansea and four in Neath Port Talbot on a set day and time each week. The units will provide around 150 tests per day, in addition to those carried out by the local and regional testing facilities already in place at the Liberty Stadium and Margam.
Some of the units will offer 'drive through' appointments, some 'walk in' and others a mix of both. Anyone wanting a test at one of the mobile units must book in advance. Appointments must be made via the Welsh Government website. Anyone booking a test will need a mobile phone number or email address as they will receive a secure code to confirm their booking via text or email, and this must be shown when attending the appointment.
Dr Keith Reid, Executive Director for Public Health for the Swansea Bay area, said:
"We have been advising anyone who has symptoms of Covid-19 that they must take immediate action to self-isolate at home and get a test.
"The introduction of the mobile testing units will mean that more tests are available for local people in Swansea and Neath Port Talbot, and that they will have the opportunity get a test closer to home.
"Please only book a test if you have symptoms. If you do not have symptoms, please leave available slots for those who need them."
The main symptoms of Covid-19 are a high temperature; a new, continuous cough; and/or a loss or change to your sense of smell or taste.
Over the coming weeks, the testing units will be visiting:
Swansea
Penclawdd Community Centre – Thursday afternoons and Sunday afternoons (2:15pm to 5:15pm)
Penyrheol Leisure Centre – Thursday mornings and Sunday mornings (9.45am to 12.45pm)
Townhill Community Centre - Monday mornings and Friday mornings (9.30am to 12.30pm)
Neath Port Talbot
Quays Car Park, Brunel Way - Wednesday mornings (9:30am-12:30pm) and Saturday afternoons (2:00pm-5:00pm).
Banwen Rugby Club, Main Road - Monday and Friday afternoons (2:30pm-5:15pm).
Gwaun Cae Gerwen Centre – Tuesday and Wednesday afternoons (2.00pm to 5.00pm)
Vale of Neath Leisure Centre, Glynneath – Tuesday and Saturday mornings (9.30am to 12.30pm)
A full risk assessment has been completed for each site, with measures in place to ensure that each site will be a clean and safe environment, both for those attending and those living in the vicinity.
The units will be operated by fully trained staff from Mitie. Mitie is one of the UK's leading facilities management and professional services companies and has provided high-quality support services to hospitals, health centres and clinics for more than 20 years.
For more information about getting a test, please visit this page.
For more Welsh Government information about self-isolation, please visit the Welsh government website.
-ends-
This press release has been issued on behalf of Swansea Bay University Health Board, Swansea Council, and Neath Port Talbot Council.