Common Ailments scheme offers free over-the counter medicines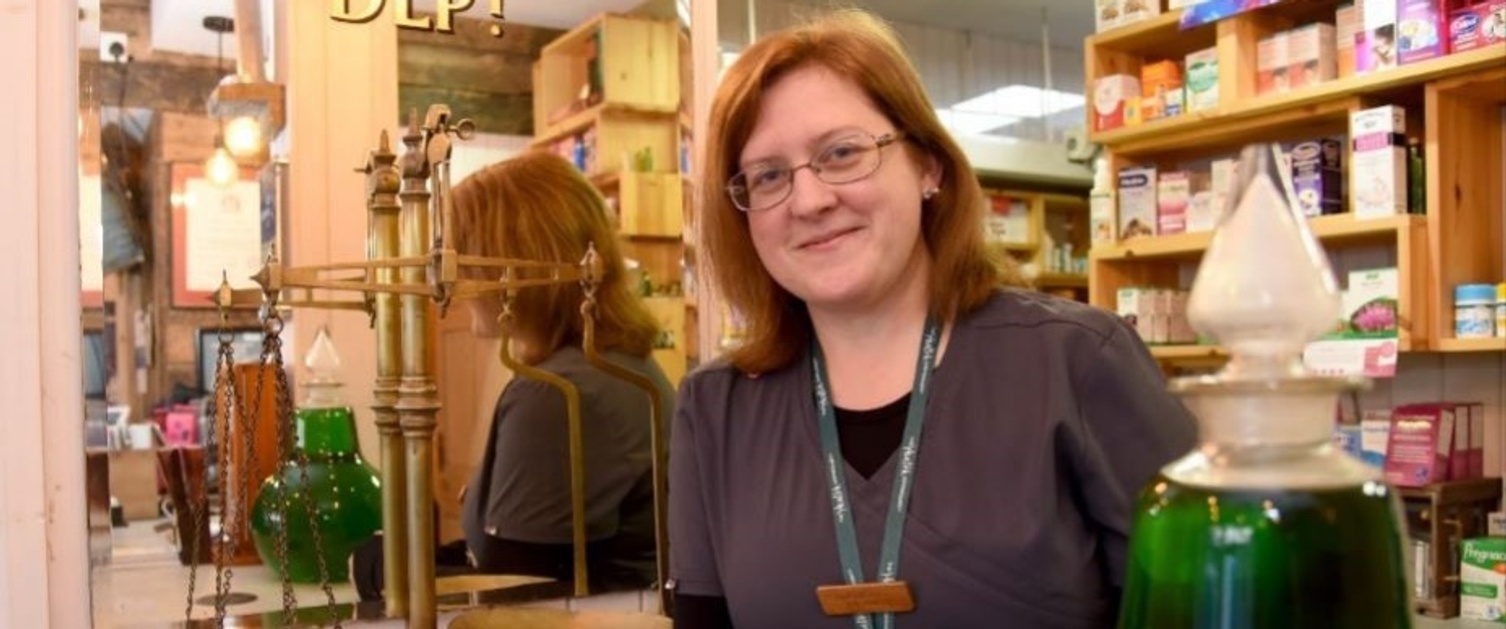 Friday, 15 February 2019
Do you know about a new NHS scheme which provides over-the-counter and prescription medicines free of charge for a specific range of common ailments?
Many of the minor conditions you don't need to see a doctor for, but don't want to pay for, can now be dealt with by your local pharmacy at no cost to you.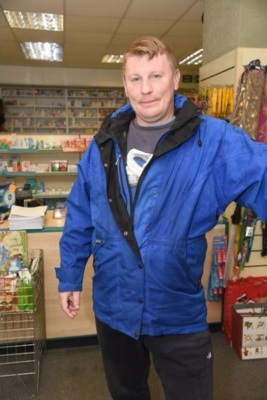 Highly trained pharmacists – until recently a much underused arm of the NHS – have been empowered to provide services that are saving patients time and money, as well as taking pressure off overworked GPs.
Many pharmacies – like The Health Dispensary on Windsor Road, Neath – you would be totally spoiled for choice with all the extra services they offer these days.
They include flu vaccinations, stop smoking programmes, emergency contraception, and medicine reviews. One of the most popular, though, is the Common Ailments Scheme, which allows patients to be treated free of charge by their pharmacist for 26 minor ailments from acne and athlete's foot to mouth ulcers and verrucae.
Patients who have signed up for the Common Ailments Scheme really rate the convenience of not having to make an appointment to see their doctor and being able to get expensive over-the-counter medicines for free.
Parent Leigh Matthews, 38, (right) from Caerau Park, said: "My five year old daughter got head lice and it was much easier to come to the pharmacy for treatment than trying to phone my doctor for an appointment, which can be very difficult. I would definitely use the service again, for myself or my children."
Elizabeth Lawless, (below) a pharmacist at The Health Dispensary, said: "Pharmacies are at the centre of the community and are often the first port of call for people when they have a health issue. These new services are taking pharmacy to a new level and giving pharmacists the chance to use their clinical knowledge to make sure patients make the best choices about their treatment."
The Health Dispensary - owned by pharmacist and local girl Ali Sparkes - offers far more than just medicines, however. Their pioneering, holistic approach is so effective that they have won a raft of awards, including UK Pharmacy of the Year.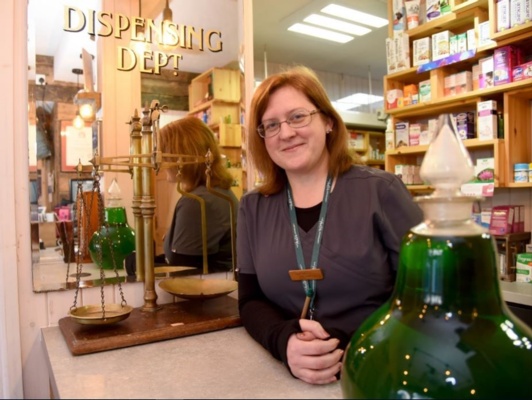 "It's all part of our holistic, multi-disciplinary approach which puts the patient at the heart of what we do," said Elizabeth Lawless. "We are a one-stop shop for health care and we place great emphasis on self-care by encouraging people to take responsibility for themselves, but we also offer guidance on what are the best choices for people.
"We love to innovate and are always looking ahead. For example, we are the only pharmacy to have a 24-hour collection point. We load the medicines into the machine and text people a code so that they can come and collect them, without having to come inside the shop, at any hour of the day or night!"
As well as the usual pharmacy staff, the dispensary also has therapists working from the premises who offer osteopathy, reflexology, acupuncture and counselling.
The dispensary also runs a weight management clinic, a hearing clinic and health MOTs for blood pressure, cholesterol levels and diabetes. With the help of a PhD student, they are also trialling a positive psychology programme.
"Our ethos is to inspire people to become more healthy, happy and hopeful. We like people to leave with a smile on their face!" said Elizabeth.
It has certainly worked for Phil Jones lives in Port Talbot but travels to The Health Dispensary every week to attend the weight management clinic.
"The staff here are great," he said. "Everyone is so friendly and they will tell you which is the best thing for you. The weight management clinic is marvellous. I got down to 10 stone!"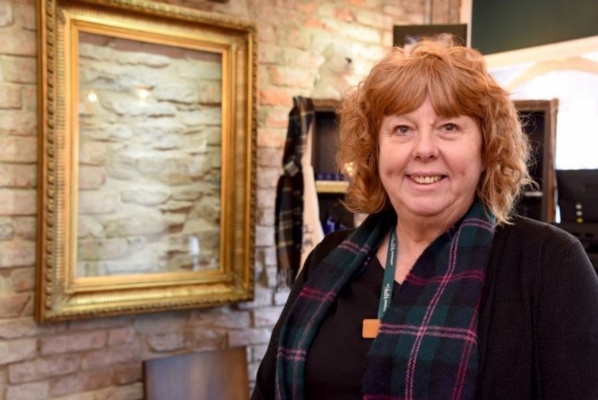 Von Greaves, (right) who runs the weight management and healthy eating clinic, said: "We've had great success with our clients and some of them have lost three stone."
GP partner at the Dyfed Road Surgery, Neath, Dr Alistair Bennett, said: "Pharmacists are highly trained and skilled and I think there's a huge role for them in getting involved in direct patient care. This is an area where people are very dependent on their doctors and we need to show them that, where appropriate, going to see a pharmacist instead is not a second class option.
"The Common Ailments Scheme is a very good one that takes some of the pressure off GPs and it will be even better when more people realise that it is available.
"The cost of medicines has also been a huge factor. People can get free prescriptions when they go to see a doctor, but have had to pay quite a lot for over-the-counter medicines at the pharmacy. Now, through this new scheme, they can get medicines free of charge from their pharmacy and I think that will make a big difference. "
The Common Ailments Scheme is available in all local 125 community pharmacies in the ABMU area – Swansea, Neath Port Talbot and Bridgend. You have to register with the pharmacy to use the scheme, but the process only takes a few minutes. Consultations are carried out in a private room and if the pharmacist decides you still need to see a doctor, they will refer you.
The 26 ailments covered by the Common Ailments Scheme are: acne, athlete's foot, back pain, chickenpox, cold sores, colic, conjunctivitis, constipation, diarrhoea, dry eyes, dermatitis, haemorrhoids, hay fever, head lice, indigestion, ingrowing toenails, ringworm, mouth ulcers, nappy rash, oral thrush, scabies, sore throat/tonsillitis, teething, threadworms, vaginal thrush, and verrucae.