Cluster's new health and wellbeing initiative in wake of Covid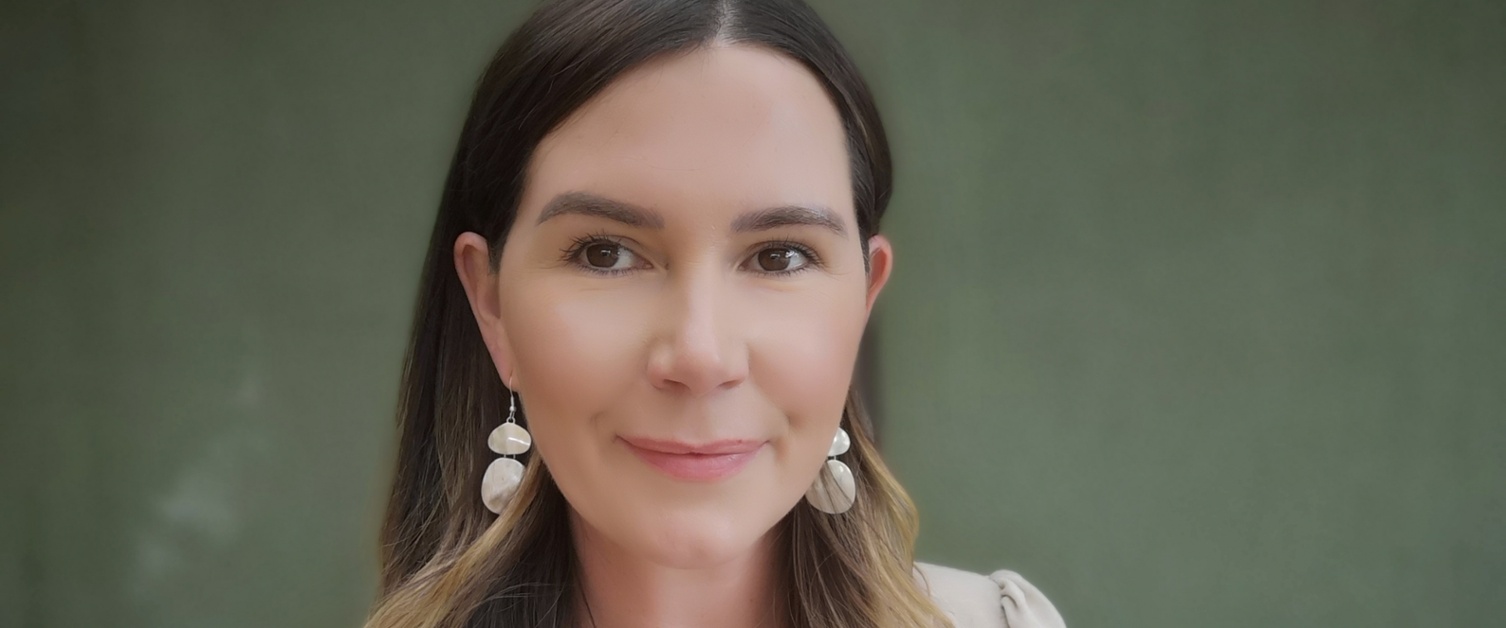 The Cwmtawe Cluster – a group of three GP practices in the Lower Swansea Valley – is introducing a new service aimed at helping those with complex health and wellbeing issues, made more urgent by the pandemic.
The Cwmtawe Pathway Service is funded by the Cwmtawe Cluster, initially for two years, and is being supported by Swansea Council for Voluntary Service. Swansea University has been asked to evaluate the project and it is hoped that Swansea Bay University Health Board's other seven clusters will also invest in the role if it proves successful.
Specifically, the project will support individuals where there are two or more of the following support needs: mental health/wellbeing, problematic substance use, and domestic abuse (including sexual violence).
The project's co-ordinator, Cara Lougher (pictured), will be based in Strawberry Place Surgery in Morriston but will also be able to receive referrals from professionals working in Cwmtawe Medical Group and Llansamlet Surgery.
Cara said: "I'm really looking forward to leading on this project - it's a fantastic new service. Based on early discussions within the cluster, it looks like it is going to be very well used.
"We know there are a number of people living locally who experience these issues simultaneously but often struggle to get the right support.
"For example, someone could be suffering with their mental health and wellbeing, perhaps due to a previous trauma or current circumstances, and as a result turn to substances to help them deal with their feelings and daily lives.
"This could be having an impact on relationships, finances, or housing and they may not know what to do next.
"During our time together, we can look at all of these things and start to develop a plan. This could include psychoeducation around wellbeing, support to help them to access the right services at the right time, and a joining up of all relevant care."
The Cwmtawe Cluster was also one of the first in Wales to have a social prescribing worker who could 'prescribe' activities for patients who need social help rather than medical treatment. Cara said her role had evolved from that.
"What my colleague noticed during her time as the social prescriber for the cluster was that a large number of people being referred to her were struggling in respect of their mental health, had domestic abuse related issues and/or had problematic substance use.
"In short, they needed a lot more support than the prescribing service could afford them, which was typically a couple of sessions."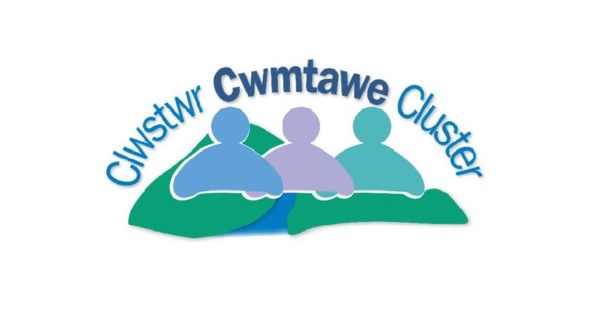 Patients can be referred to the new service through a range of routes.
Cara said: "Referrals can be made from anyone in the Cwmtawe Cluster multi-disciplinary team. That includes the GPs, nurses, occupational therapists, pharmacists and the local primary mental health service.
"Some patients may also be referred from the virtual ward that the Cwmtawe Cluster has developed as well.
"In time, we hope to be able to allow partner agencies to make referrals as well; which would include specialist third sector providers, the local authority, or the health board for example."
During the first meeting an initial assessment will take place which will inform a bespoke plan to help the individual get to where they want to be.
Cara said: "The initial assessment will take a look at what's working well or not so well, and what the person would like to get from the support. It's all about co-producing meaningful interventions that 'matter' the most to the person.
"We can then discuss what support is in place currently and what other services it may be beneficial to link in with to meet the goals and needs identified in their plans.
"Often, individuals may require quite a number of services and professionals to be working simultaneously to manage their care and support. In my role I will be supporting the co-ordination of that work, helping agencies to join up where possible.
"It's a first for Swansea Bay as far as we know, especially with regards to developing a role like this within a primary care setting. We hope that being based in primary care will help us to pick up referrals and intervene early and prevent issues from escalating."
Commenting on how the pandemic has made her role more relevant than ever Cara said: "I think this role is tremendously important. We know that people with pre-existing health conditions, including mental health, have been disproportionately affected and that others who would normally consider themselves quite resilient have also been rocked by the pandemic too.
"We've seen a huge rise in substance use, as well as domestic abuse and violence increasing alongside that. Job security has been another worry, with many people living in fear of being made or already having been made, redundant.
"Having everyone home under one roof in lockdown for such a long period of time has also put strain on many relationships and families.
"We also know that individuals are frequently referred for counselling which typically have very long waiting lists. Sometimes counselling may not be the most appropriate service and there may be other more beneficial services in the community that are sometimes overlooked.
"We hope that through the project we can have these sorts of discussions and ensure that the individual's needs and wishes are understood and at the front of everything we do."
Roxane Dacey, SCVS's Our Neighbourhood and Social Value Development Officer, said: "Once again the Cwmtawe Cluster in partnership with SCVS is leading the way with regards to innovation, and it will be interesting to see how the role develops and the impact it has.
"We are hoping this will be something that is replicated across Swansea Bay in other clusters – to date, the response from providers alone is that it is so crucially needed in other areas too."
The project is now open to referrals – these can be made by professionals within the Cwmtawe Cluster (all GP practices will have a copy of the referral form).
If you would like any further information, please contact Cara.Lougher@wales.nhs.uk