Chance to get hands-on at Morriston Hospital open day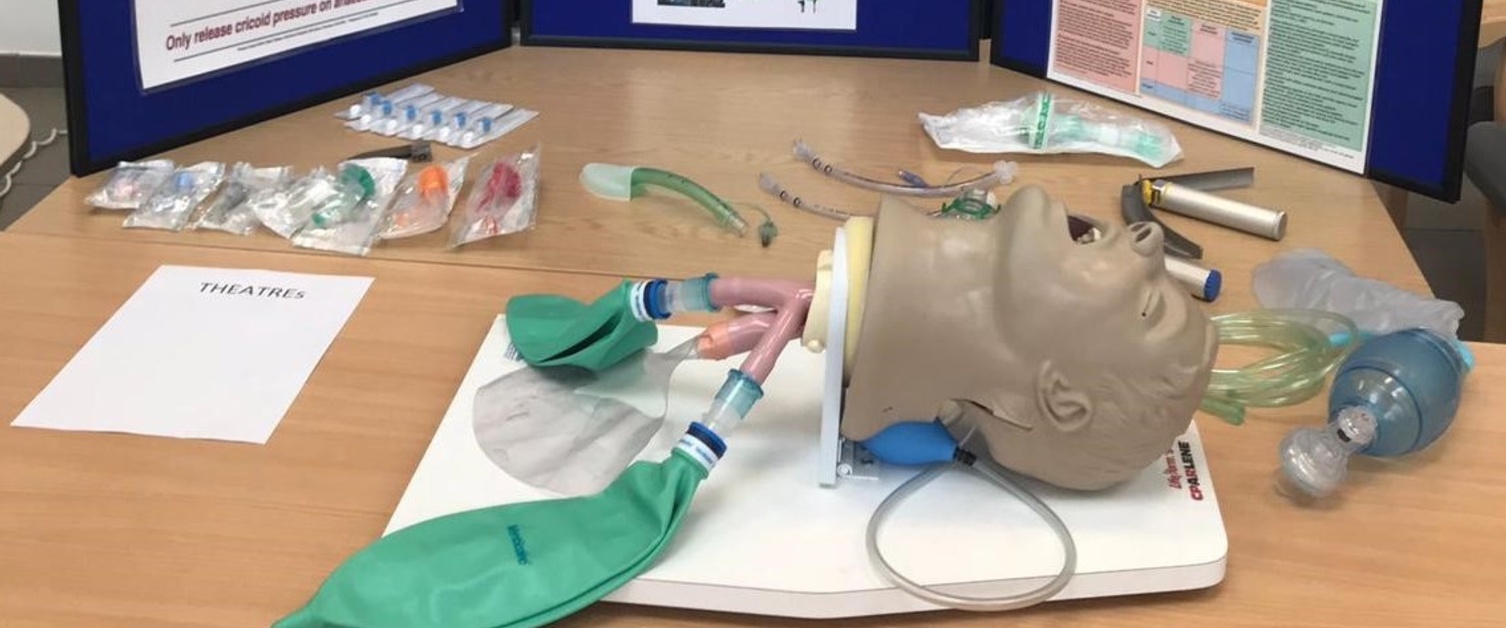 Morriston Hospital will be opening its doors to one and all next month following the success of its inaugural open day last year.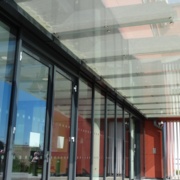 It will run on Saturday 5th October from 11am-3pm, when visitors will be able to get hands-on experience of some of the hospital's work.
This includes intubation and handling a laparoscopic scope.
They will also have an opportunity to speak to hospital staff, and chat to members of the emergency services, including the police and fire service.
Representatives of the Wales Air Ambulance and the EMRTS (Emergency Medical Retrieval and Transfer Service) Cymru – Wales's "flying doctors" – will also be present, as will the Volunteers Service, Rotary Club and League of Friends.
Among the hospital teams taking part will be the resuscitation service, pharmacy and Information Technology (IT), which will be promoting the Patient Knows Best system.
This gives patients and their carers instant, secure access to test results, medical records and treatment information online.
The Emergency Department and hospital operating theatres will also be hosting a number of interactive activities.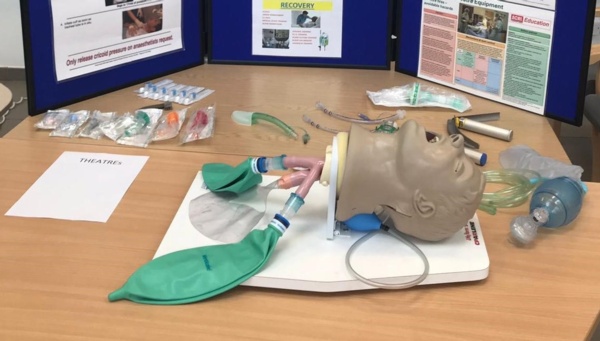 There will be information about the apprenticeships Swansea Bay UHB is offering.
Meanwhile, Swansea University's College of Human Sciences will be there to advise on possible career opportunities within the health service.
Among the other attractions will be the Wunderkammer – a 12-drawer "cabinet of curiosities" filled with all kinds of weird and wonderful memorabilia from the area's healthcare history.
Morriston Hospital Service Director Deb Lewis said: "Last year's inaugural open day was a resounding success.
"Visitors were eager to know when the next one would be held, and we hope they enjoy this year's just as much."