Baby bundles pilot scheme to give little ones best start in life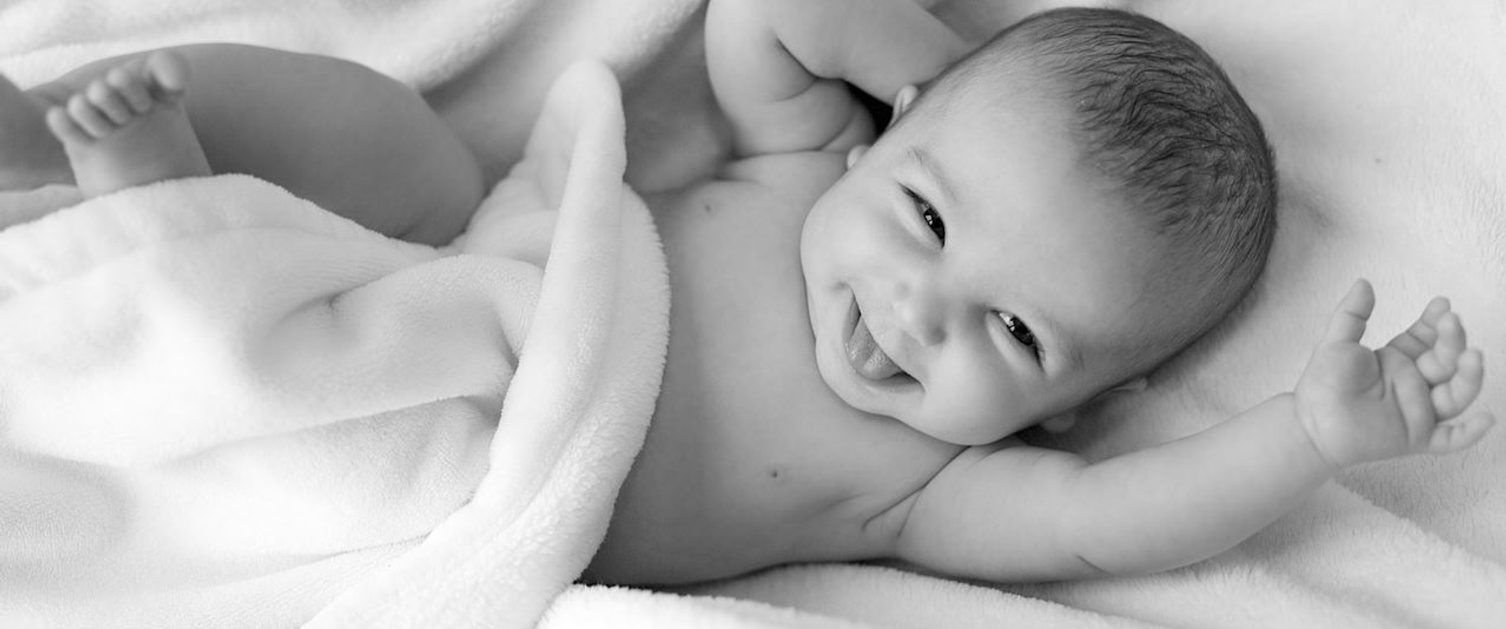 A new baby bundles scheme that will see parents of newborns offered a package of clothing and other gifts to help support their family will be piloted in Swansea Bay.
The bundles will be made up of a range of items for both parent and child and given to parents next year.
Each one will contain high quality, neutral baby clothes in different sizes, as well as items for play, and products to support bonding and early communication between parents and children.
Families will also be given household items to support safe bathing, products to help women post-birth, and more.
As well as reducing the financial stress that comes with having a new baby, the bundles will include information for new parents on topics such as breastfeeding, safe sleeping and attachment.
Health board Interim Head of Midwifery Susan Jose said: "We are delighted to have been chosen as the pilot for the Welsh Government-sponsored baby bundles.
"Each bundle will contain essential items and health information, to support families during the first few months of life with their new baby.
"The maternity team has worked with the Welsh Government and carried out surveys and questionnaires to help ensure the success of the pilot.
"We expect up to 200 baby bundles will be provided during the pilot phase when it starts in early 2020 – though parents will be under no obligation to take one."
There is increasing evidence that the start of a child's life can have a long lasting impact on their physical, cognitive, social and emotional development.
First Minister Mark Drakeford first proposed the baby bundles project, and it is part of the Welsh Government's commitment to ensuring children have the best start in life possible.
Mrs Jose added: "We are eager for the success of the scheme for the benefit of all families in Wales."