Are you lonely? Patients quiz patients to try and improve services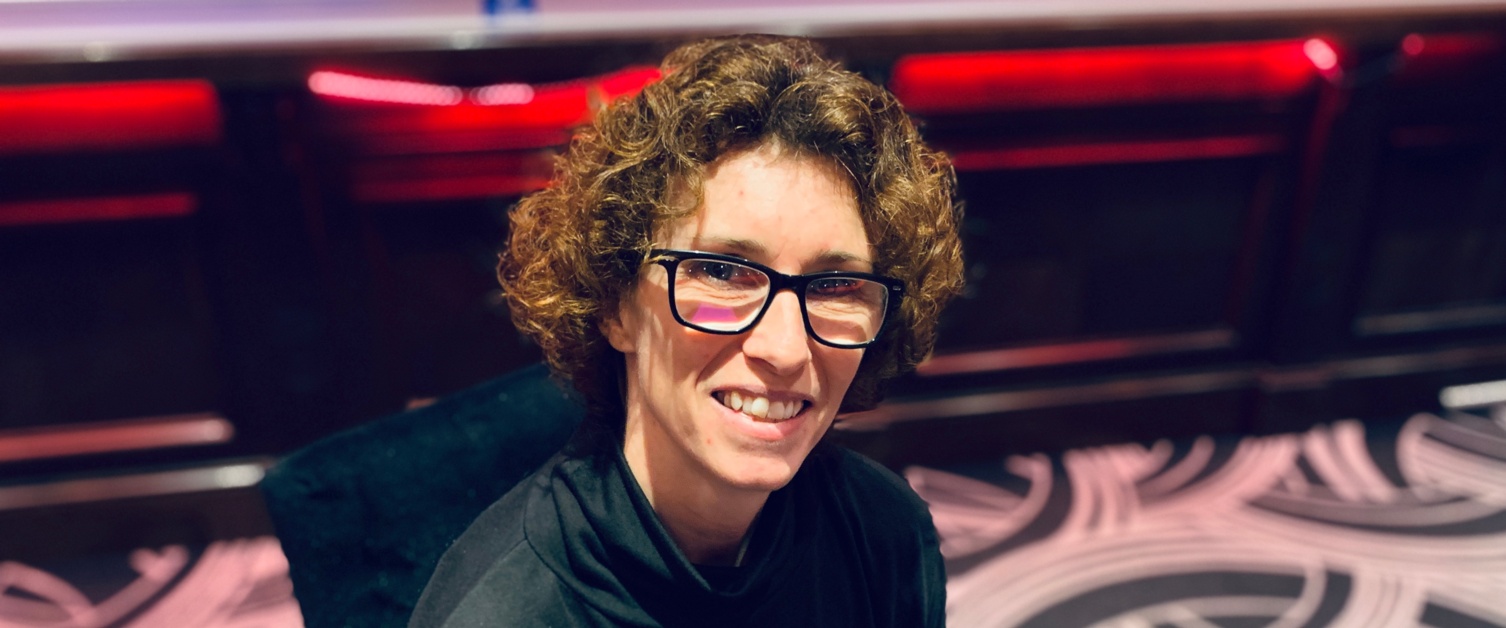 (Above: Carolyn Gammon)
Patients in Neath are taking a good look at themselves as they try and help their doctors prescribe healthier lives.
The patient engagement group has come up with a health and well-being questionnaire.
The group belongs to the Neath Cluster, made up of eight GP surgeries in the Neath, Skewen and Briton Ferry area. Participants will be asked questions such as, 'are you lonely?' and 'how often do you exercise?'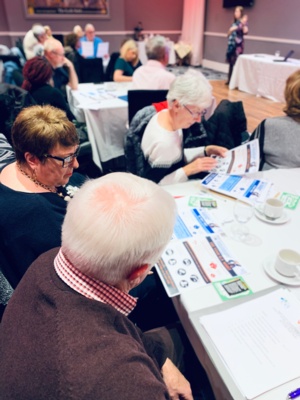 The patients meet every three months and decide among themselves what their agenda will be. They learn about the current services that are supporting health and well-being, and suggest improvements for the future.
One of the first things they have decided to do is get a snapshot of their fellow patients' views on staying healthy and what services are needed for that to be achieved.
Patient Carolyn Gammon was diagnosed with cancer five years ago. Since then she has been determined to put something back into healthcare.
She explained the group really wanted to achieve something: "People can get their voices heard and it definitely feels like things are happening.
"This doesn't feel like a tick-box exercise, together we can do something positive."
The survey asks people:
Have they felt lonely or isolated recently?
How often do they exercise each week?
What things they think will improve their own health and wellbeing?
How much do they think missing a GP appointment costs us all?
Carolyn was involved in putting the questions together. "I think it's short enough that people will be willing to do it, but there's enough questions to make a difference."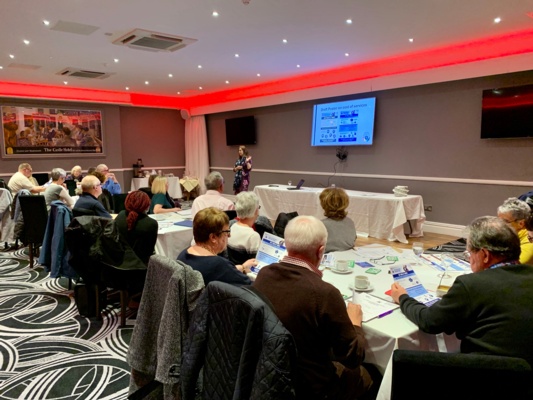 Dr Deb Burge-Jones, a partner at Wilkes and Partners is the cluster lead.
She goes to the meetings and is there to give her opinion on what the patients are discussing if they ask her to.
She said: "I think people can often feel quite uninvolved in service development and so the survey is a fantastic idea.
"As a cluster, it's amazing for us to see this level of motivation from the patients.
"The ideas are all driven by the patients, which is very different to me doing it and that is the whole point. This is their group."
The patient engagement group is run in partnership with Neath Port Talbot Council for Voluntary Service (CVS), which facilitated the survey.
The closing date is February 14th, and any patient in the Neath Cluster is eligible to do it.
To complete the survey online go to:
English: https://surveymonkey.co.uk/r/VVJQ59H
Welsh: https://surveymonkey.co.uk/r/RDJVKP3
There are hard copies of the survey in all participating GP practices.