Appeal to families – help your relative go home from hospital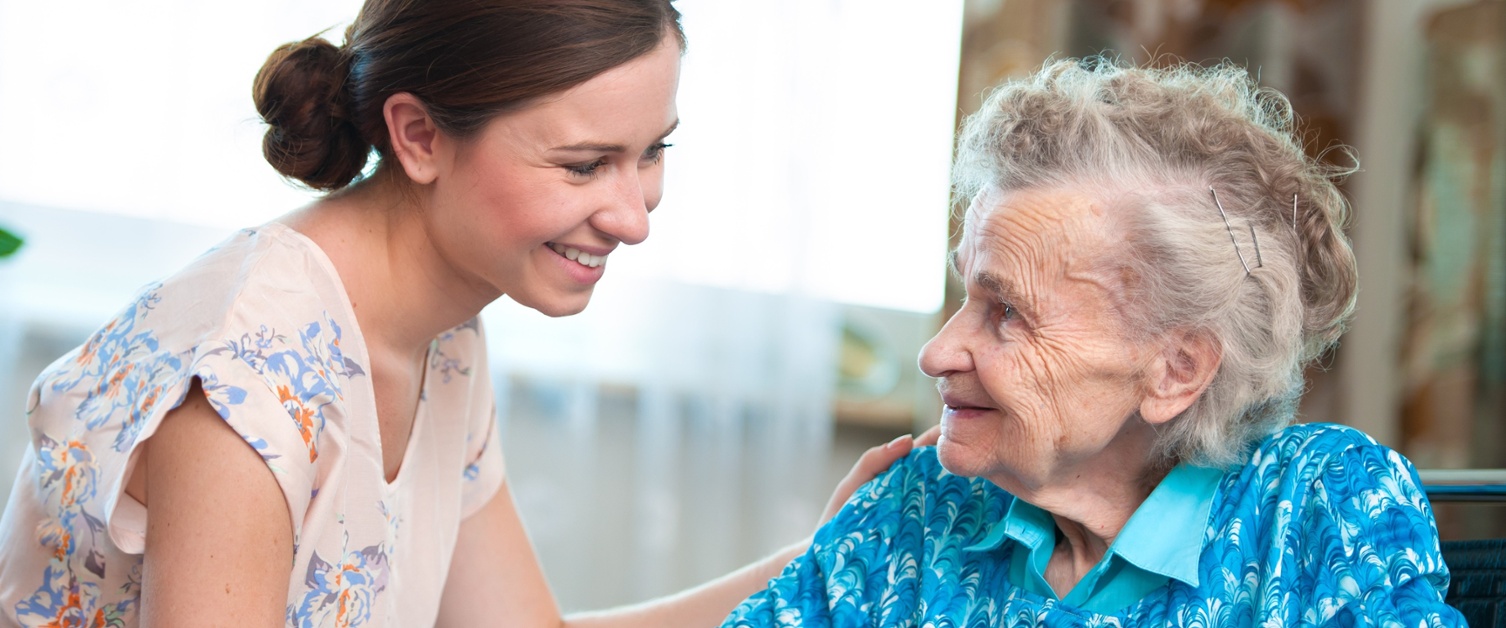 Do you have a relative in one of our hospitals who is well enough to go home? Can you help us avoid delays in discharging them?
Pressures on the NHS are higher than they've ever been, and we need your help.
Right now there are around 250 patients in Swansea Bay hospitals who don't need to be there. Some may be waiting for packages of care or other arrangements to be put in place first before they leave, but the pressures on health and social care are so high at the moment that there are delays.
It's not ideal for people to be in hospital when they don't need to be, as this can cause their overall health and wellbeing to deteriorate. Risk of infection is also higher.
Being at home means they are more likely to recover quickly, as they will be in a familiar place, naturally encouraged to be up and about.
So if you have a relative or loved one in hospital who is well enough to go home, but is waiting to be discharged with homecare and community health support, you may be able to help them to get home more quickly if you and your family are in a position to support them at home.
Please speak to the ward manager if you think you can help.
Also, you can help us if your relative is being discharged, and just waiting for you to collect them. If you can, please come as soon as they are ready to go, and avoid waiting until after you finish work, or when it is more convenient.
The few hours this saves will make a big difference, as it will mean we can admit sick people who need these beds more quickly.
Helping us these ways will really make a big difference during these unprecedented times.
Thank you.