Norovirus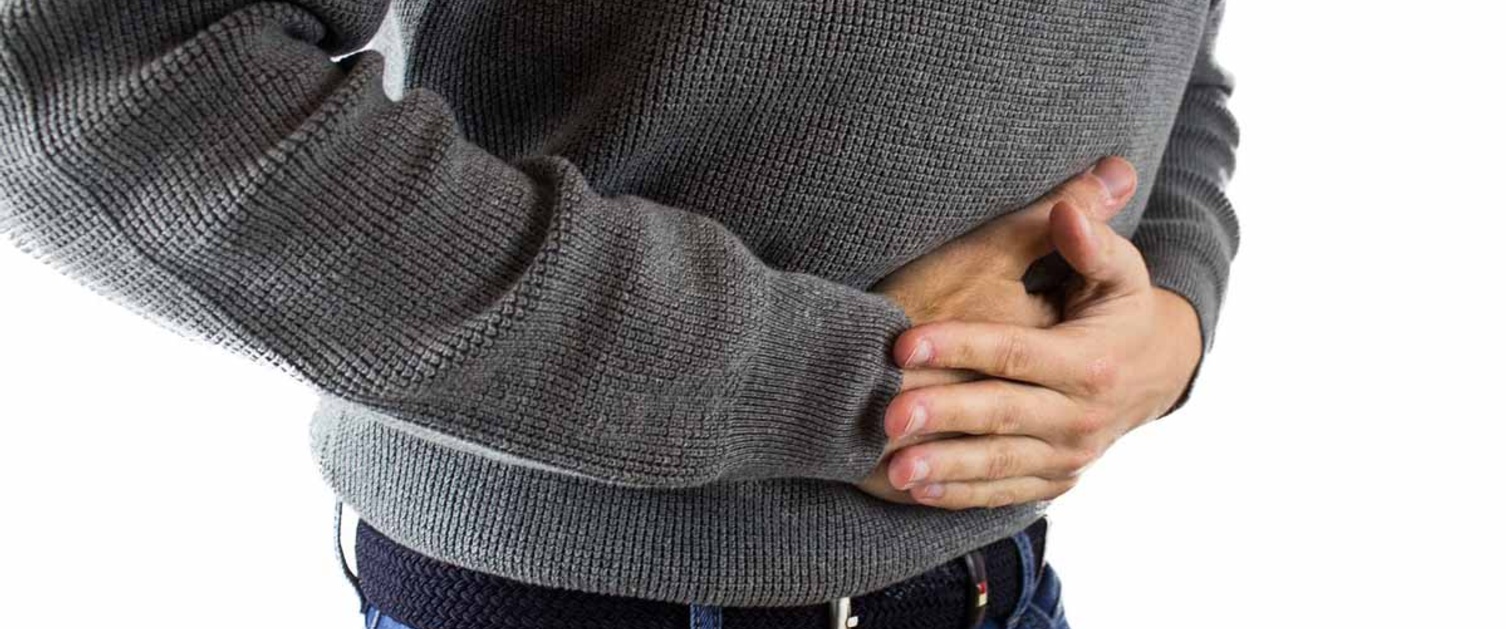 Norovirus is circulating in Swansea and Neath Port Talbot. Here you will find information on how to protect yourself and your family this winter.
What is norovirus?
Norovirus causes vomiting and diarrhoea. It is a virus and antibiotics will not kill it.
What are the symptoms of norovirus?
Norovirus symptoms include nausea, diarrhoea and vomiting. You may also have a temperature (fever), headache and aching arms and legs.
How long does norovirus last?
Symptoms usually start within one or two days of being infected. They can usually be managed at home and should disappear after a few days although you will remain contagious for up to 72 hours after your last symptoms.
How do you catch norovirus?
You can catch norovirus easily from other people, by touching surfaces they have touched or eating food they have prepared.
Protecting yourself and your family
Swansea Bay University Health Board infection prevention and control matron Joanne Walters is urging the public to help control the spread of norovirus, which is very easily passed from person to person.
The best way to protect yourself and your family is by washing your hands regularly with soap and water.
Alcohol gels and hand sanitisers are not always effective against these viruses.
Make sure to wash your hands:
Especially after using the toilet
After using a shopping trolley
Before eating and drinking
Our top hand washing tips:
ALWAYS use soap and water as this will remove the virus. The water doesn't have to be warm
Froth and friction is the key! Rub your hands vigorously, making sure the soap spreads across the whole surface of your hands and works into a lather
Rinse off and pat dry gently
Moisturise your hands regularly as dry and cracked skin will harbour germs.
If you have sickness and diarrhoea, it usually passes in a few days.
We are urging people to manage their symptoms at home with over-the-counter medicines such as paracetamol and by maintaining hydration by having small, regular amounts of fluid, preferably water or rehydration remedies.
Please avoid the Emergency Department. If you are worried and need advice call NHS Direct on 111 for 24/7 medical advice and to access the out-of-hours GP service.
Follow this link for more information on the out-of-hours GP service.
We are urging people who have it to stay away from hospitals and other busy, communal areas like supermarkets if you are unwell (or caring for someone with the bug), even if the symptoms are mild or abating, for at least 48 but up to 72 hours.
During an outbreak of norovirus, wards at Morriston Hospital, Singleton Hospital, Gorseinon Hospital and Neath Port Talbot Hospital may be affected. Follow this link for more information on ward closures.