COVID-19 Recovery - Therapy Information Pack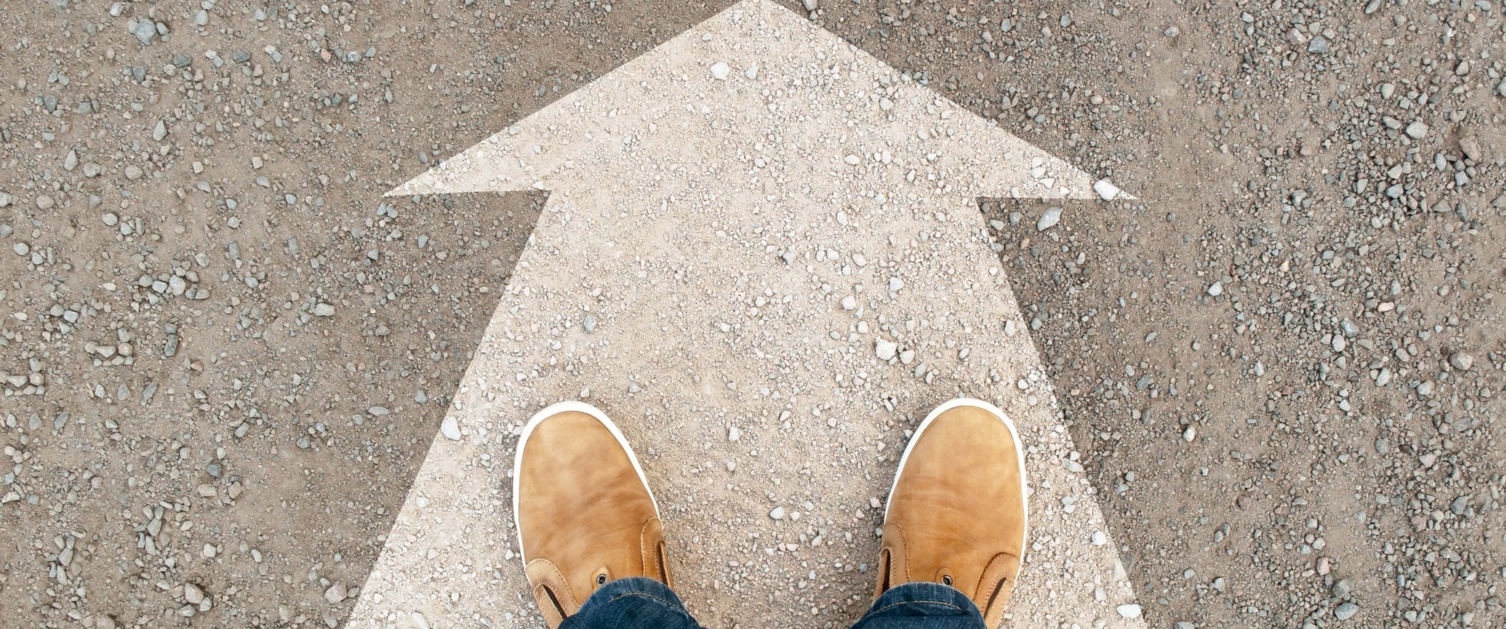 COVID-19 Recovery - Therapy Information Pack
After a period of being unwell, it is very common for recovery to take some time, especially if you have been admitted to hospital. This is also true of COVID-19 (Coronavirus). Symptoms of the virus and the effects of an admission to hospital vary from person to person.
The advice below may be helpful to you as you start your recovery from COVID-19 at home.
The full Therapy Information Pack is available to download as a PDF file here.