Maternity Services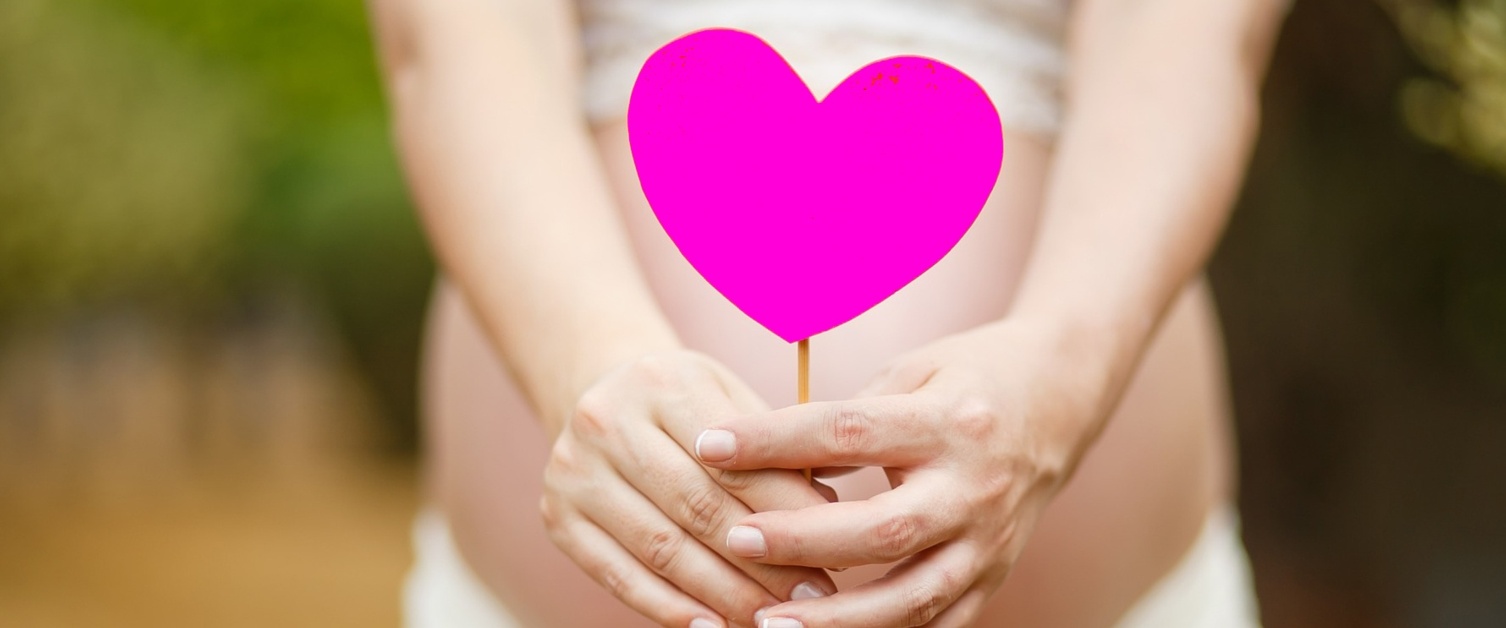 Maternity services announcement, 27th May 2022
The Welsh Government continue to provide guidance around COVID-19 and hospital visiting in Maternity and Neonatal Services. Follow this link for more information about hospital visiting guidance in maternity and neonatal services from Welsh Government. We have undertaken our own internal risk assessment and are pleased to announce we are now in a position to safely make further changes to visiting restrictions in maternity services, with more to follow in the coming weeks and months.
From Monday 30th May, women are able to be accompanied, by one adult support partner, to all antenatal appointments and scans undertaken in antenatal clinic departments in our hospitals. Women and their support partners will be required to wear a face covering during their visits to antenatal clinic environments. All other visiting guidance and restrictions remain in place as per previous announcements and some of which are detailed below.
Home labour assessments and home births will be available for women. Our community midwifery teams will deliver the service, as they have always done. We will continue to monitor our midwifery staffing levels on a daily basis during the next few months, although we currently predict that the possibility of disruption to service is low. Before we experienced the recent maternity staffing issues, there were rare occasions when we could not support a home birth due to various factors related to the service. Should a short term issue arise, we would expect any future temporary suspension of the homebirth service to be short lived lasting hours rather than days. If there are any concerns around staffing on the day you go into labour, and you are planning a home birth, our midwives will be able to discuss this, and explain your alternative choice.
We are clear that the reintroduction of services at Neath Port Talbot Birth Centre is a priority, but at this time is not a safe possibility due to ongoing staffing issues. We have action plans in place and will bring you news of the reopening as this develops. In the meantime, remember that our Alongside Midwifery Unit (The Bay Birth Unit), is open 24 Hours 7 days a week. The Bay Birth Unit follows the same model of midwifery led care as home and freestanding midwifery unit, and is an option for many women. More information about this choice of birth setting is available by following this link to the Bay Birth Unit webpage.
We would like to thank all the families which have been affected by the restrictions of the pandemic. We understand our service restrictions have undoubtedly had a big impact on your maternity journey and we thank you for your understanding and patience.
The next review date will be on the 17th June.
If you want to discuss anything around the announcement or your birth options, please contact your community team, the numbers for the teams should be on your maternity record or you can follow this link for contact details for each community midwife team.
Information about the different birth settings is available here.
Anyone wishing to book in for maternity care can do so directly with their community midwifery team (Mon-Fri 9-5pm). Contact numbers can be obtained from your GP or from our website.
Information around current visiting restrictions can be found by following this link.
See below for further information and useful links.
COVID-19 VISITING UPDATE: Please note our rules regarding hospital visits have changed. For the latest guidance on our visiting regulations, please visit this page.
Refreshments
Please avoid using our canteens at present. There are vending machines available on our sites if you need refreshments.
Please note that SBUHB supports a zero tolerance stance for any abusive behaviour towards staff due to variances in visiting guidance for different patient groups.
Community Midwifery Teams
Follow this link to the Community Midwifery Teams webpage for contact details and more information.
We're here to help
Expecting the pitter patter of tiny feet? Congratulations!
You are embarking on one of life's great journeys. But while this can be a wonderful time, it is natural to feel some worry and uncertainty about what's to come.
Here at Swansea Bay University Health Board we will give you the information and support you need to make the right decision about where you choose to give birth.
We know that where and how you give birth can have a huge effect on you mentally and physically. If you feel safe and calm this will release hormones which will help your labour progress and provide powerful pain relief.
The time after birth is also crucial to your welfare and your baby's.
Our midwife-led birth centres provide a home-from-home environment which allows you and, if you wish, your partner to enjoy those first precious moments with your new baby safe in the knowledge that our staff are on hand to provide support. We even have double beds and encourage partners to stay.
However, you may wish to give birth at home and we can support this.
Equally, if you or baby need extra clinical support, we have an obstetric unit at Singleton Hospital which is staffed by doctors and midwives.
See below for more information.