Maternity Services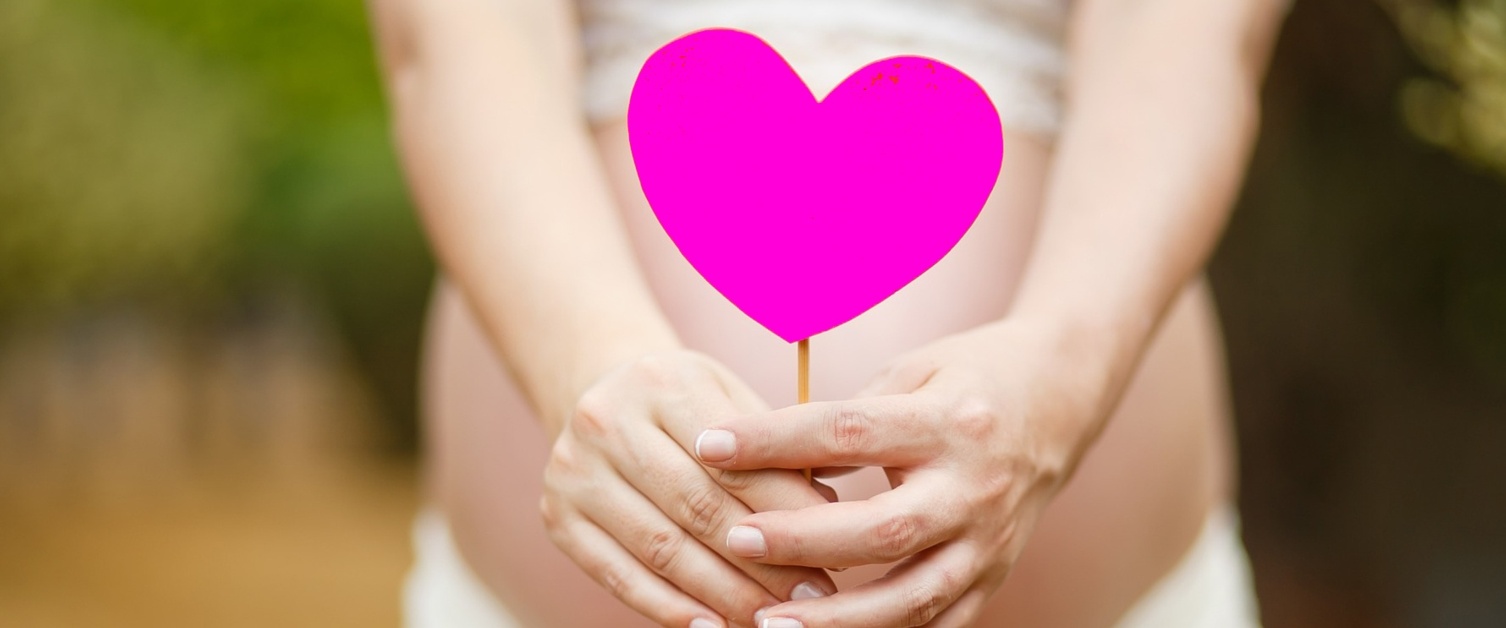 Maternity services update, 13th October 2021
This is to update our families about the latest position around maternity services in Swansea Bay University Health Board.
Unfortunately, our maternity services continue to be affected by significant staffing pressures. Despite our best efforts, services in Neath Port Talbot Birth Centre and home births remain suspended.
We know this will be really disappointing for women who wished to use these services, and we sincerely apologise. However, it would not be safe to offer these services without sufficient staff. We'd like to assure you that we are reviewing the situation regularly and will re-open these services as soon as possible. The next review date is planned for 9th November, and we will keep you updated.
In the meantime, remember that our Alongside Midwifery Unit is open 24 Hours 7 days a week. The Bay Birth Unit follows the same model of midwifery led care as home and Freestanding birth centres, and is an option for many women. More information about this choice of birth setting is available by following this link to the Bay Birth Unit webpage.
Your community midwife will also be happy to have further discussion with you around your birthing options. You will find the contact details for your community team and Named Midwife on your hand held pregnancy records. Community team contact details can also be found at the bottom of this page.
HOME BIRTHS UPDATE 11/10/21: Our maternity services are under severe pressure because of the number of staff who either have Covid-19, are having to self-isolate or are unavailable due to sickness in addition to Covid related issues. In response we have to change how we provide services with immediate effect – including making the very difficult decision to suspend the home birth service. Go to this page for more information.
COVID-19 VISITING UPDATE: Please note our rules regarding hospital visits have changed. For the latest guidance on our visiting regulations, please visit this page.
Refreshments
Please avoid using our canteens at present. There are vending machines available on our sites if you need refreshments.
Please note that SBUHB supports a zero tolerance stance for any abusive behaviour towards staff due to variances in visiting guidance for different patient groups.
Swansea Bay Maternity Helpline- 01639 862216 or via email SBU.maternityhelpline@wales.nhs.uk
From the 14th of September the Maternity Helpline will be available:
Monday 9am - 5pm
Wednesday 9am - 5pm
Friday 9am - 5pm
You can contact the helpline if;
You have any concerns or queries about yourself, your baby or your maternity care.
You are symptomatic of COVID-19 or are in self-isolation and need advice about your ongoing care
For any urgent queries please contact your midwife or maternity unit as usual.
If you have just found out you are pregnant;
Please contact the maternity helpline who will arrange your booking appointment with your local midwife, and provide early pregnancy advice. You no longer need to attend your GP surgery as this appointment will be conducted by telephone.
For any concerns or queries outside of these times, or if you think you may be in labour, please contact your community midwifery team or local maternity unit as usual.
Your routine antenatal care will continue to be provided at both the hospital antenatal clinics and the local community clinics in your area. It is very important that you continue to attend your routine appointments.
Go to the Swansea Bay Maternity Services Facebook page.
To help you find the information you need early in pregnancy, we have prepared a bilingual guide, which you can access by following this link. This guide contains the contact details for Swansea Bay Maternity Services and links to recommended websites for topics such as looking after yourself, planning for the birth and other NHS services offered during pregnancy. Please note: This guide is a PDF document which contains links throughout.
Online antenatal course
FREE across Wales. For everyone around the baby: Mums, Dads, Grandparents, friends and relations.
Understanding pregnancy, labour, birth and your baby - Available 24/7
For more information on how to access the free online antenatal course, please follow this link.
Parent Talk Cymru
There's a lot of pressure on parents at the moment. Parent Talk Wales is a free and confidential service for parents of 0-19 year olds in Wales. You can get support with anything that's worrying you about parenting or your child.
They're on hand to support parents, when you need them. Browse their articles on the most common parenting questions from their experts. Or talk one-to-one with a qualified parenting coach about anything that's worrying you. It's all free, and no topic is too big, small, or embarrassing.
This service is also available in Welsh.
They're available:
Monday - 12:30-19:30
Tuesday - 10:30-16:30
Wednesday - 9.30-16:30
Thursday - 12:30-19:30
Friday - 09:30-16:00
Follow this link to the Parent Talk Cymru website for more information.
The community midwifery teams are:
North - SBU.NorthMidwives@wales.nhs.uk - 07766466892
South - SBU.southmidwives@wales.nhs.uk - 07766466891
East - SBU.EastMidwives@wales.nhs.uk - 07971719632
West - SBU.WestMidwives@wales.nhs.uk - 07766466893
Afan - SBU.afanmidwives@wales.nhs.uk - 07581569882
Nedd - SBU.NorthMidwives@wales.nhs.uk - 07815779113
We're here to help
Expecting the pitter patter of tiny feet? Congratulations!
You are embarking on one of life's great journeys. But while this can be a wonderful time, it is natural to feel some worry and uncertainty about what's to come.
Here at Swansea Bay University Health Board we will give you the information and support you need to make the right decision about where you choose to give birth.
We know that where and how you give birth can have a huge effect on you mentally and physically. If you feel safe and calm this will release hormones which will help your labour progress and provide powerful pain relief.
The time after birth is also crucial to your welfare and your baby's.
Our midwife-led birth centres provide a home-from-home environment which allows you and, if you wish, your partner to enjoy those first precious moments with your new baby safe in the knowledge that our staff are on hand to provide support. We even have double beds and encourage partners to stay.
However, you may wish to give birth at home and we can support this.
Equally, if you or baby need extra clinical support, we have an obstetric unit at Singleton Hospital which is staffed by doctors and midwives.
See below for more information.