Community Neurorehabilitation Service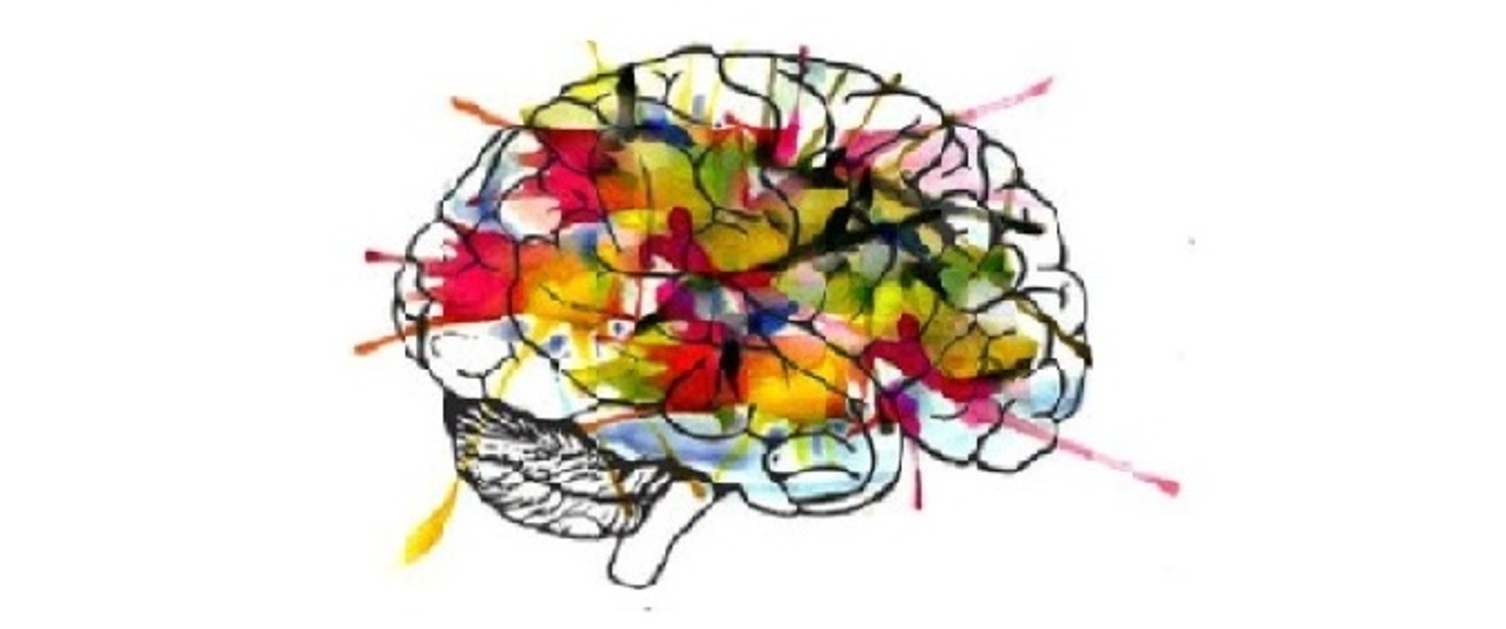 COVID-19 VISITING UPDATE: Please note our rules regarding hospital visits have changed. For the latest guidance on our visiting regulations, please visit this page.
Who are we?
A multidisciplinary team including Speech and Language Therapy, Occupational Therapy, Clinical Nurse Specialist, Clinical Psychology, Rehabilitation Coach and Music Therapist. Referral is required to outpatient physiotherapy as this is not available in this service. Team members are part-time.
Multidisciplinary neurorehabilitation is currently available for patients with traumatic brain injury only. Although patients who meet the Vocational Stroke Service criteria can access Community Neurorehabilitation Programmes if these are relevant to individual patient goals. There is also some limited access for patients with other acquired brain injuries to access the community neurorehabilitation projects providing they are referred by the Regional Neuropsychology Service. All referrals are discussed on an individual basis with the multidisciplinary team to determine whether a particular neurorehabilitation programme is relevant to an individual's goals.
Access to Community Neurorehabilitation (Brain Injury) Service is limited for patients with severe language and physical disabilities, or ongoing medical needs (e.g. pain or other poly-trauma). Patients need to be medically stable to access the service and able to actively engage in rehabilitation. The long-term vision is to develop a Generic Community Neurorehabilitation Service according to need not diagnosis.
The service is based at Morriston Hospital in a single storey building below the main hospital:
Address: Old Personnel Building
Morriston Hospital
Morriston
SA6 6NL
Phone No: 01792 703516
Email: sbu.communityneurorehabilitation@wales.nhs.uk