Children / Young People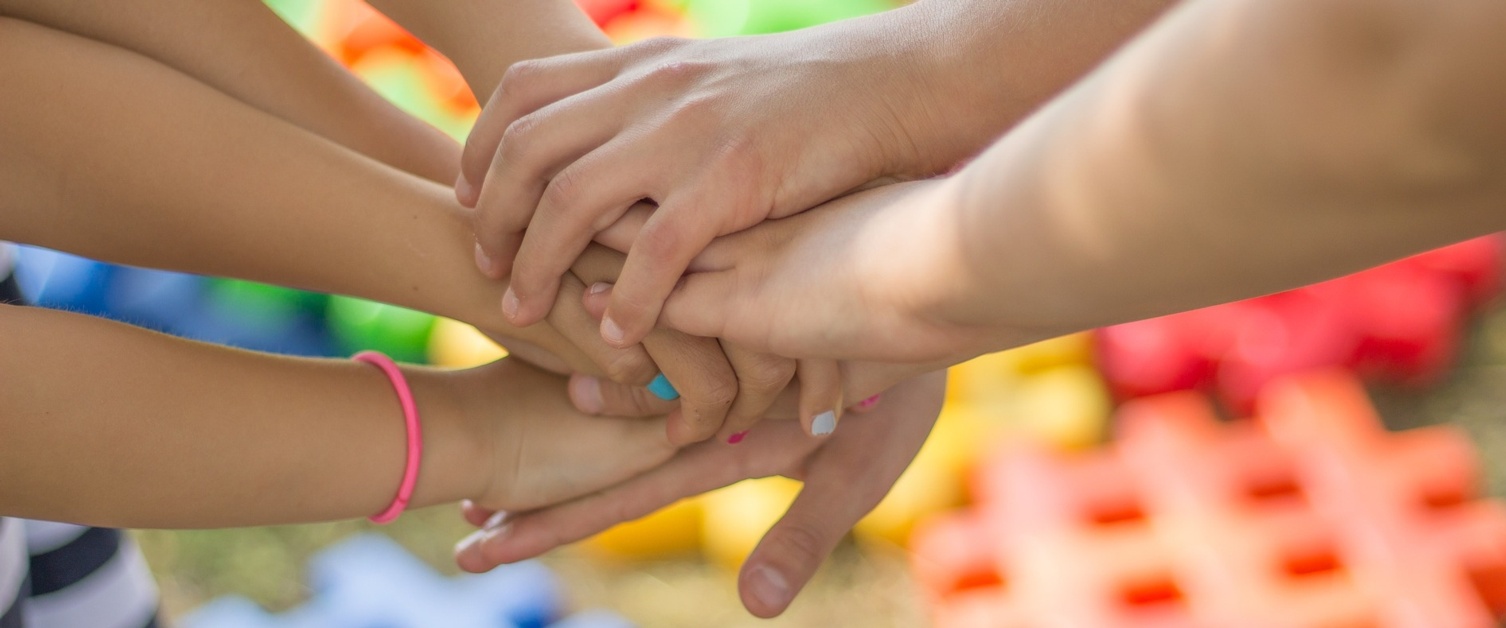 Covid-19 updates
COVID-19 VISITING UPDATE: Please note our rules regarding hospital visits have changed. For the latest guidance on our visiting regulations, please visit this page.
New emergency service for children:
We are pleased to announce our new Paediatric Emergency Department at Morriston Hospital, which is co-located with the Paediatric Assessment Unit to form a dedicated Children's Emergency Unit (CEU). This is to protect children and their families during the Covid-19 pandemic.
The entrance to CEU is located by driving past the main emergency department entrance and taking the next right turn. Please follow the signs. The unit will accept patients aged 0-16.
We are currently only allowing one parent or carer, and the entrance is drop off only. Parking is usual hospital parking areas.
The pathway for GP referrals remains the same.
Children's outpatients during the pandemic:
Does your child have an outpatient's appointment at Singleton, Morriston or Hafan y Mor? Please follow this link for video advice to prepare them for their visit.
COVID-19 mental health and emotional wellbeing support for children:
Telephone line
Routine face to face Children's and Adolescents Mental Health Service (CAMHS) outpatient clinic appointments have been affected. Our clinicians are instead providing telephone consultations for advice, therapeutic support and medication monitoring. Face to face appointments are being offered on an individual basis as required to manage clinical need and risk.
We hope to limit the impact of our reduced face to face clinic-based service and provide direct advice and support to children and young people and families at home with our enhanced CAMHS Telephone Single Point of Contact/Referral Line. This is an open access service for children and young people and families (as well as for professionals and partner agencies), providing telephone advice, support and referral triage. This service is available 9am – 5pm, Monday to Friday. Please contact 01639 862744.
Information leaflet
Children's Services have worked in collaboration with Bay Youth to create a leaflet to provide children with the support and information they need to help them in the Covid-19 pandemic.
To access the COVID-19 information leaflet for children, please follow this link.
Toolkit for young people aged 11-25
Are you a young person finding the pandemic a difficult time? In recognition that many young people are finding the current situation challenging Welsh Government has created an online resource which promotes the numerous digital tools designed specifically to support young people with their own mental health and emotional wellbeing.
The Young Person's Mental Health Toolkit links young people, aged 11 to 25, to websites, apps, helplines, and more to build resilience and support them through the Coronavirus pandemic and beyond. The simple design enables users to take control of their mental health through a medium that suits them, with information, self-help, and advice about how to seek further support embedded throughout. You can access the toolkit for young people aged 11-15 by clicking here.
Swansea Council support
Swansea Council also has Coronavirus advice and details of help and services for children and young people which can be found here
About our children's services
We provide a wide range of services based in the community, at our special children's centres and in our hospitals.