Helpful Links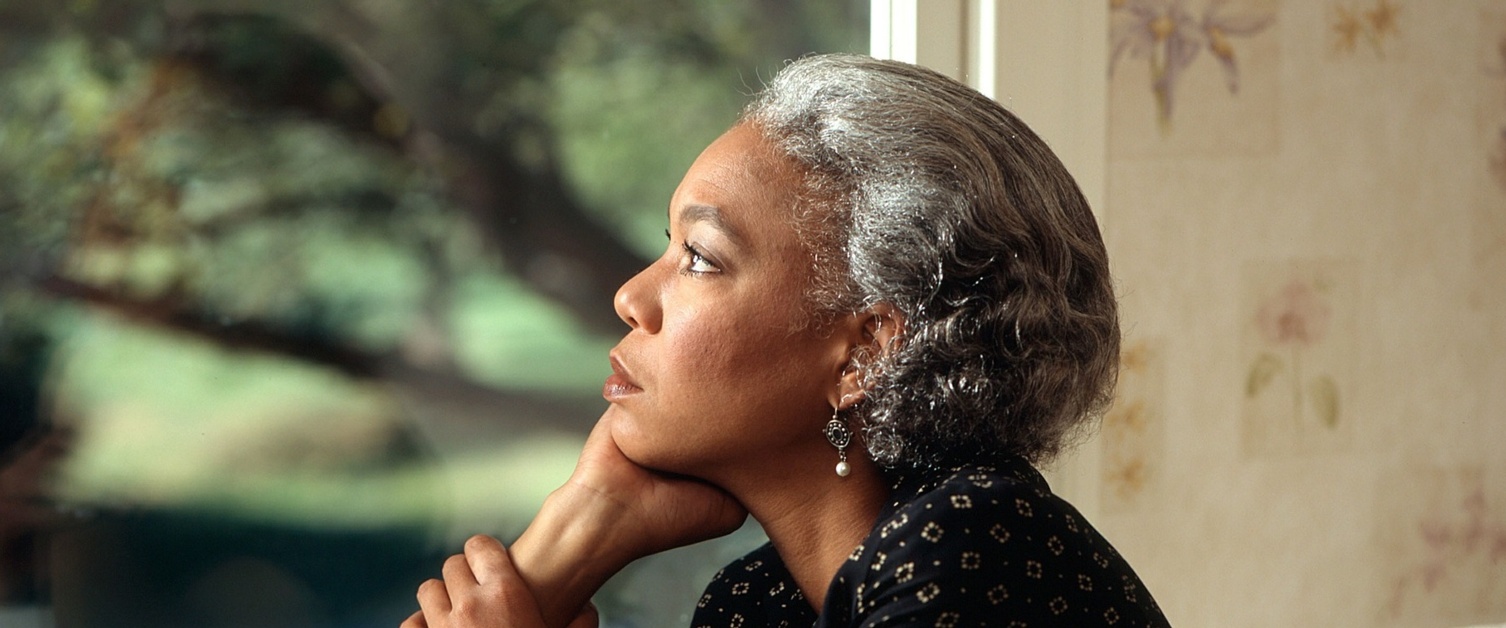 Useful Links To Further Support
CISS provides supportive hospital, home and workplace visits on request, counselling and a telephone helpline.
Provided by the Swansea Council For Voluntary Service (SCVS), InfoEngine is the online directory of Third Sector (voluntary/community) services, now covering all of Wales. You can search for services relevant to your issue.
Provides physical and emotional support for people with cancer. They offer a range of complementary therapies free of charge as well as events, courses and coffee mornings.
Provides advice and support to people living with cancer and their families. Macmillan runs a support line and can help with the extra costs that cancer can cause.
Maggie's has a centre at Singleton Hospital, which provides practical, emotional and social support.
Please note: The health board cannot be held responsible for the accuracy of information held on external websites.