Haematology day unit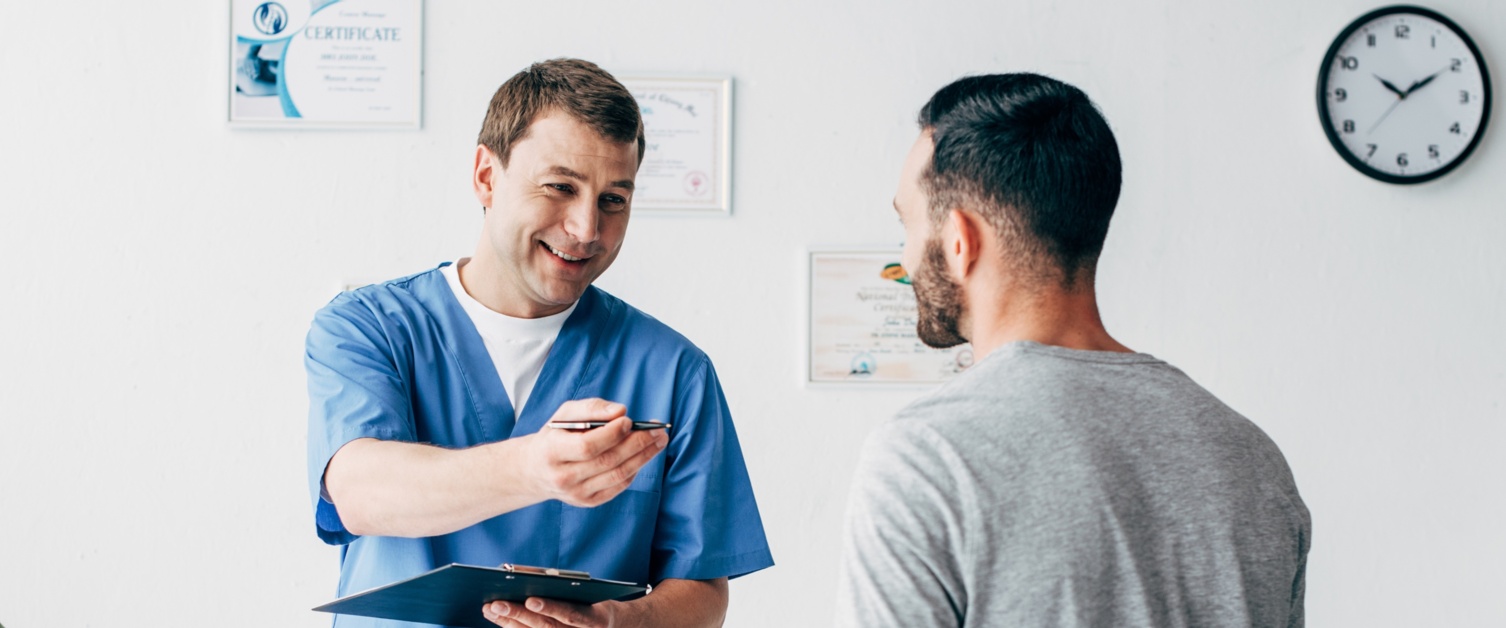 About our unit
The haematology day unit is based on ward 11 and provides a comprehensive service for patients with a variety of blood related conditions.
It consists of 16 individual stations where patients receive their haematology treatment in a safe and comfortable setting.
The type of treatment that patients receive will depend upon their individual condition. Treatments include chemotherapy, blood products, other haematological treatments as well as investigative procedures to aid diagnosis of haematological conditions.
The bone marrow transplant unit is also based on ward 11 and is closely linked with the haematology day unit.
It is a four bedded area with en-suite facilities. This is a self-contained unit for autologous bone marrow transplants, patients are nursed on a 1:1 or 1:2 basis to ensure they receive the level of care required to progress through the transplant experience.