Chemotherapy day unit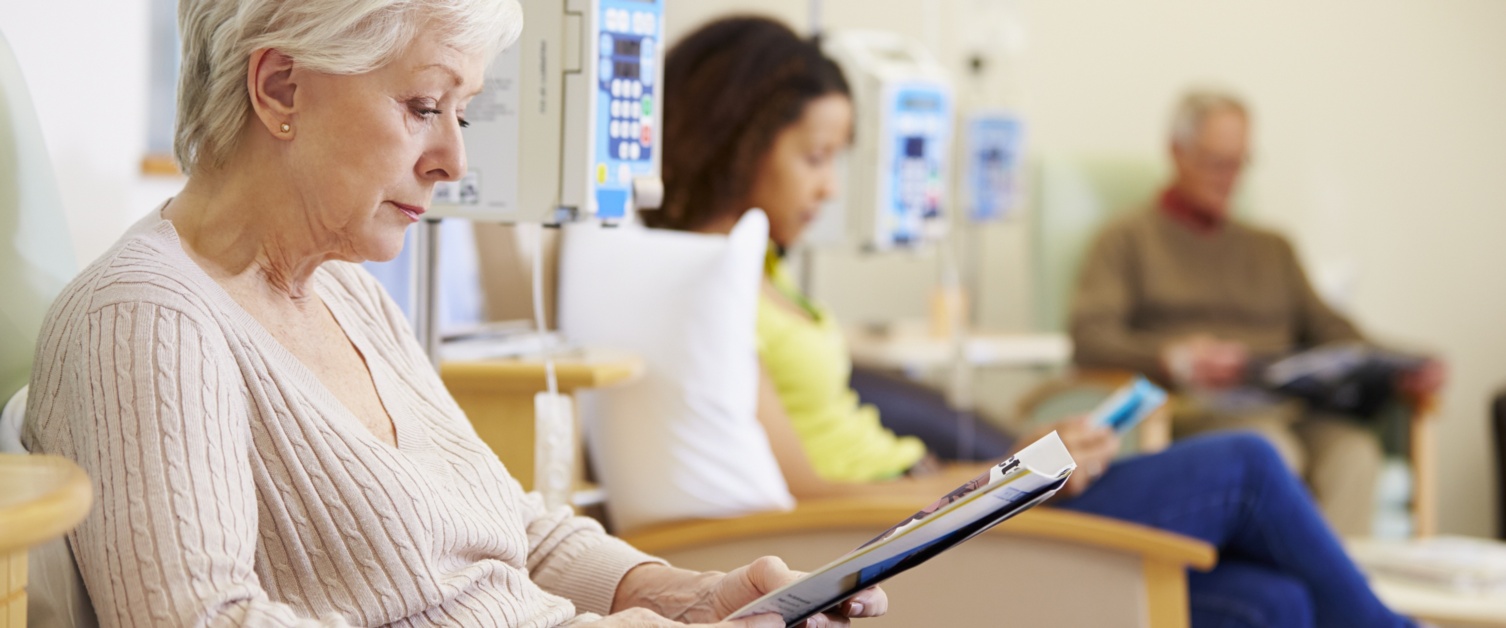 Updated: 04.01.22
About our unit
Our chemotherapy day unit (CDU) in Singleton Hospital has 13 chairs and is open between 8am and 6pm.
The unit is led by highly-trained nurses who administer systemic anti-cancer treatments (SACT). They undergo assessments every year.
As there are no doctors on the unit we ask that you do not attend for treatment or review clinic with the consultant if you feel unwell. If you do feel unwell please contact the triage line for advice on 01792 618829.
The unit also undertakes pre assessments. This is an hour where you are informed of the treatments you will receive. The appointment is also an opportunity for you to ask questions. At this appointment you may have a blood test ready for your treatment.
The nurse will provide you with written information as well as verbal. Please bring a list of any medication with you to this appointment.
Depending on the type of treatment, appointments last between one and eight hours. We advise that you do not book any other appointments on the same day to allow for any unforeseen circumstances.