Port Talbot Resource Centre hub opens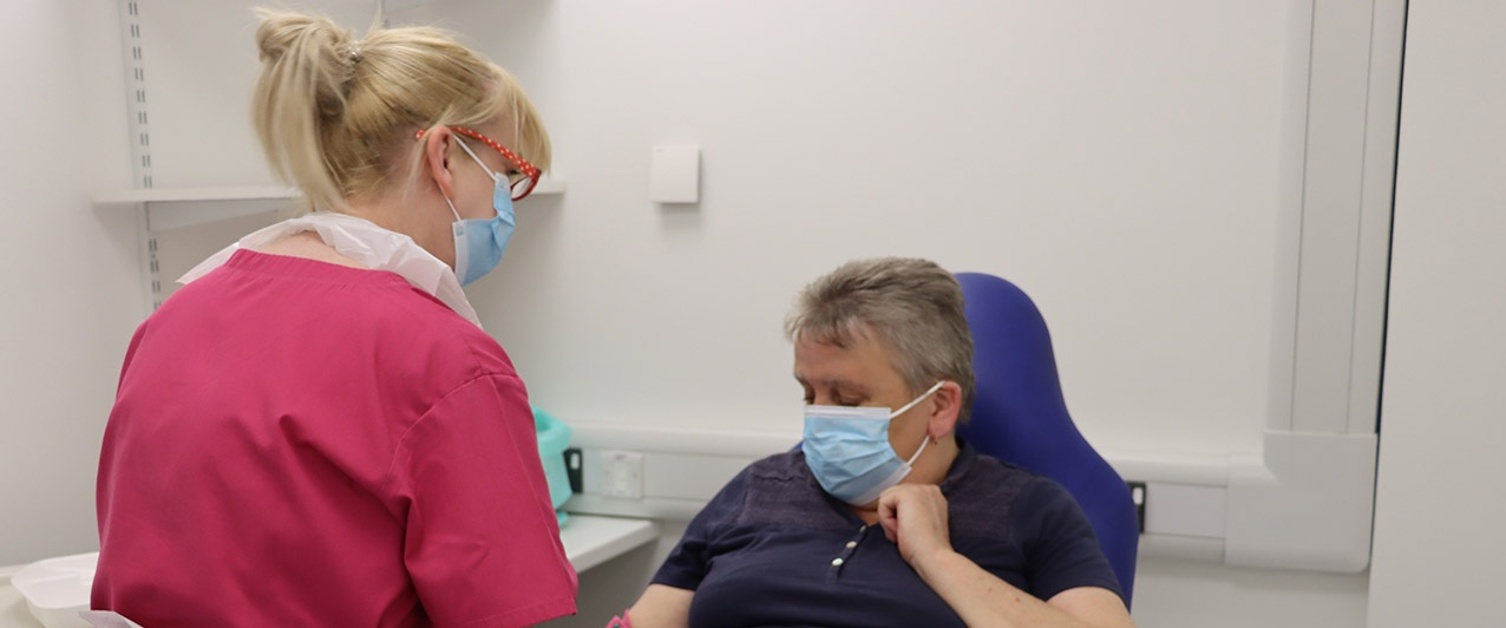 A new community blood test hub has opened at Port Talbot Resource Centre, Moor Road, Baglan, next door to Morrisons supermarket.
It's in addition to outpatient blood test clinics at Morriston, Singleton and Neath Port Talbot hospitals.
A further temporary community blood test clinic has also opened in Central Clinic, Orchard Street, Swansea – initially on a Tuesday and Thursday - while the health board seeks a permanent blood test venue in the city centre.
Gorseinon Hospital will begin to offer blood tests again from the autumn.
ALL appointments must be booked online or by phone 01792 601807, Monday to Friday between 9am and 4pm.
Patients are asked not to arrive more than five minutes before their appointment time. They must also bring a blood form with them to the clinics so staff know which blood tests they need.
The changes are part of a long-term health board plan to provide routine blood tests, such as those requested by GPs, at community hubs across the Swansea and Neath Port Talbot areas which can handle the huge demand.
The health board currently provides a limited blood test service to a small number of GP practices in Swansea.
As the community hubs come on line and capacity in them is increased, the health board blood test staff currently allocated to Swansea GP practices will be relocated to the hubs.
Concentrating our staff in these hubs allows us to increase capacity and create more appointments.
We will let you know when these changes are taking place.
However, please be aware there are some GP practices that use their own staff to take bloods. This service is separate to the service provided by the health board.
The blood test clinic at the Bay Field Hospital has had to close. The health board had leased the building temporarily and we have had to hand it back to the landlord, Bay Studios, and decommission the facilities. Staff have been redeployed.
At the moment the Port Talbot Resource Centre clinic runs between 8.30am and 3.45pm, Monday to Thursday, with plans to increase capacity.
The centre has a car park and additional parking has been allocated in the Morrisons car park next door.
Mary Cole, 69, from Briton Ferry, pictured, said the new hub was in a handy location.
Also pictured is Carol Ann Wickison.